18VR
Watching porn has gone to a new level with the invention of Virtual Reality (VR) technology. It's indeed the future with almost everything you ever fantasize about staring at you in 3D vision and at a high resolution.
You know how realistic it can be if you have ever played a game with a VR headset. Add a bit of porn to it, and you have got the next best thing of all time. There has never been a better time for an immersed experience like this––Everything around you exists in 1800 or 3600.
Interestingly, there aren't many great VR porn sites available. But 18VR has been remarkable with so many fantastic features for a better experience. While it might not be the best choice for many, it's definitely excellent for those looking for high-quality VR porn.
18VR Review
18VR is a terrific website in the teen niche. If you love teen sex, this is the best bet for you. It's new and recently got into the business. Still, they have some nice content featuring lots of sexy young hot European girls. It might not be everyone's favorite, but it has some attractive features fans will love.
I guess you must have heard about the BaDoink VR and VRCosplayX. Those are brothers to the 18VR. BaDoink is one of the top leading VR porn sites today and that's why I have high expectations for the 18VR.
Let's get to this real quick. What makes the 18VR standout? Firstly, it's a premium website with friendly and intuitive designs. You will like what you see and almost feel like you are present in the scene. For a better experience with 18VR, you would need a headset––Supported by Oculus, Vive, Daydream View, Gear VR, Playstation VR, and all other Android and iPhone headsets.
If you like Euro girls, you would definitely love their lineups. As much as they feature young talented new girls, they also have some popular ones like Vanessa Decker and Alexis Crystal. You will have the girlfriend experience but not the lovey cuddy type. The dirty one! Which I know you will like.
You could also tell how good the site is by the way they start their introduction with the girls staring and keeping eye contact. I know that a sexy look is what men fantasize about a lot. They suck dick real good and a lot of focus on the ass during sex and a lot of doggies too. You will enjoy both the crazy scene, especially the doggy and threesome.
The contents are top-notch. I believe that's premium content you most fantasize about. In between, they keep updating their site with mouthwatering VR porn content. Lest I forget, you shouldn't expect long conversations. But they do have good short intros––Some talking and teasing that will tickle your fancy.
18VR: My Favorite Features
Here are some nice highlights that make 18VR stand out.
Video Quality and Format:
Like many VR porn sites, the maximum resolution video of 18VR is in 4K and 5K HD quality videos compatible with your smartphones and VR appliances. You get a variety of download options available based on the device you are using to view. The formats are tailored to Google daydream and the videos presented are entirely in 1800 and 3600field view. Enjoy fucking around with teen girls with an immerse sound. Thanks to the stereoscopic 3D feature!
Video Upload Frequency:
There are tons of hot teen European girls waiting to get the best of your attention in an 18VR high-resolution video every week. In addition to this, they also release extra hot content, including behind the scene, among others.
Detailed Presentation:
Great! this feature is what baffles me most. The worthless need of playing an entire video can now be eliminated with the option for a video trailer and image gallery that offers the best preview experience. You can definitely know how interesting a movie is from its description and cover page. Here is where it gets interesting using 18VR. Nothing beats a well-written description with a playful font.
Actors/Models:If you are looking for some hot teen European girls, you have come to the right place. 18VR features the best teen and some well-known hot girls to feed your imagination––including blonde girls, light skin, and dark skin with curly hairs. How do you like it? Some have nice shaved pussy, and others are pretty bushy. However, one thing is common among their girls; they are quite petite.
Prices and Discount
Unlike most VR porn sites, the pricing for the 18VR membership plan is really affordable. You can't entirely access the VR porn for free, but you can get a package as low as $1. Well, it comes with limitations.
You also have other cost-friendly plans for "monthly, yearly, and lifetime" which come at the cost of $9.95, $25.95, and $249.95, respectively. All of these come with extra monthly packages. So, you definitely have a lot to feed your eyes regardless of the package you go for.
You have just two payment methods, Paypal and credit card. I understand some sites might have more payment methods. At least credit card covers a wide range of users. Members have the option to cancel their membership anytime they want.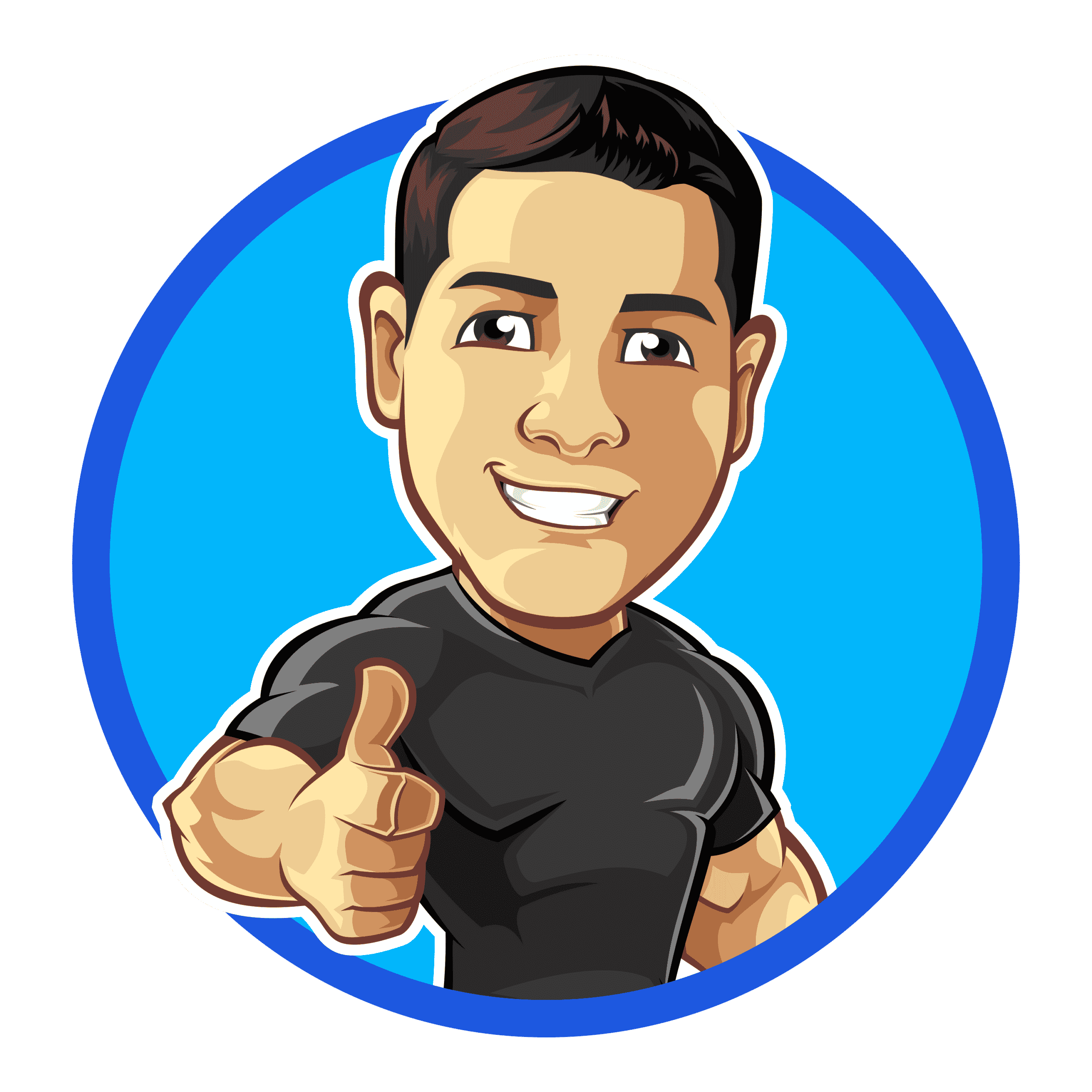 Pros
Access to community and forum
Free Google Cardboard
Videos compatibility with all VR devices
Lots of anal, threesome, and doggy styles
Beautiful teens to feed your imagination
High-quality videos
Cons
No support on teledildonic
Not the most extensive database for your selection
Does not offer games, apps of any kind
13 VR Porn Sites Like 18VR
---