Adult Time
To virtually experience your most desired sexual fantasies, you may need more than just a simple porn site with short clips. That's where Adult Time comes into the equation. 
Adult Time entered into the XXX industry with a different approach to porn. Instead of your traditional porn videos, you get full-out porn films packed with juicy pussies craving monster cocks. 
I won't bore you with small talk. Let's go straight into the article, where I tell you why this site is worth the hype and money.
Adult Time: Review
Adult Time is home to original porn content you can't find anywhere else. The site features traditional porn videos, sex TV shows, and long-form sex movies for maximum pleasure.
Several sites offer similar services, including those that offer VR porn. So, what makes this site so great, and why is there so much hype about Adult Time?
Let me first mention that Adult Time has won more than 30 different porn awards. But that alone didn't make them a top porn site to visit. There is much more regarding Adult Time and what they offer their members. 
Adult Time is regarded as one of the most comprehensive porn sites, with over 300 different channels and 55,000 porn episodes. They upload around eight new videos daily and over 70 new videos and pictures weekly, making Adult Time a one-stop shop for all your fantasies. You can bet they have everything to please your sexual needs, and most importantly, you will never run out of porn videos to watch.
Not only do they have premium content, but Adult Time also features some of the biggest stars in the industry who are never scared of getting naughty with big cocks. Additionally, Adult Time films and produces their own videos, so you can bet their content is high-quality. 
Adult Time also works with other networks and features top titles from big porn studios. That means you get a comprehensive list of adult movies highlighting lesbians, kinks, and fetishes, including cumshot.
Adult Time is the ultimate porn subscription for adults looking to fulfill all their fetishes. 
Adult Time: Features
Adult Time has some incredible features that help it stand out from the crowd:
Extensive Library of High-Quality Sex Series
Like Netflix and Amazon Prime, Adult Time creates its own content and makes it available for users to stream and download. The videos are high quality and even won awards in the pron industry. The database is extensive, and there are no filler videos. Everything is worth watching. 
New videos are uploaded daily and added to their extensive library of over 60,000 videos. Furthermore, over 40,000 videos are in HD, and about 7,000 can be streamed and downloaded in 4K quality. 
Discover Every Niche Across Several Networks
Adult Time films and produces its own content. They also have featured videos from over 300 channels. These channels were carefully curated to deliver the best and most unique porn videos.
The site doesn't mess around with its own content. It comes in different varieties, from Vixen to Tushy to 21 naturals, and the list continues. That means you can find pretty much any sex video on this site. 
You will also find any niche you want––hentai, trans, lesbian, and even gay porn. They don't shy away from their support of the LGBTQ community.
Carefully Curated Models in the Industry
Just as you would expect from any big porn site, Adult Time never settles when it comes to the models. The site brings you the top sexy models in the industry. Their models are ready to deep-throat any dick that comes their way. You will see top stars like Emma Rose, Ember Snow, and Ariel Demure starring on their most popular channels.
Most of them have athletic bodies, with big boobs and tight orifices that every guy will worship.
Diversity of the Models
The models vary in nationality, color, and body type on Adult Time. You will find videos featuring Black, Latino, Caucasian, or Asian models, all gorgeous. They say variety spices up your sex life, and Adult Time makes those dreams come true.
How Does It Work?
Logging into the site gives you an overview of what to expect. I must say, the site is intuitive and easy to navigate. You can't do much if you have not subscribed to any membership plan. The few videos you can preview won't show any action to expect in the series. It's more like a short storyline.  
If you want more action, head straight to click on the "Join Now" icon, provide your email and password and choose a plan. You can start with the 3 days trial plan to see what the site offers. Remember: You have limited access to this plan. So, you might not grasp the whole experience. Still, it's an excellent plan to get things started.
When you purchase a plan, your subscription includes 8+ Updates Per Day, Access to Over 55,000 Exclusive Original Videos, 24/7 Customer and Technical Support, and much more.
Membership Plan and Cost
Now let's talk about the membership plans and costs to access Adult Time. Considering the volume of HD and 4K series and movies on this site, I can confidently say that it is priced better than other premium sites.
Four different membership plans are available on Adult Time: the 3-day trial plan, 30-day plan, 365-day plan, and another 365-day membership plan.
The

3-day trial plan

costs $1. It comes with limited access, and you can only stream content on the site.

The

30-day membership plan

costs $19.95. It comes with full access and a stream-only option for series and movies.

The

365-day membership plan

costs $119.40 for the year, but you are billed $9.95 per month. It comes with full access and a stream-only option.

The

another 365-day membership plan

costs $1143.40, but you are billed $11.95 per month. You will have full access to all site content, including streaming and download options for series and movies. 
Conclusion
So, what do you think about Adult Time? Do you believe it's worth it? Well, this is a question only you can answer. But if you check out the site, I'm confident you'll be hooked in no time. 
Adult Time is one of the most extensive networks in terms of quality and quantity. They have something for everyone's fantasy and keep improving their videos with daily high-quality updates. Sign up today and enjoy the experience.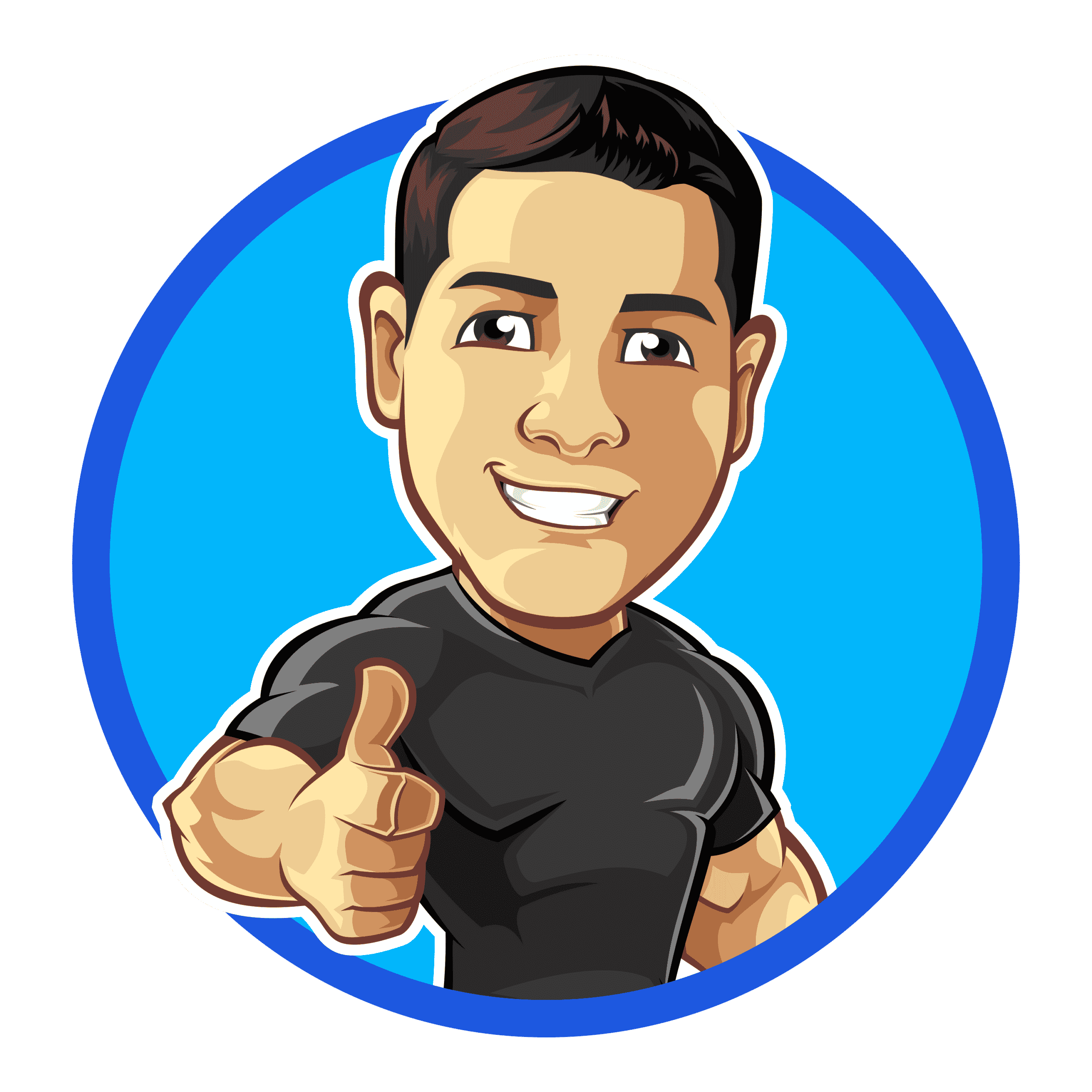 Pros
HD and 4K video quality
Compatible with interactive sex toys
Compatible with any device: mobile, desktop, TV, and tablet
Original content subtitled in 7 languages
Over 300 channels to choose from
Personalized experience
Now available on Fire Tv and Chromecast
Cons
Daily limit on the number of videos you can download
No bio for models
No preview option for some videos
10 Best Porn Sites Like Adult Time
---