Grand Fuck Auto
Hello, my horny friends, it's time for another adult game review! I was playing GTA the other day and the thought occurred to me: is there an actual NSFW grand theft auto game? The original is quite scandalous on its own, so imagine what a porn version would offer. Well, just my luck, there is an adult version of GTA and it's aptly named Grand Fuck Auto. Grand Fuck Auto has everything you would want in a super NSFW version of the traditional game. High-speed chases, shoot outs, and of course, you get to fuck super hot video game chicks.
When you sign up for Grand Fuck Auto you also get access to a bunch of other super entertaining adult online games, so consider that a bonus. Most of the games are NSFW parody titles similar to Grand Theft Auto and there are over 500 of them. Back to the game at hand– Grand Fuck Auto is a browser game. That means you don't have to worry about downloads. A little friendly advice– I generally recommend that you don't download porn games onto your computer, just in case there's a virus, or it's hard to remove in the future. All you have to do is visit the site and sign up to start playing.
Grand Fuck Auto Gameplay
Let's jump into gameplay. Once the game loads, you'll be shown an instruction screen. I recommend going through the instruction because the game is surprisingly complex. Grand Fuck Auto uses arrow keys to control movement. This took a second for me to get used to, but it's not too bad. Once you begin gameplay, you'll be given an impressively fast car to drive around. Your main mission here is to fuck as many people as possible. The graphics are pretty great and I'm sure you'll be satisfied with the gratuitous sex scenes sprinkled throughout the game.
Now, just because this is a porn game, doesn't mean it's not challenging. You actually have to put some effort into completing these challenges and if you make the wrong move, you might not like the results. So get ready to play an actual video game with real missions and challenges. Overall, the gameplay does take a minute to get the hang of. If you love video games and enjoy completing missions, you'll like Grand Fuck Auto.
Best Features on Grand Fuck Auto
Bonus games: As I mentioned before, you'll get access to a huge selection of adult online games when you sign up for Grand Fuck Auto. With over 500 additional games to play, It's a great deal that I'm sure you'll enjoy.
Challenging missions: This game isn't going to give to goods without a little effort on your end. There's nothing like a challenging adult game to make the in-game sex that much more satisfying.
Grand Fuck Auto Pricing
Grand Fuck Auto is free to play but you do need to enter your credit card details to verify your age. This is the one downside to the game, but the good news is there is no subscription fee.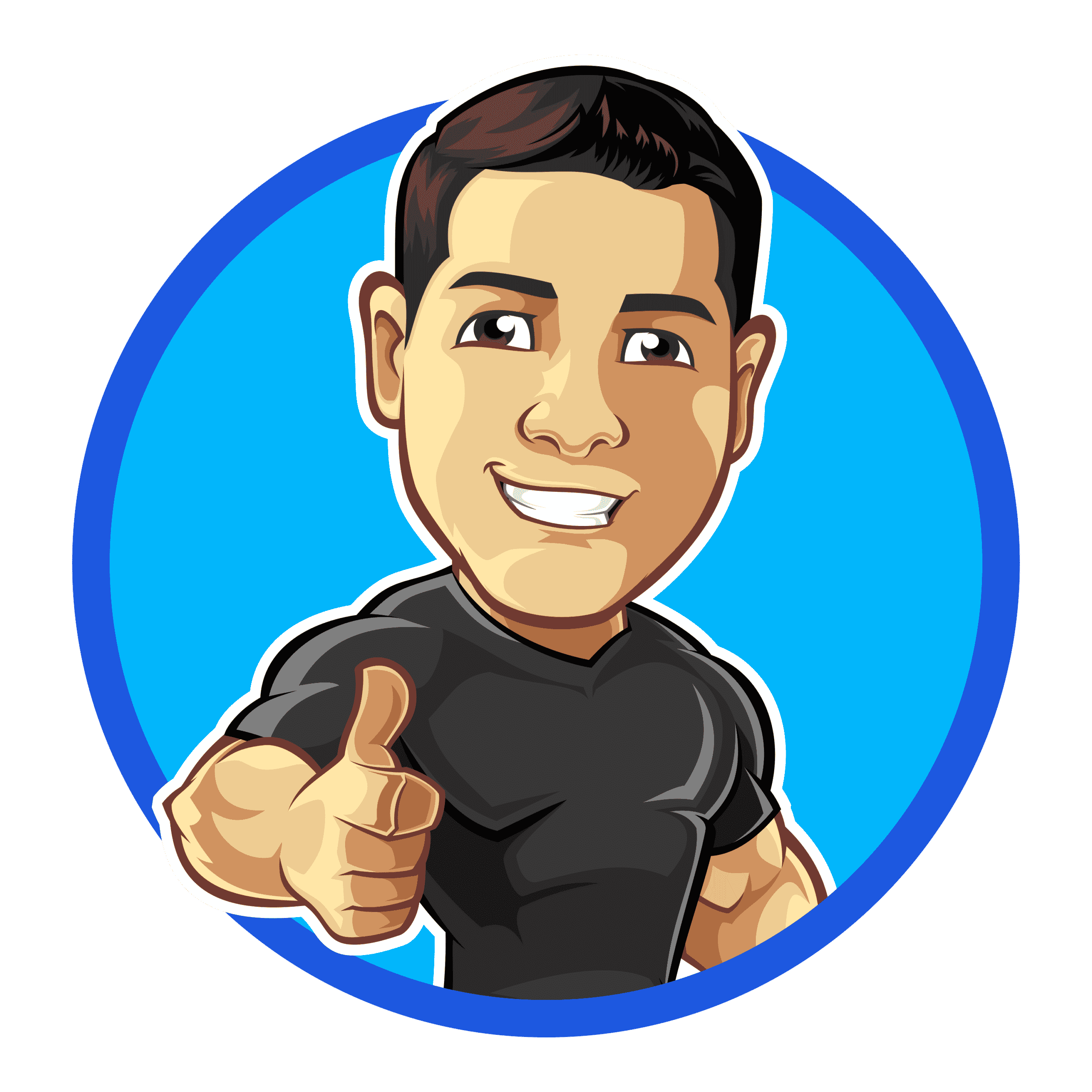 Pros
Stellar graphics
Excellent gameplay and missions
Cons
You need to enter your credit card info to register
It can be pretty challenging
12 More Adult Sex Games Like Grand Fuck Auto
---