Omegle
Omegle is a free chat site for random encounters. It works similarly to ChatRoulette and was created around the same time (2008 for Omegle). Like ChatRoulette, Omegle pairs you up with random strangers from around the world. You can choose to have a "proper" conversation – or you can get a bit naughtier if you prefer! 
I tested the site out myself, and here are my thoughts on this Omegle review. 
Getting Started On Omegle 
Omegle is super easy to get started on because you don't need to register for an account. Instead, you can just visit the homepage – and start chatting.
Okay, there's a little bit more to it than that. You have to decide whether you want the censored version of Omegle or the uncensored version and – bizarrely – you have to say whether you're a college student, or whether you're here to chat about more intellectual things. If you're a college student, you need to enter your college email for verification purposes. 
Lastly, you need to select whether you want to have a video chat or a text chat. 
How Omegle Works
Once you've entered the site and chosen your preferences, the next step is to start chatting!
Omegle's basic concept is essentially the same as ChatRoulette in that it's an online chat platform/cam site that matches you up with random people. 
However, thanks to the fact that you can choose your preferences (including your topics of interest), I think it's easier on Omegle to get paired up with someone you're interested in talking to. 
No one has a username, live video is available, and – as stated – you can choose to have a text chat or a video chat. If you're a college student just looking to chill, you won't be exposed to someone much older who's using the site for – shall we say – different reasons to you. 
Omegle 
Best Features 
At its heart, Omegle is just another basic chat site/cam site. But it has a few features that help it to stand out. One of these is the "spy mode chat" feature that is the text-only version of the site. You don't need to sign in, and it's ideal if you'd rather flirt online without showing your face.
The video chat feature, meanwhile, is available to everyone who wants to be able to see the other person. You might find that, while a lot of people switch their cams on, a number of them prefer to wear masks. 
I also like the "tags" feature that allows you to list your interests to make it easier to find someone with similar interests to you.
Lastly, there's a "college student chat" function that lets college students chat just with fellow college students. 
Omegle Pricing  
Omegle has always been completely free to use and continues to be completely free to use. There are indications that you will ever need to pay to use this chat site!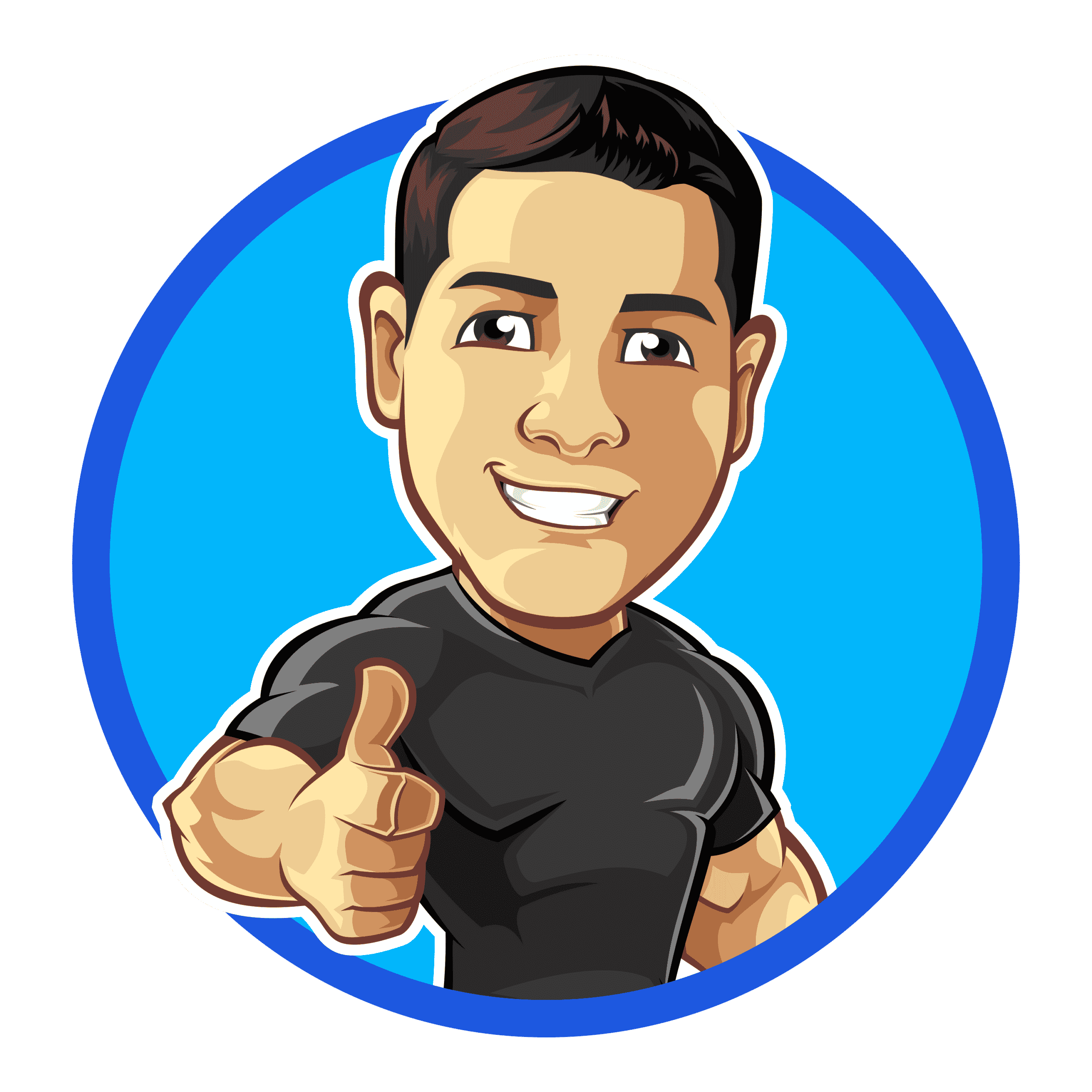 14 Adult Chat Sites Like Omegle
---