VR Bangers
VR Bangers – which comes with the tagline "Make America Hard Again" – was launched in 2015. It's a 6K VR porn site that's designed to make watching porn to the next level. It's interactive, immersive, and fun. But is it the right VR site for you?!
I tried it out myself – come see what I learned in this VR Bangers review.
Getting Started On VR Bangers
Getting started on VR Bangers is easy. The first thing you need to do is verify that you're over the age of 18.
Then, you're free to browse the site. You can watch trailers, check out the list of porn stars, and scroll through the many different categories.
You can even check out entire photo galleries of different porn stars and models. However, you can't watch videos until you've signed up. Fortunately, this process is also simple. You just need to select one of three payment packages, before entering a valid email address, a password, and a payment method.
How VR Bangers Works
VR Bangers is a 6K VR porn site that's home to 500+ videos, 400+ VR models, and lots and lots of photos.
Most of the videos range between the 20 minute and 40-minute mark, but it's worth noting that VR Bangers doesn't specialize in full movies. Instead, it showcases separate scenes taken from different movies.
For example, you can click on a porn star such as Abella Danger for a list of individual scenes she's shot for different movies and studios, including Santa's Naughty Elves and Our Little Family Secret.
Naturally, the site is focused on female porn stars and models, and while most of the scenes are girl-boy scenes, there are several all-girls scenes and orgies here, too.
There are also VR games, as well as VR live shows now and then. All you have to do is sign up, process payment, and everything is yours to access.
VR Bangers: Best Features
VR Bangers has around 508 VR movies at the time of writing, which means its overall catalogue is smaller than several other sites. But it's also home to a few features that help it to stand out.
These include an interactive VR porn game called The Dragon MILF that's super fun – and super host. It's also quite addictive. However, you need either an Oculus, Vive, or Gear headset for it to work.
Live shows are also included in the package and VR Bangers updates its catalogue 3 times a week.
One of the other standout features is the fact that you can view each clip at 180 degrees – as opposed to just 360 degrees, which is why most sites offer it. It's nice to have such a choice.
VR Bangers Pricing
There are 3 pricing plans to choose from:
The one-year package lets you watch VR videos in 8K and, if billed annually, it will cost you $98.55.
The 1-month package costs $24.95 and all VR videos are in 6K.
The Lifetime package also gives you access to 8K VR content and costs $250 when billed annually. You get unlimited access plus over 50 VIP bonus videos.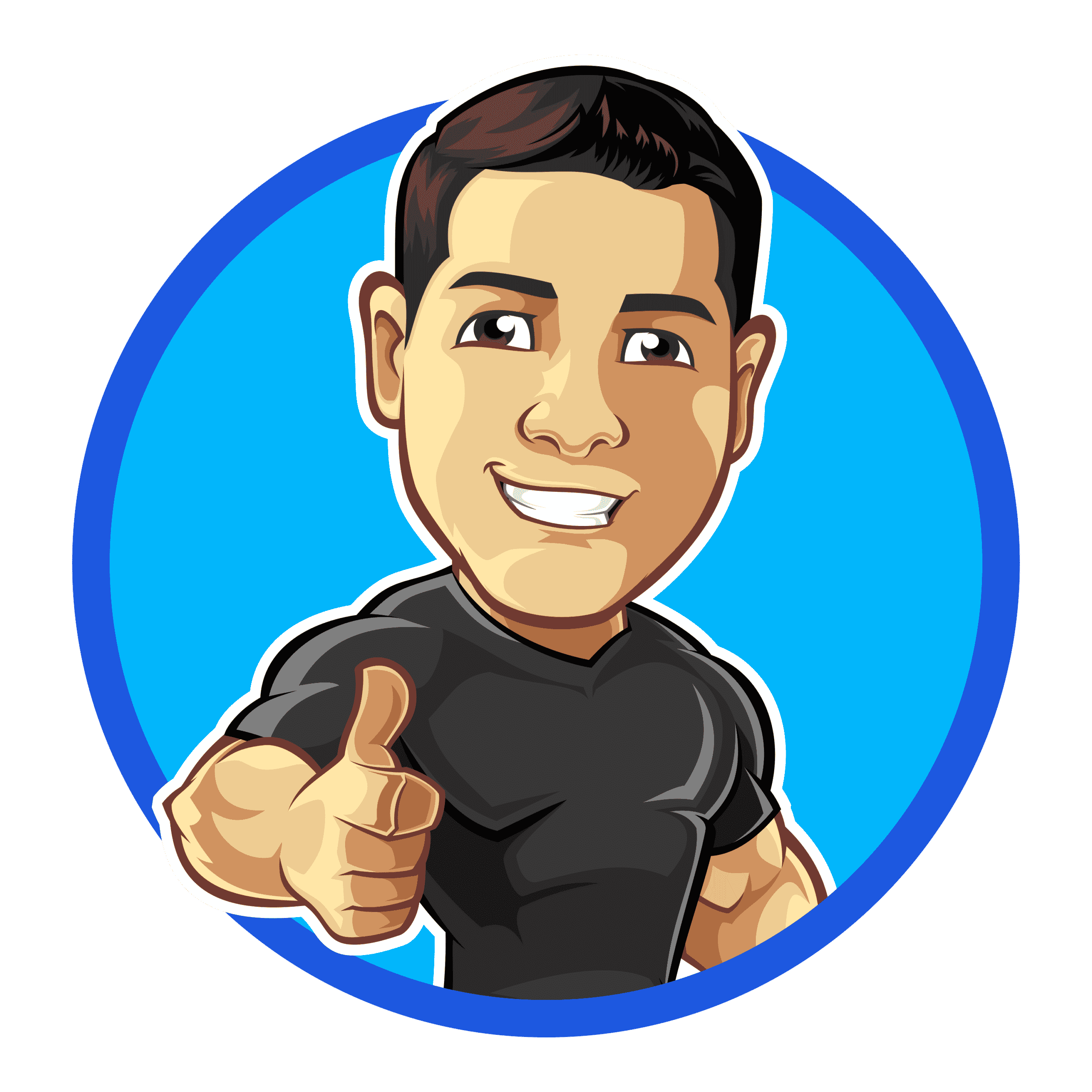 25 VR Porn Sites Like VR Bangers
---