CzechVR
Have you ever fantasized about sleeping with a Czech girl? CzechVR will help you live up to that dream without having to travel far and wide to fulfill your sexual urge. Thanks to their incredible VR porn site that features hot hardcore Czech nymphomania.
CzechVR is one of those websites that focuses on a specific niche––Just Czech cuties ready to suck you real good. Unlike most sites, they are selective in the type of girls that appear in their scenes. Most of them are naturally beautiful. Well, maybe because of their commitment to a healthy diet and lifestyle.
Interestingly, this site offers a series of sexually charged scenes. Most of them are story-driven with a mix of couples, FFM threesomes, and lots of sloppy blowjobs.
Put on your VR headsets, watch the fantastic collections from CzechVR and get yourself immersed with some real hardcore.
CzechVR: Review
Having tried out a couple of VR porn sites, I can confidently say that CzechVR is on the radar as one of the best VR porn sites. It may not have focused on many niches like VRbangers and the rest, but it features the hottest pornstars in the Czech and Europe ready to get off their pants for the week.
CzechVR features some hardcore scenes where a handful of gorgeous European girls get hooked up to a single guy. The fact the scenes are mostly POV, you can imagine yourself being the lucky man right at the center of the pleasure of receiving some nice blowjobs. You could act as a voyeur in other scenes––one of the exciting scenes that get most older men dripping.
Most importantly, the site has over 1054+ VR porn videos from horny sluts from Czech and Europe. Most of their videos are in 5K. Still, the sex scenes have been impressive on the 8K video quality ever since the latest camera upgrade. Now, you don't need to stress the eyes. You can now have a clearer view of the tits and pussies.
With the help of the binaural sound effect, you feel like you are present in the scene. For me, nothing beats this feature because I love to be in the middle. For a better experience, the videos are compatible with PSVR, Oculus, Vive, Gear VR or any Android /iPhone VR headset.
If you are a registered member of this site, you get full access to their entire networks of hot European girls–– Czech VR Fetish, Czech VR Casting.
You shouldn't expect proper stories or long conversations. Most of their videos are straight to the fun. That suits well with me because the whole convo stuff isn't my thing. Interestingly you get to have new scenes coming up every week.
It has always been hardcore in the past. Thanks to their recent update, we saw some threesomes, dirty couples with some dirty little talks that tickle your fancy.
CzechVR: My Favorite Features
Here are features that will intrigue you.
Virtually Enjoy Fucking Czech Girls
Without a doubt, Czech babes are one of the prettiest girls in Europe. Their pornstars are quite petite with natural sexy bodies. You won't be disappointed if you choose to get one over the weekend.
As much as they are petite, most of them have big tits and shapely built butts. They are also some bushy and nicely shaved fat pussies. They are also well-known pornstars, and they are also amateurs who just got into the industry.
Most of the scenes are hardcore, but they recently have added some masturbation, striptease videos and family scenes.
Easily Stream VR Porn Videos in 5K and 8K with Binaural Sound
CzechVR has more than 1000 videos, and most of the videos are available in 1800  at 5K and 8K quality. All come with binaural sounds. It never gets boring at this point, and you will really feel like you are present in the scene.
The 8K is a step up from their usual 5K resolution. The pixel is entirely impressive, and you get to see the tiny dots in their butts and have a clear view of the penetrations and clitoris. Luckily, we have modern VR headsets, such as Oculus Quest 2, supporting the 8K resolution.
Access to Other CzechVR Networks
Members have full access to other link networks like Czech VR Fetish and Czech VR Casting. They also have full access to the MentalPass porn site like amateur sex teens, czasting, bitch stop, Czech GFS, lesbian pickup, and gyno violations. With the daily updates, be sure to get one of them from either CzechVR casting or lesbian pickups.
Responsive and Intuitive Site
The site is nice, clean, and responsive. It's mobile-friendly, and you can easily find every category very easy to use. You can easily start the download and browse any video of choice by popularity, date, site, or name of pornstars.
The download is swift, and they as well offer different download and streaming links, like the EU, US, and Asia. You can find some helpful browsing tools such as sorting options, tags, and basic search options.
There are also options for likes, comments, and thumbs up to your favorite pornstar. So, you have a variety of ways to verify videos, so you don't waste time watching videos that don't add up.
How CzechVR Works
To watch, download or stream full sex videos from the CzechVR site, you must register, log in and purchase any of their plans. However, you can watch trailers for about a minute plus even without registration.
Before you start watching or streaming any video from this site, I would advise you to install a media player to avoid wasting precious time on tech setup. I would recommend the Skybox VR video player because of its playback feature and compatibility with Quest 2. But you can use anything else that sounds cool. In the end, what matters is to get some girls fucked.
Luckily, CzechVR supports a variety of VR head devices such as Oculus Rift, HTC Vive, Samsung Gear VR, Google Cardboard, PlayStation VR and many more. Just choose your device from the pop-up, configure, and play with your VR videos. Contact support if any reason you experience technical issues.
CzechVR Pricing Option
CzechVR offers you three membership plans which come after registration. You have 1 month, 3 months and 6 months plan.
The one month plan costs $24.95. The 3 months plan costs $49.95, billed at $16.65 monthly and the 6 months plan costs $84.95, and it's billed at $14.16 per month.
Payment methods go through either credit card, PayPal, Ukash, Paysafecard or crypto like bitcoin. You have the option to cancel your membership at any point in time.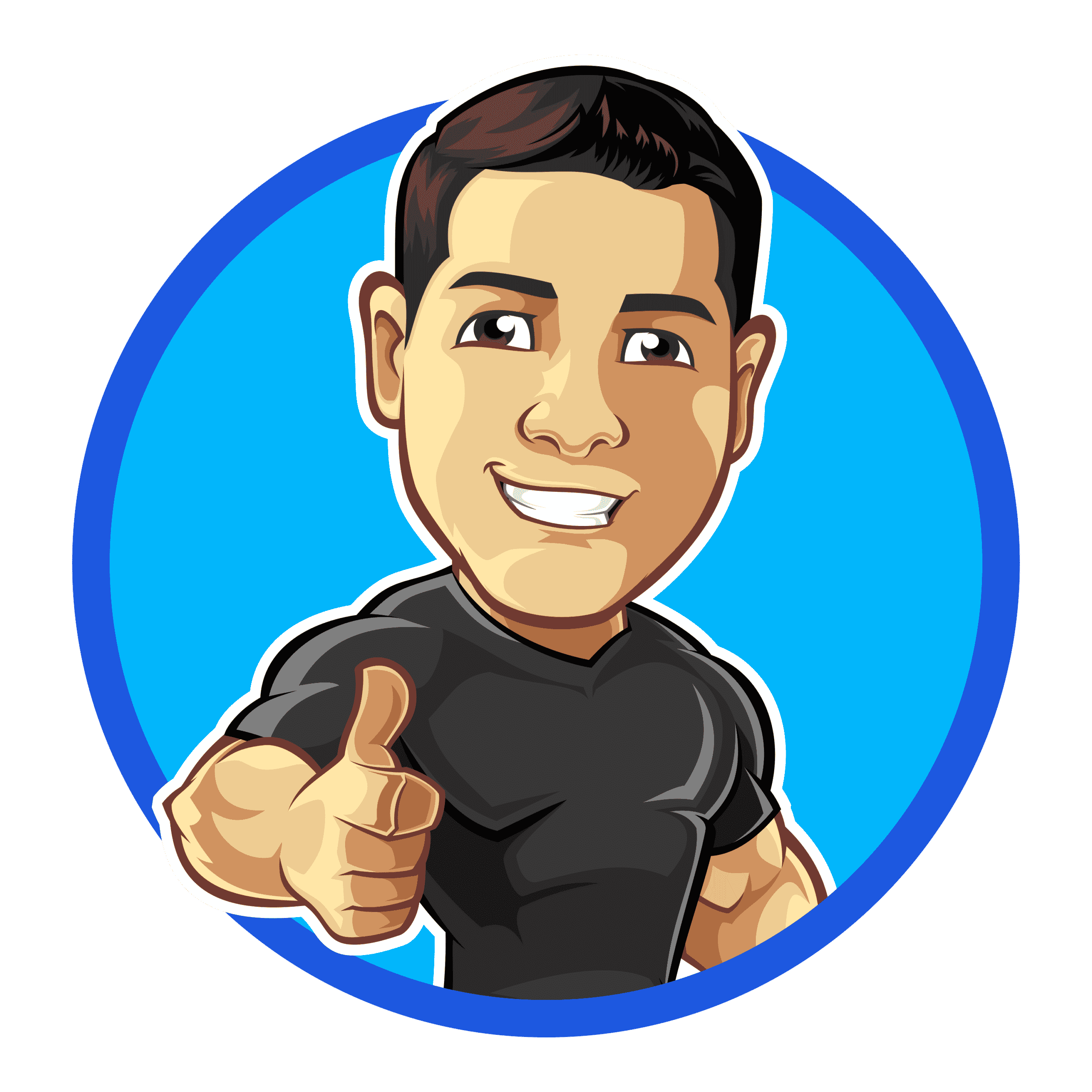 Pros
Bonus VR sites upon registration
Intuitive website
Weekly Video Updates
Available in 8K resolution
Supports major HMDs
Cons
No pornstar bio
Search section is not intelligent enough
Limited storyline
13 VR Porn Sites Like CzechVR
---