Pornhub
Pornhub Discord Review
Let's be honest here, we all know and love Pornhub. If, for some strange reason, you don't know what Pornhub is– let me explain. Pornhub is the world's most popular platform for finding free and premium porn from the world's most famous adult stars. They have porn in every category under the sun and then some.
So, what is Pornhub Discord? Essentially, this Discord nudes server is a massively popular group that features a huge selection of nudes and videos. There are literally hundreds of thousands of members in this group, so you can count on a ton of user interaction. If you want a Discord server with a gigantic selection of nudes, this is the one to check out.
How does Pornhub Discord work?
Pornhub Discord is fairly simple to use. Once you accept the invite, you can join the fun immediately. There are no verification steps aside from verifying your age. Once you're in, you can start browsing the porn channels. There are dozens of channels dedicated to specific topics. Some of the most popular channels are couples, transgender, model-of-the-week, sex toys, and more.
You can also head the Porn Sharing section of the server to check out classic Pornhub categories. This section breaks down nudes and videos according to categories like BBW, Cosplay, BDSM, Milf, and more. Each channel is full of insanely raunchy nudes and videos that you can enjoy for free.
Pornhub Discord Rules
Pornhub Discord does have quite a few rules you'll want to pay attention to. In my option, the most important one to pay attention to is not to post content without permission. Users have to be verified before posting selfies which help to enforce this rule. This also helps weed out any catfish who are trying to scam other users. I personally appreciate this rule, since you all know how much I dislike scammers. Other than that, if you use your best internet etiquette, you should be good to go.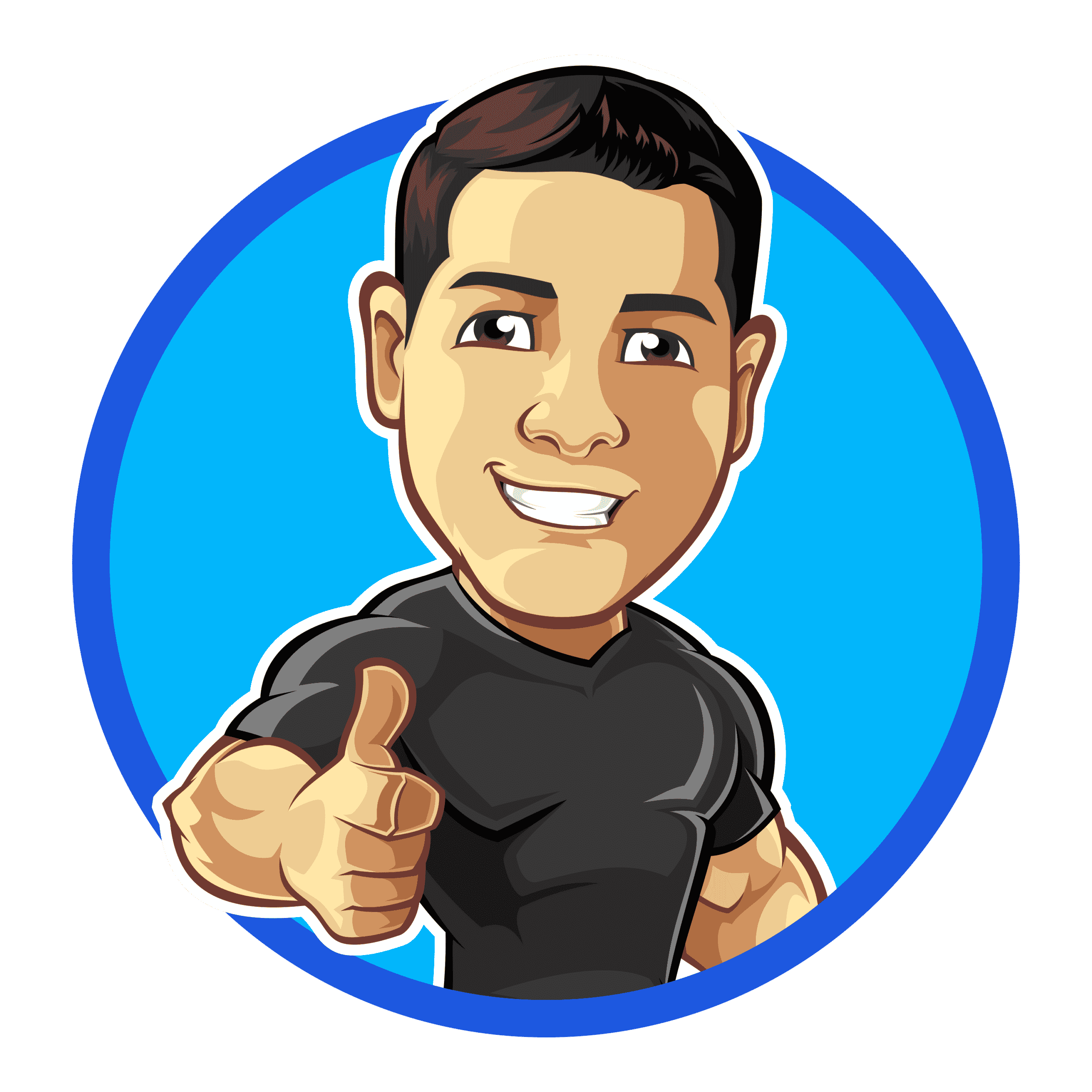 12 Discord Nudes Servers Like Pornhub
---