iSexyChat
iSexyChat is an adult chat site where you can share nudes and chat with friends (as well as make new ones!). It's a sexy chat site that allows you to get flirty and naughty without any hassle, but you can't have a video chat on it.
Is it worth your time using it? 
I decided to find out by joining up! Come find out what I thought of it in my iSexyChat review. 
Getting Started On iSexyChat
Getting started on iSexyChat couldn't be simpler: First, you need to head over to the homepage where you'll be met with a variety of different chat options. These include chat rooms for singles, chat rooms for lesbians, chat rooms for gays, and even chat rooms for teens. 
Once you've entered a room, you then need to select your preference (such as, for example, whether you wanna chat with men or women), before entering a username/nickname. Then, you're free to join the chat for FREE.
You can also select the "remember me" box so that you don't have to keep creating a new profile each time. 
Alternatively, you could select the "cams" tab at the top of the page if you want to watch a cam show. 
How iSexyChat Works
iSexyChat works a lot like most other adult chat sites/cam sites. You enter a nickname as mentioned above, you join a chatroom – and you start chatting.
However, where iSexyChat differs from several adult chat sites is that it actually lets you share pics. And we all know what this means: Many users who enter the adult chatrooms will be swapping nudes!
You can also add your Skype ID if you want to have a video chat, as well as your KIK ID to your profile. 
I say "profile" but these aren't profiles as such. Indeed, there are no bios and no info about the people you're talking to. 
However, it's worth mentioning that this is strictly a text chat room. There is no option for video chatting or even audio chatting.
Moreover, while there is a link at the top of the page to a cams section, clicking the link will take you to Chaturbate where you can watch cam models perform live for you. 
iSexyChat Best Features 
iSexyChat is a fairly basic adult chat site that doesn't come with any standout features. Perhaps its best feature, though, is the sheer variety of chat rooms you can join. iSexyChat has tried hard to cater to everyone of all different sexual persuasions. When you click on a chatroom, such as "dating chat" you can choose from a range of further subtopics, including "MILF" and "fetish." 
iSexyChat Pricing 
Like a lot of adult chat sites, iSexyChat is completely free to use. Even if you decide to create an account, you can still use the site for free.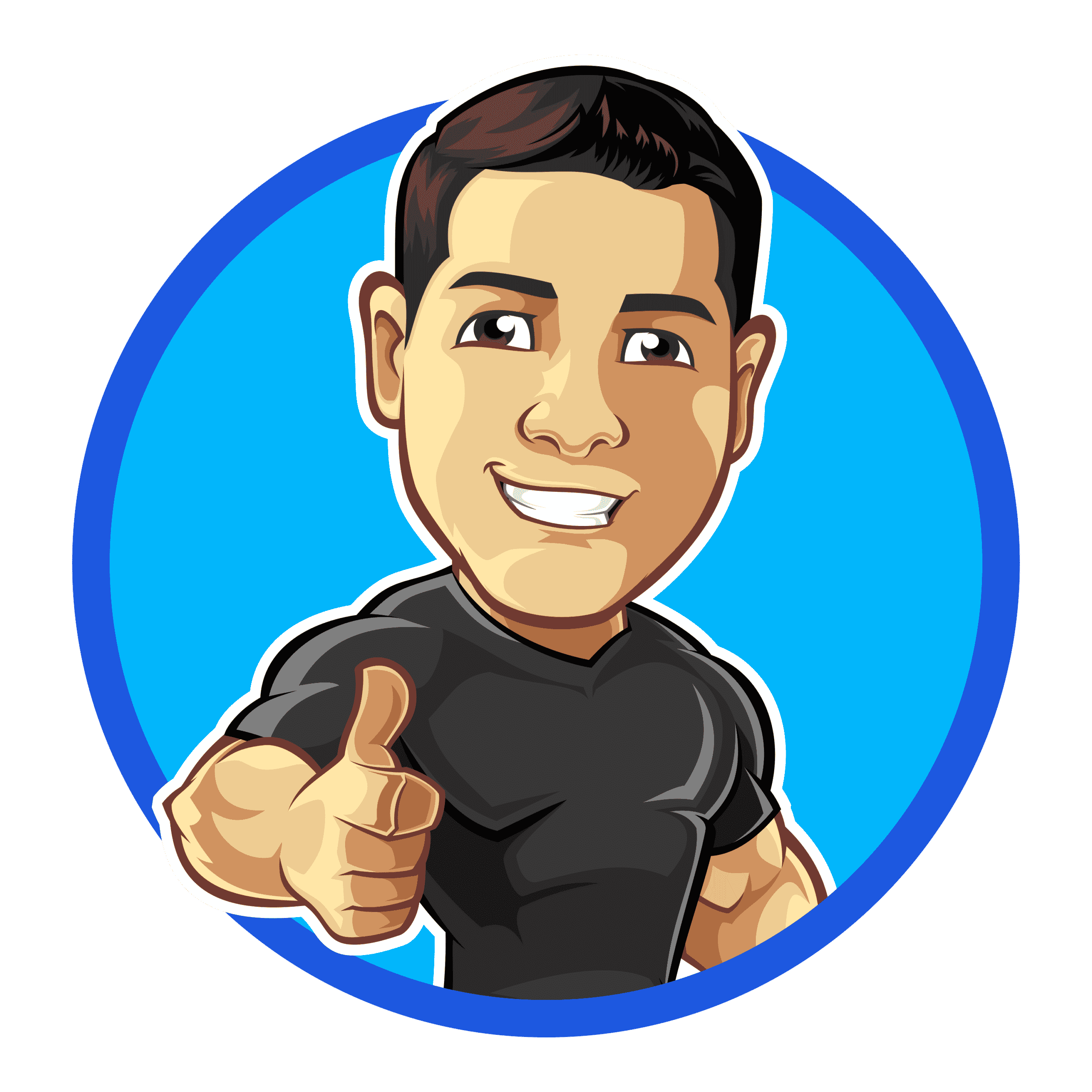 14 Adult Chat Sites Like iSexyChat
---