r/RealGirls/
r/RealGirls Review
r/RealGirls is a massive subreddit with over 2 million members. The subreddit is dedicated to showcasing the "real girls of Reddit." That is the real girls of Reddit– without any clothes on. If you love amateur nudes, and you want them for free, this subreddit has a lot to offer. The sheer volume of nudes is staggering.
Apparently, there is an abundance of incredibly hot women on Reddit who love being naughty for the camera. Well, I for one, am incredibly happy that they do, because this subreddit is my go-to for free nudes and hot women. With so many nudes posted to r/RealGirls every day, you really don't have to use a paid nudes site if you don't want to.
What to expect on r/RealGirls
The women on this site aren't professional porn stars. That means you're most likely to see selfies and amateur nudes for the most part. However, that doesn't mean the nudes are bad quality. In fact, one of the guidelines for posting to the site is that it has to be good quality. For the most part, the nudes of this NSFW subreddit are crystal clear. The vast majority of the posts are pictures rather than videos. The content usually doesn't feature anything too crazy, just a whole lot of stark naked girls. I am definitely not complaining and I don't think you will either.
r/RealGirls Monthly Contest
This is by far my favorite feature on this NSFW Reddit. With so many hotties posting naked selfies on this subreddit, it only makes sense to create a contest. So, r/RealGirls has a monthly nudes contest where users can vote for their favorite nudes. The winner gets to have her picture up on the sidebar for an entire month. It's this kind of user interaction that keeps me coming back for more. That, and the amazingly hot nudes.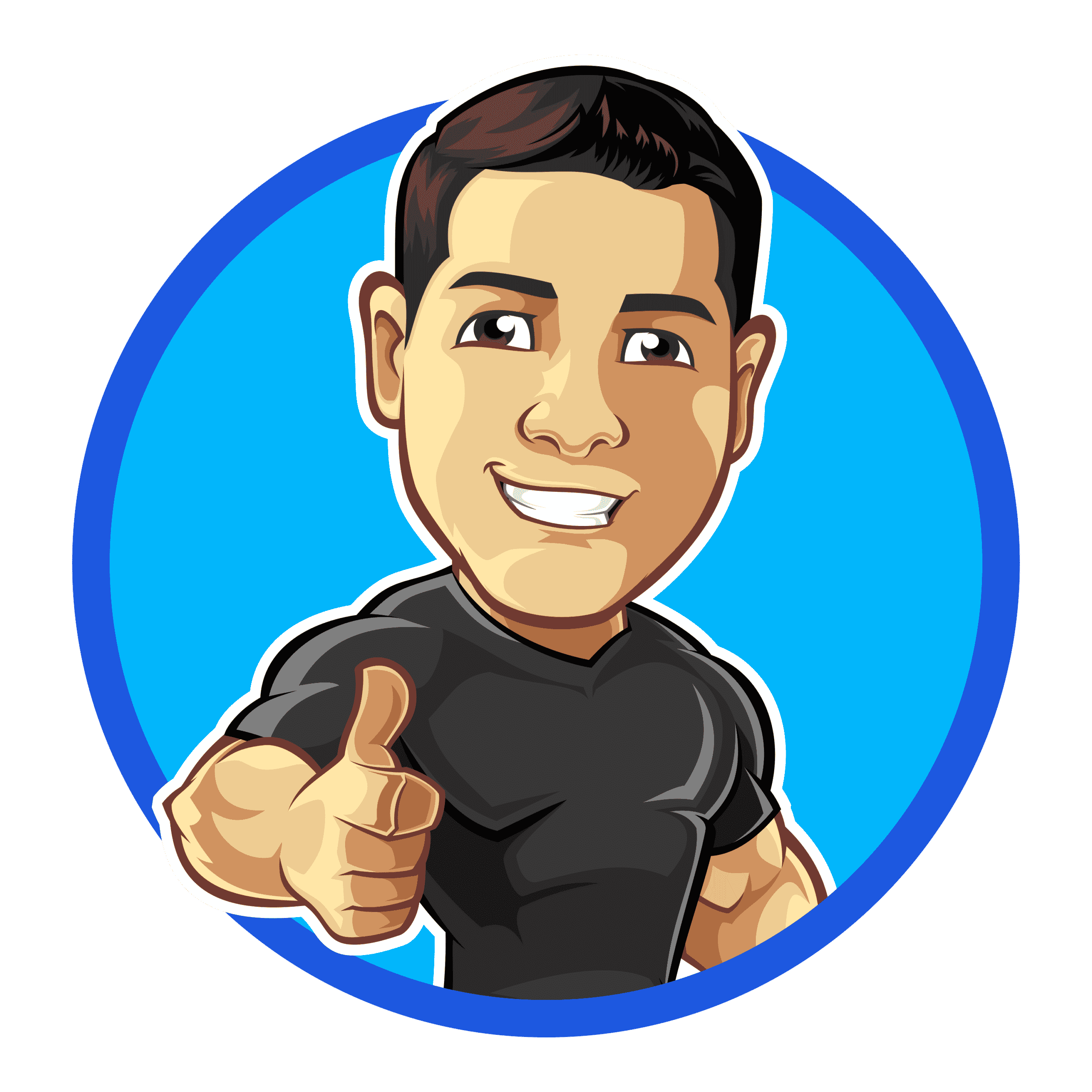 11 Reddit NSFW List Like r/RealGirls/
---