CoedCherry
Coed Cherry Review
Coed Cherry is a very special naked girl gallery that showcases wild college babes. If you remember "girls gone wild," this site will be very nostalgic for you. Essentially, Coed Cherry has created a wonderful platform where young women can show off their naughty sides. And I, for one, absolutely love it.
Now, being a naked girl gallery, a lot of the nudes on this site are professionally taken. You won't see a whole lot of phone selfies here. But I personally enjoy that aspect since it means that these photos are not leaked off of someone's phone. Everyone is a happy and willing participant in the site.
That being said, I really love this site because it's a touch raunchier than other nude girls sites. You'll get a lot of nude glamour shots, but a lot of the photos are more hardcore than other nude girl galleries. All in all, I would definitely recommend this site to someone who is looking for free nudes and an easy-to-use website.
Coed Cherry is straight to the point, and it doesn't take long to find nudes to suit whatever it is you're looking for.
How does Coed Cherry work?
Coed Cherry is very simple to navigate. The website is up to date, and pretty pleasant to work with. This is a huge plus in my book since I really hate dealing with popups and ads.
In order to check out what this naked girl gallery has to offer, you don't need to pay or create a membership. The website is open to anyone who wants to take a look. The front page of Coed Cherry is already chock full of scandalous photos.
Once you start exploring the site, you'll see that you can browse through the nudes according to the model. I personally like filtering the content this way. Once you find a model who posts the type of nudes you're looking for, you're good to go.
One thing that I appreciate about Coed Cherry is that they've actually separated all of the nudes into categories. Surprisingly, I have yet to see this feature on another nude girl gallery. Most of them keep the categories super simple. On Coed Cherry, they've created dozens of categories that make searching for particular nudes, way easier.
Other than that, the site is pretty straightforward and shouldn't present any problems as you browse.
Coed Cherry Features:
Categories: As I mentioned, Coed Cherry has created extensive categories. These include blonde, tattoo, feet, toys, and dozens more. This makes for much-improved user experience.
Sites: A lot of the models on this site have their own sites. That means if you find a model that you really enjoy, you can visit her site for more nudes and videos from her.
Coed Cherry Pricing
Coed Cherry is completely free to use. Just jump right in and enjoy the awesome nudes.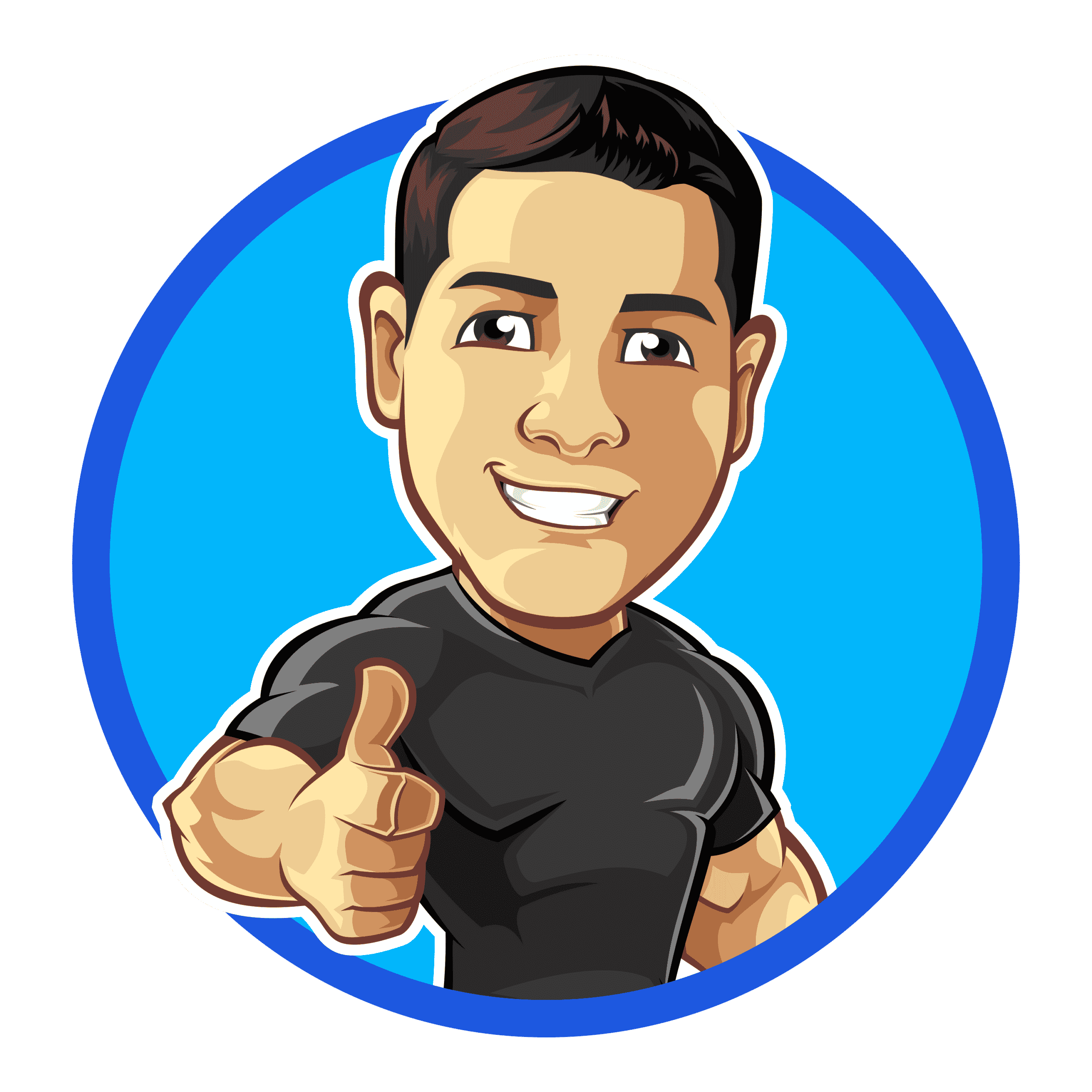 Pros
No registration required
Hundreds of models to choose from
Cons
There aren't any extra features
You can't chat with the girls
11 Naked Girl Galleries Like CoedCherry
---