LewdChat
LewdChat is a free adult sexting/chat site that's available 24/7, and which allows users to remain anonymous as they exchange dirty messages with other users from all around the world. It's a no-frills IRC platform for adults who can chat publicly and make friends, or send raunchy DMs to other users. 
But is LewdChat worth it? Are there better alternatives?
I tried it out myself, and here is my LewdChat review. 
Getting Started On LewdChat
Getting started on LewdChat is super easy. 
You first need to confirm that you are over the age of 18 before reading the information displayed on the homepage (okay, you don't need to read this but it helps).
Then, just click "Chat Now!"
You'll be taken to a new page that asks for a nickname, as well as your age, sex, and location. Then, you need to specify the chat you want to join (although there is only one chatroom) before clicking "Enter Chat." 
And that's it – there's no need to add any more information about yourself. 
How LewdChat Works 
LewdChat is very different from a lot of other adult chat sites in that – for one thing – it just has one main chatroom. This is called #Lewd and it's where everyone chats publicly. Its layout looks a lot like Discord. 
To the right of the screen, you can see a list of everyone who is currently online, while you're free to join in the conversation as soon as you're ready. 
If there's someone you want to chat privately with, you can just click on their name and send them a private message. 
And while LewdChat advertises itself as a sexting chat room, the main public chat room is typically a place where people just get together to chat about anything and everything. 
If you want to save your nickname for the next time you visit, you will need to upgrade your account and choose a password. 
LewdChat Best Features 
LewdChat is one of the most basic adult chat sites out there. It's a straight-up IRC platform for adults who just want a place on the internet where they can text and sext with strangers. 
Because of this, LewdChat doesn't really offer any standout features. You can't have a video or audio call, and you can't watch cam shows. Instead, you can chat publicly in the main chatroom (the only chatroom) or send private messages to other users. 
LewdChat Pricing
LewdChat Is completely free to use, whether you enter as a guest or sign up as a "permanent" member. However, due to it being free, you will need to put up with pop-up ads that take you to other chat and cam sites, such as Dirty Roulette.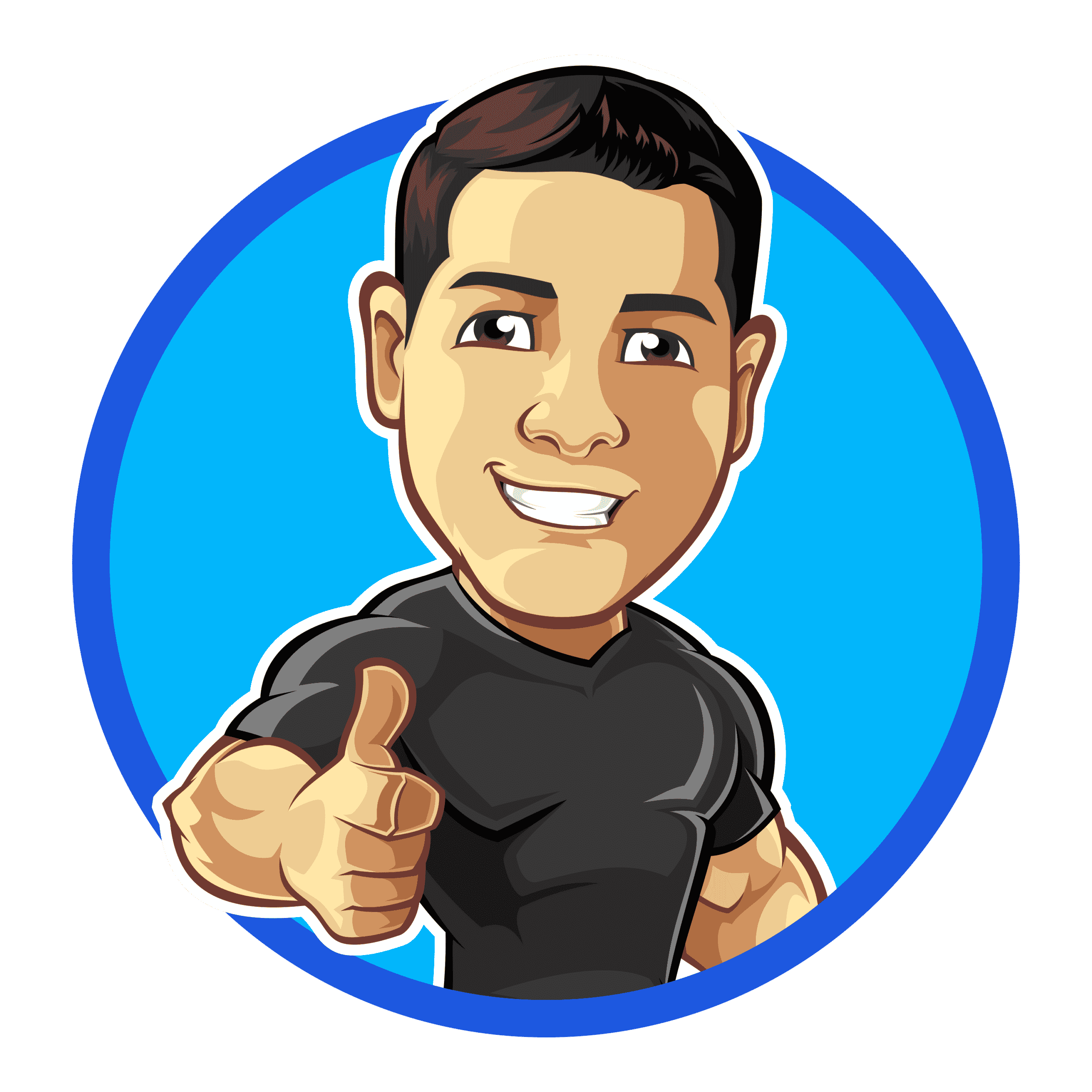 14 Adult Chat Sites Like LewdChat
---