RealAdultSexGame
RealAdultSexGame is one of the leading online adult sex games online today. This game focuses on bring super hot virtual sex to your computer. If you're tired of watching traditional porn videos, you might be ready for a more interactive experience. With RealAdultSexGame, you get exactly that. You have the power to build the perfect sex partner and engage in raunchy activities with your horny video game girl.
RealAdultSexGame has taken a lot of cues from anime, so if you're into hentai, this is your chance to really step it up. This is a Flash game so your computer will need to be compatible with Flash players. Overall, the game handles really nicely and is safe to use on your computer.
RealAdultSexGame Gameplay
The first step to this game is building your sexy video game girl. RealAdultSexGame gives users the ability to create insanely hot women with all of your favorite features. You can choose breast size, ethnicity, body type, hair color, and more. If you don't like spending time customizing, you can choose from one of the sexy premade options.
Now, once you have your dream girl, you can choose from a huge selection of locations to get the fun started. The best part about this game is the abundance of sex positions. You can do it doggy style, reverse cowgirl, and hey– if missionary is your style, there's no judgment here! You can choose from hundreds of sex positions and craft a sex scene that is tailored to you. From there, you and your virtual fuck buddy can have wild, kinky sex.
Best Features on RealAdultSexGame
Realistic graphics: RealAdultSexGame has some of the best graphics I've seen on an adult online game. The hyper-realistic graphics make for great user experience and the girls are that much hotter.
Multi-player: You can interact with other users on RealAdultSexGame. If you're a fan of online gameplay that allows you to play with real-life users, this is one of the best options out there. If that's not your cup of tea, you can choose to play alone as well.
RealAdultSexGame Pricing
You can sign up for RealAdultSexGame and play for free. Not only is this game highly entertaining, but it's also one of the best options out there for anyone on a budget.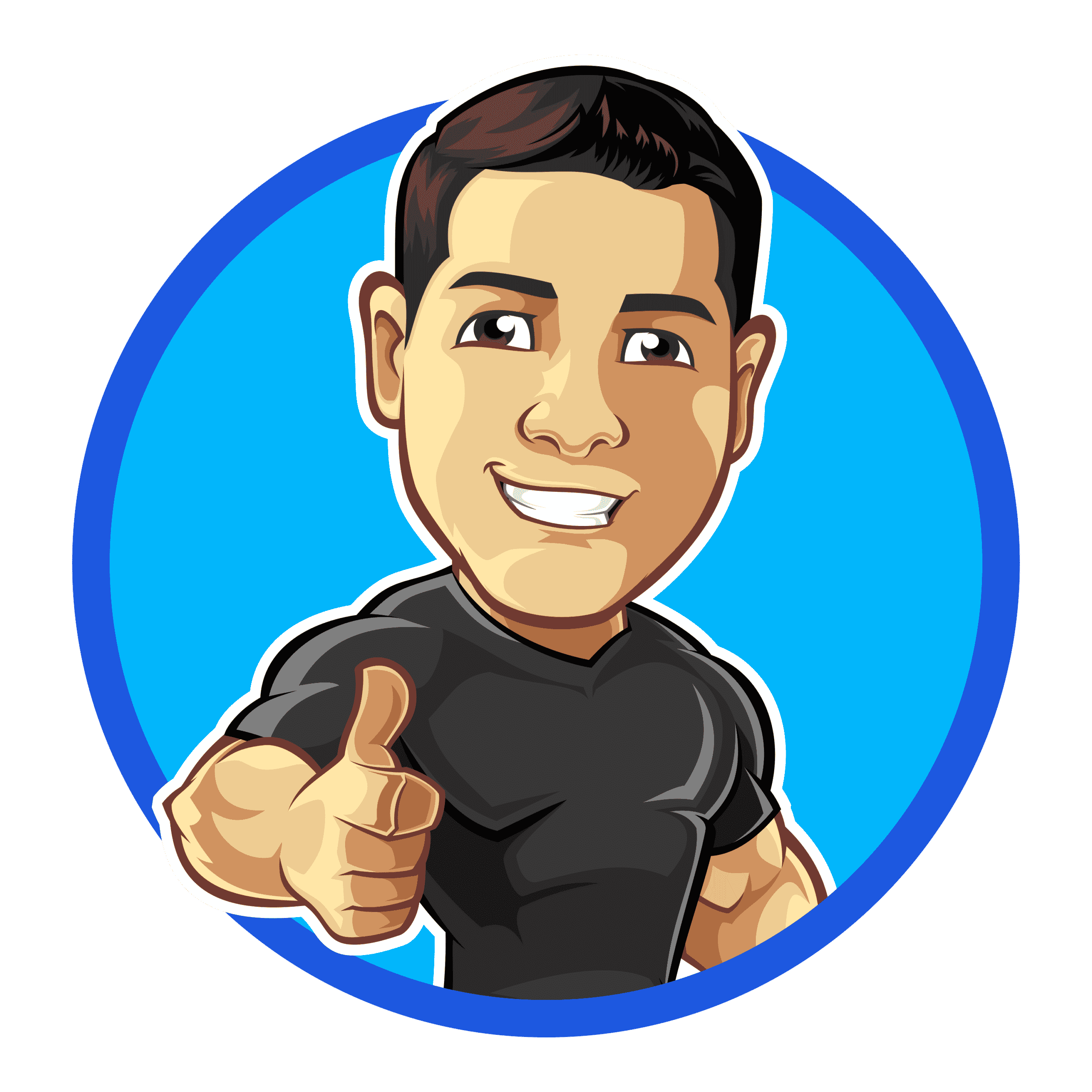 Pros
You can play for free
High-quality graphics
Cons
There is no plotline to follow
Way too many ads
12 More Adult Sex Games Like RealAdultSexGame
---