bannedstories
Banned Stories is a unique website that takes everything you love about social media and makes it x-rated. We all know how most social media sites love to censor any and all adult material, which is bad news for the rest of us.
Sure, you can find some seriously sexy content on Instagram and Snapchat, but they always run the risk of getting banned. That's where Banned Stories comes in. This site has created a place exclusively for all the material that's just too naughty to be on social media.
Banned Stories gives you the feel of a classic social media site, but it's chock full of sexy nudes and raunchy videos for you to enjoy. Now, in addition to newbies who love to get naked, you'll see some big names in porn featured on this site.
This makes it the perfect place to find a combination of homemade nudes and professional porn. Now, I will point out that this is a new site, so there isn't as much content as more established sites. Sometimes there are only a few stories to check out at a time. That being said, it's a fun nudes site with tons of potential.
How does Banned Stories work?
First, you'll have to create an account to even see what this site is about. Once your account is all set up you can enjoy the raunchy stories. You'll find that the content ranges from soft to hardcore with a lot of quality productions taking place.
I highly recommend checking out the site on your mobile device because the display is a million times better than it is on a laptop or desktop. While there is no mobile app available, the mobile site was built to function like an app. This is pretty awesome since most adult sites are unable to create a true app.
Banned Stories Features
Downloads: Unlike a normal social media site, you can actually download the content on Banned Stories. This is pretty impressive considering a typical  Snapchat story disappears after 24 hours. You can download the content right onto your device and enjoy it whenever the feeling strikes you.
Banned Stories Pricing
Banned Stories cost $15 per month to use. Considering that you get access to top adult stars and the ability to download, I'd say this isn't a bad deal.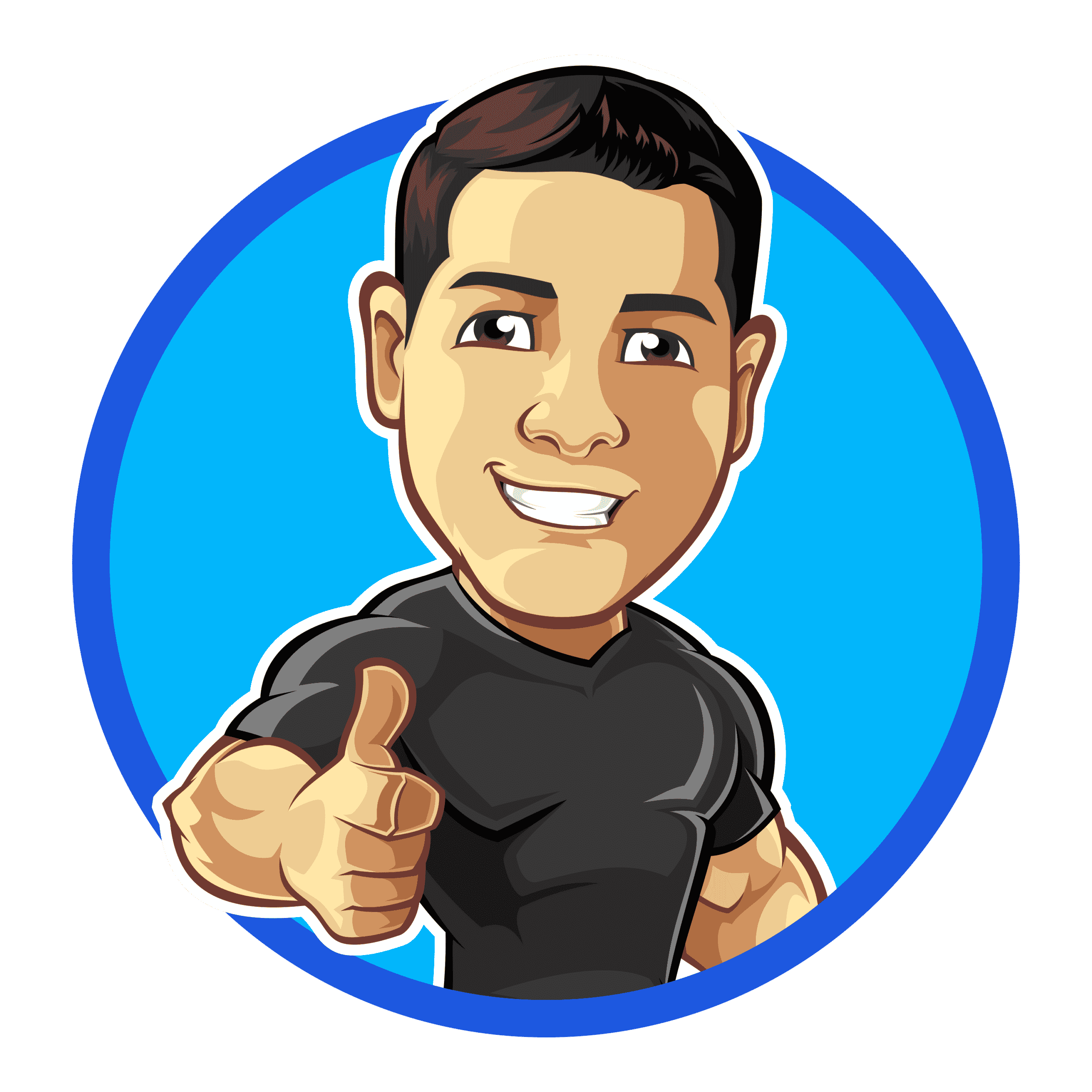 Pros
Downloadable content
Excellent mobile site
Cons
The site is not great on desktops
Not a ton of content
7 Snapchat Nudes Sites Like bannedstories
---