FapTitans
Who doesn't like battling monsters, hooking up with super hot chicks, and dominating in a video game? I know I do, and if you do too, I've got a great adult online game for you. Fap Titans is a free browser game that lets you do everything I just mentioned and more. Defeat monsters, win rewards, and all with a hot cartoon chick by your side. It's highly entertaining and it's all for free. You can play the game simply by visiting the website, no sign-up required. Now, I'll warn you, this isn't some super high tech computer game. This is a simple, adult online browser game with cartoon graphics and a basic plotline. That being said, it's strangely addicting.
Every time you defeat the amazingly phallic monsters, you'll be rewarded in gold. Once you have enough gold, you can hire our heroes, who just happen to be super sexy women. You'll also receive scandalous pictures along the way to really get you going. Fap Titans is a basic but very fun free online game that I recommend to anyone looking for some quick adult entertainment.
Fap Titans Gameplay
FapTitans doesn't bother with downloads or memberships. You can sign up if you want to but it's not required to play the game. You can visit the site and get right into the gameplay as a guest. Now, if you want to save your progress, I do recommend making an account. The entire game centers around you, the main hero, who is hired to defeat monsters. You can use your earnings to hire our heroes to accompany you on your journey. Lucky for you these heroes are super sexy.
The graphics are cartoon-style with fun vibrant colors. You will be given daily quests, along with the main quest and several side quests. You can also read through the storyline with cool comic book graphics. Although it's a simple game, the storyline and main quests are actually extremely engaging. Don't be surprised if you find hours have passed as you play this adult online game.
Best Features on Fap Titans
Great user support: If you ever run into any trouble the user support team is actually super helpful. Just reach out to the team if you have any issues with the game and they should be able to clear it up for you in no time. Great user support is actually pretty rare in an adult online game, so consider it a big plus.
In-game nudes: As you progress in the game, you'll be rewarded with pictures. You can find these in the picture tab on your main screen. These pictures often feature scandalously sexy cartoon babes doing all sorts of naughty activities.
Fap Titans Pricing
The great news is, this game is completely free. In fact, you can play the game without even registering for the site. That being said, I do recommend you make an account for the best experience. You can also make in-game purchases if you want to increase your gold or buy a VIP pass.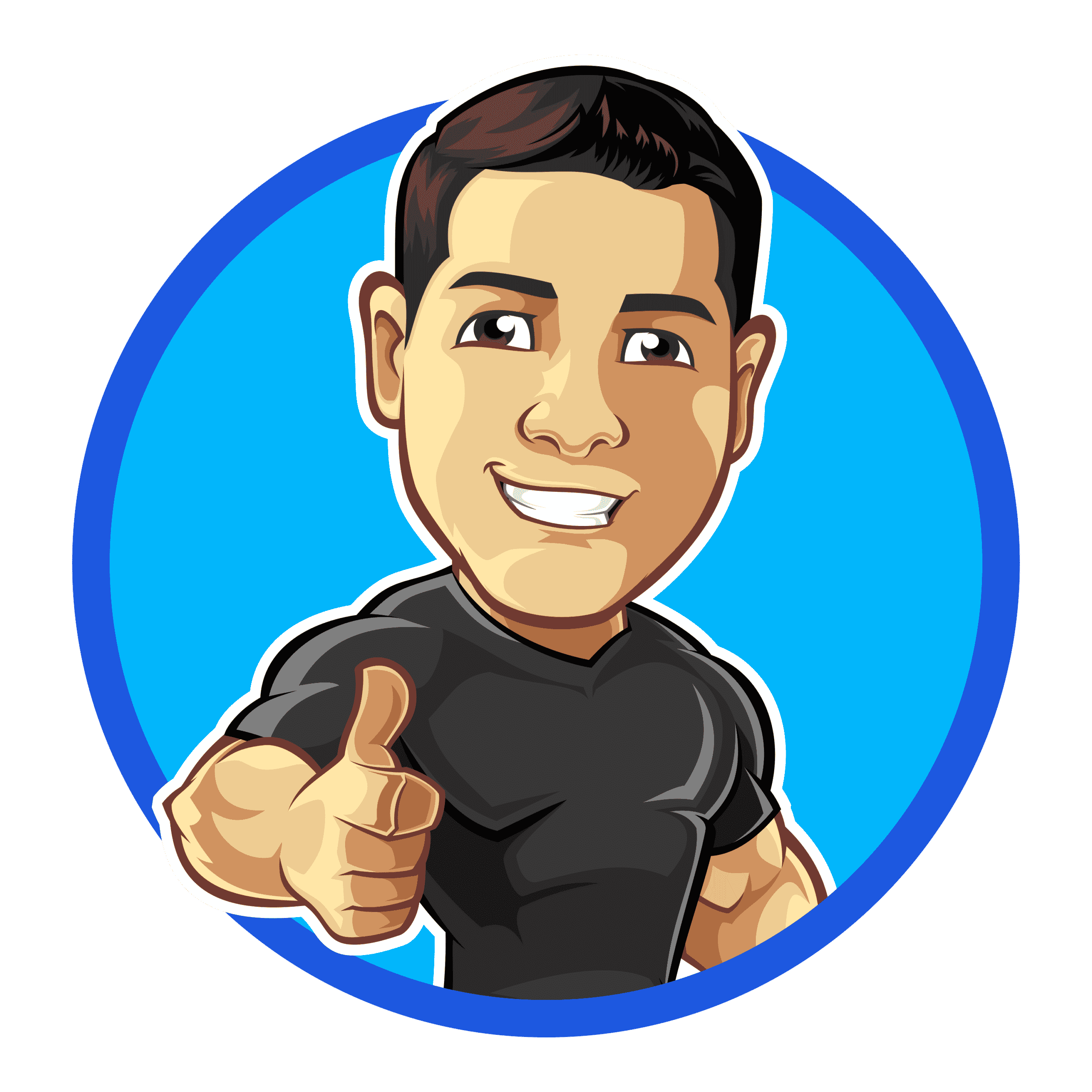 Pros
It's free to play
No registration required
Cons
Not as much nudity as other games
The graphics are very simple
15 More Adult Sex Games Like FapTitans
---