Cunt Wars
Imagine a universe where you are the only guy among tons of alluring women. All of them are responsible for pleasuring you and fulfilling your every desire. Do you feel like you're in a dream right now? Well, look no further. Cunt Wars allows you to experience it for yourself!
Cunt Wars is a collectible card game featuring turn-based warfare mechanics. It is an adult version of the PC game Mighty Party, also available on Google Play (Android) and the App Store (iOS). It appears to use the same characters but with explicit artwork that evolves with each character level.
About Cunt Wars
When you've had enough of playing the same old sex games repeatedly, rest assured that TheNudesGuy has something special for you! Cunt Wars presents the ideal opportunity to shake things up and try something new. 
Card games like Cunt Wars are unlike other adult games out there because it incorporates both strategic planning and rich images. In Cunt Wars, you will compete against other attractive gamers by fielding a team of stunning women against them in combat.
This game's website is both user-friendly and aesthetically pleasing to view. Although registration is voluntary, doing so makes your time on this site more convenient. You can also come in and leave whenever it suits your schedule. This makes the game a unique choice in the adult game market.
How Cunt Wars Works
You will transform into a fearless warrior worshiped and admired by a harem of horny babes. Step into a world where fantasy erotica and enjoyable turn-based gameplay combine to create unadulterated chaos. 
You'll begin your Cunt Wars journey on a quest to occupy a fantasy planet with members of every imaginable species. Aside from the abundance of human and elf relations, you will also have your choice of odd and unique members of various exotic species. 
You'll be surrounded by an array of women, including sneaky devils, creamy cow females, and anal-inclined androids. You will have plenty of opportunities to play with the women of your wildest desires in Cunt Wars, from witches to reapers, succubi to scorpion women, and everything in between.
How to Play Cunt Wars
In this game, you take on the role of Adam, a handsome man assigned with the mission of rescuing sexy girls from evil. You will need to engage in various battles with each monster to achieve your goal.
Cunt Wars is a strategy game played on a board, and each player is a warrior tasked with vanquishing the evil beasts. You also have the option to change your fighters after each round. Your titillating teammates are a group of sexy girls – and their levels increase as you play the game! With each level, less and less of their clothing will remain on.
The game's primary objective is to defend the kingdom from being overrun by monsters.
Game Strategies in Cunt Wars
The fact that Cunt Wars offers such a diverse selection of sexual experiences is one of the game's many appealing aspects. There is more to sexual encounters than just a few rounds of "seduce, recruit, and bone down." Instead, each female has her particular fetishes that you will need to indulge in to keep them happy. Or, in the case of the demons, to tame them and get them into combat shape.
Sexual fantasies include whimsical scenarios like tying up Rapunzel with her own hair or indulging a cute court jester in her "public-use" fantasy.  Across hundreds of high-quality HCGs, each scenario covers the spectrum of practically every kink imaginable. If the remainder of Nutaku's catalog does not contain sufficient ball gags or shackled wrists for you, then give this one a try.
The Gaming Experience With Cunt Wars
With Cunt Wars, you're in for a steamy experience! You must defeat hideous monsters in exciting turn-based battles to capture the horniest hentai maidens in all the land. 
If you prove worthy, these hentai maidens are ready to reveal their most private and filthy fantasies. You'll experience a ton of uncensored delicious hentai content, raunchy dialogs, crude pictures, and the kinkiest characters that will make your imagination run wild. How exciting is that?
TheNudesGuy's Favorite Features
Design
Both the website and the game have a lovely appearance. The writers did an excellent job developing the characters. The entirety of the picture is colorful and draws a lot of attention. The game may take a bit of time to load at times, but if you wait, you will have the opportunity to experience something truly unique. The user interface is intuitive and does not require any specific instructions. 
Gameplay 
The game's objective is to collect a deck of cards and then use those cards to defeat other players. When you win, you earn renowned points and the opportunity to move on to higher levels, facing off against more challenging opponents.
Each card can be improved in various methods, including through a direct boost with gold dust, guild benefits, leveling up, soul binding, and rebirth. After joining a guild, you can compete in a minigame known as the Turf War against other guilds.
Special Features
Every level unlocks new options. The finest ones allow you to grow your heroes and offer them increasingly unique characteristics. You can, for example, offer your characters additional power or specific skills to help them win in defeats.
Desktop and Mobile Experience
You can play the game on a desktop computer in your web browser. Access the game through the official Hooligapps website or the Nutaku publisher. 
But there's more! You don't have to limit yourself to just playing the web version; you can also get the game as an app on your mobile device. It's free and is available on any device, including smartphones (iPhone and Android) and tablets. To download the app, go to the Cunt Wars web version. Unfortunately, you won't be able to find the software in the Play Market or the App Store, so this is the only method.
The app may be used with little effort and provides a pleasant, glitch-free navigation experience. 
Pricing 
The prices on Cunt Wars are reasonable and won't break the bank. You can purchase a feature, but you are not required to do so. All your transactions are processed over secure channels, so your credit card details are always safe.
Is It Safe to Play Cunt Wars?
Yes, without a shadow of a doubt! Because you are not forced to make purchases to play Cunt Wars, you can keep your financial information private and not reveal it to any third parties. Even if you sign up, you don't need to disclose your real name. If you do decide to pay for features, every transaction is encrypted. This means your payment information is safe.
Finally, remember that you are not required to register. As a result, no one will know your name, and you won't have to worry about your genuine identity being disclosed. 
TheNudesGuy's Final Thoughts
Although Cunt Wars has been around for quite a while, it's still just as exciting as ever. The game is regularly updated with new events, cards, and sex scenes. Even if you logged in a few years ago and then left, you should check back in since Hooligapps puts a lot of effort into making this a top-tier adult trading card game. Take advantage of this steamy game and join in on the fun!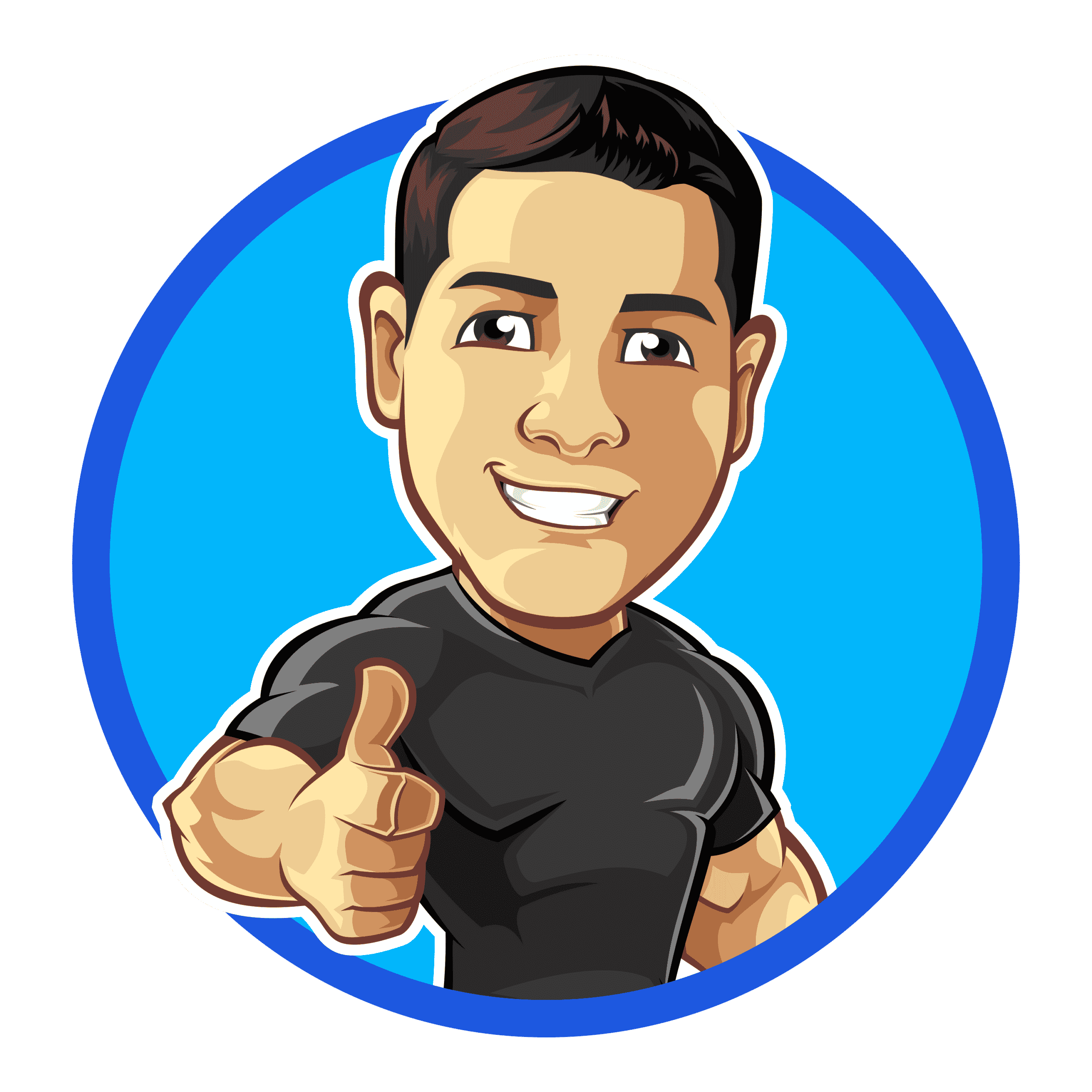 Pros
Free sign-up available
Community discussion board for interacting with other users
Design of the highest caliber
Not required to submit the specifics of your credit card
Cons
There is no option to download the game
4 Hentai Streaming Sites Like Cunt Wars
---