SexEmulator
SexEmulator is at the top of the virtual sex game category. I will say, right of the bat, you can tell SexEmulator is a quality adult online game. You can build an incredibly hot virtual woman to play the game with. And by "play the game" I mean have wild, raunchy online sex. This game really pulled all the stops when it comes to an incredible erotic online experience. You can do just about any naughty sex activity you can think of. The absolute best part about SexEmulator is that you can try it all out on the comprehensive game demo. You can see exactly what this game is all about without having to pay a dime.
Sex Emulator Gameplay
The beginning of this game starts out with building a virtual sex partner. You can choose from hundreds of settings to choose everything from breast size to eye color. And these video game girls are seriously hot. You can choose from any ethnicity and body type to build your dream fuck partner. Once that's done, you can have all of the naughty fun you can imagine. No matter what your kink or preference is, this game can support it. The huge range of dirty activities available is part of what makes this game such an incredible experience.
Best Features of SexEmulator
Celebrity characters
This is hands down my favorite feature on SexEmulator. Instead of building a virtual woman, you can choose from a virtual version of popular movie characters. So, if you ever wanted to get it on with the Mother of Dragons herself, now is your chance. Some of the other popular characters include Black Widow, Katniss Everdeen, and Princess Leia
Choose her skills
When you're building your virtual sex partner, you get to choose her best sex skills. This will influence what she's best at doing and what activities will be the most exciting.
SexEmulator Pricing
You can get access to SexEmulator for $20 per month. Now, I know this sounds like a steep price tag, but you're actually getting access to 400 online sex games in addition to the virtual reality sex game. Hey, that's not a bad deal if you ask me.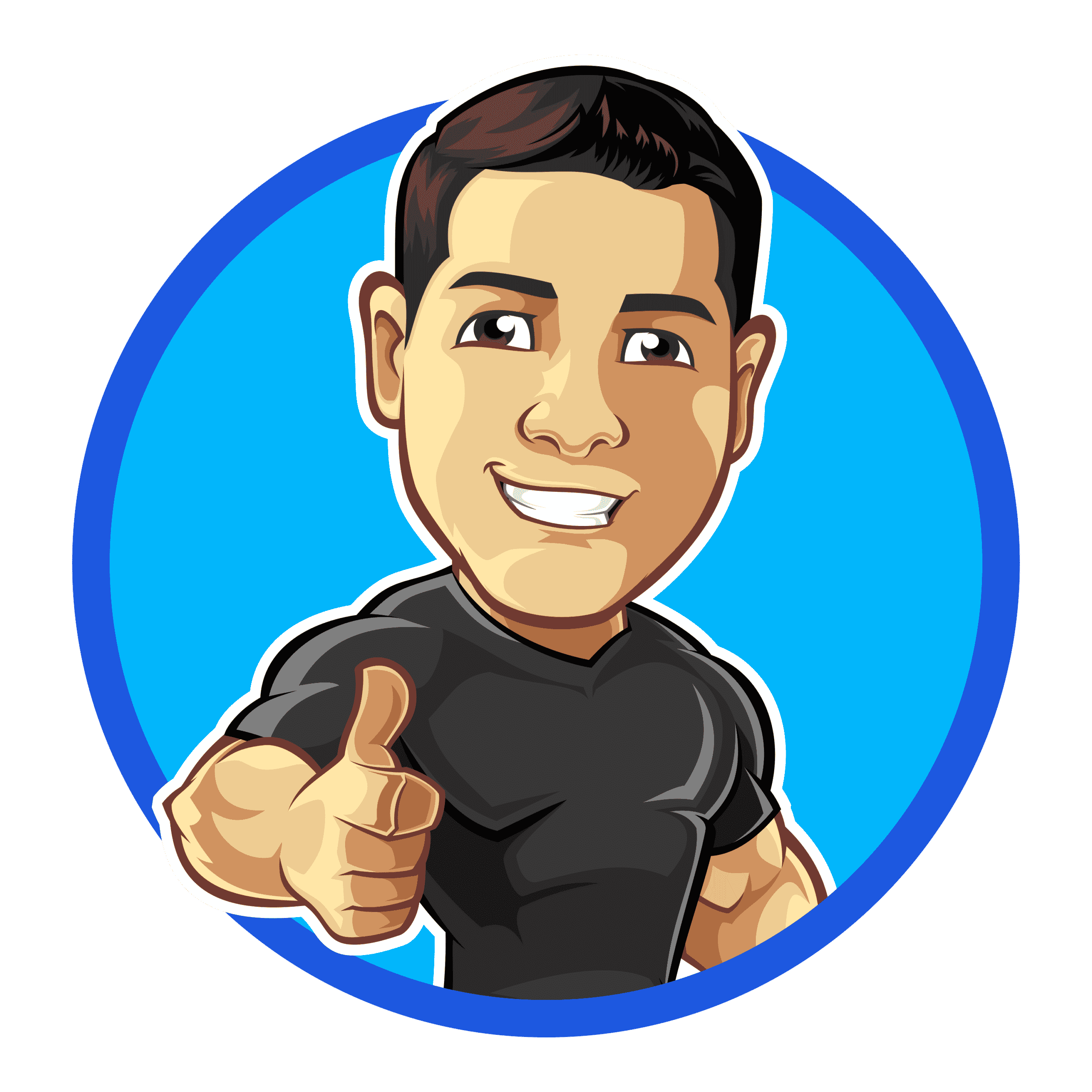 Pros
You get a huge selection of online sex games
You can interact with celebrity characters
Free demo game
Cons
It's expensive
The customization is not as in-depth as other games
12 More Adult Sex Games Like SexEmulator
---