IsMyGirl
IsMyGirl may have the best website and user experience when it comes to nudes marketplaces. One of the biggest turn-offs, in my opinion, is when a nudes site is outdated and full of pop-up ads. It immediately makes me think the site is less than legitimate.
On the other hand, when a nudes site puts some real effort into their website to make the user experience better, I know I can expect good things from the site. Well, that's exactly what IsMyGirl has done. The site is sleek, modern, easy to navigate and there are lots of cool unique features that I'll go over.
First of all, as soon as you enter the site, you're shown the featured models. These girls are professional adult content creators. In other words, the models on this site are extremely attractive.
Each model has her own profile, and this is where the site really shines. Unlike other sites that really drop the ball on model profiles, IsMyGirl has gone the whole nine yards. Model profiles, very much like a Facebook profile, show a feed of uploaded pictures and videos.
You can check these out before even making an account. And I'll tell you right now, these pictures are hot. While all the most explicit bits are censored, you'll see these models in sexy lingerie, and very suggestive positions. All of that is right on the profile, for free.
Now, if you want to access the really good stuff, you'll have to make a purchase. Most models offer access to Snapchat nudes, nude packages, custom videos, and more.
One more cool feature I want to point out is the "activity status." On each model profile, you can see how long ago the model was last on the site. This completely eliminates the problem of inactive accounts. Oftentimes, the model was active on the site as little as one hour ago.
Overall, I thoroughly enjoy IsMyGirl and highly recommend it to anyone looking for a legitimate and enjoyable website to purchase nudes.
How does IsMyGirl work?
IsMyGirl really is a top-quality site, and they know it. That means you'll have to sign up for a membership. While it's free to sign up, you obviously have to pay for any of the content on the site. They do have a convenient Twitter sign up feature if you're comfortable with that.
Once you sign up for the site, you'll be able to purchase content, chat with the models, engage in video chat, and get access to exclusive content. You can also visit the premium video section of the website to purchase high-quality adult videos.
My favorite feature on IsMyGirl:
Video chat : As a member, you'll have access to pay-per-minute video calls. These calls take place through the mobile website, in a feature that is very similar to Facetime or Skype. Because it takes place through the website, personal phone numbers are kept safe and sound. It's a very entertaining feature that you should definitely check out.
IsMyGirl Pricing
With a site like this, you'll find that the pricing varies widely. That's because each model is responsible for setting her own prices. To purchase an exclusive video, the price is anywhere between $15-$65, so you can find something that fits your price range.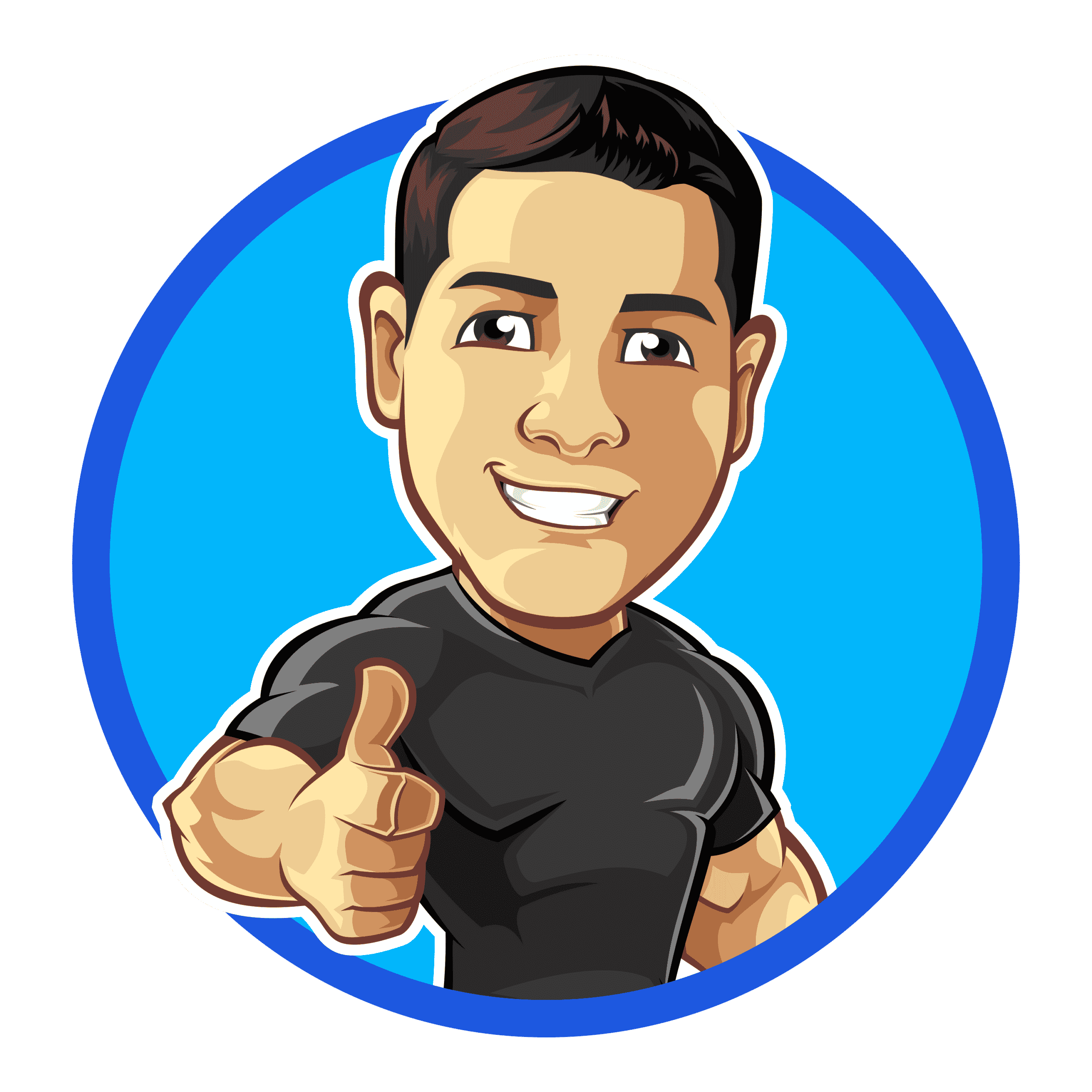 Pros
User-friendly website
Excellent model profiles
Lots of free videos and pictures
Cons
Membership is required
18 Other Buy & Sell Nudes Sites Like IsMyGirl
---