Chaturbate
Chaturbate is considered by some to be the best adult cam site on the web. I'll leave that up to you to decide. I will say– Chaturbate has perfected the art of adult chat and live nude shows. It's pretty much a free for all on Chaturbate and I absolutely love it. Unlike other cam sites that remain relatively tame, Chaturbate shows are wild and crazy.
You can see fetish play, girl on girl action, and lots of full-blown sex. Trust me, you won't be disappointed. The models on Chaturbate are some of the sexiest women I've ever seen. You can join the live cam shows for free and see tons of naughty activities without making an account. Overall, Chaturbate is probably the most convenient adult cam site out there.
Get Started on Chaturbate
As I said, you don't need an account to get started on Chaturbate. Unlike other cam sites that cut off the free preview after a set amount of time, Chaturbate lets guests watch free shows for as long as they like. If you want to get in on the fun, I highly recommend signing up. Creating an account is free and gives you way more access to all of the interactive features on Chaturbate. All you need to create an account is a valid email address, password, and username.
How does Chaturbate work?
Once you have your user account set up, you can really enjoy the raunchy live nude videos on Chaturbate. Now, the first thing you'll notice is the insane amount of thumbnails showing the live shows that are currently happening. I don't blame you if the number of shows overwhelms you at first. My advice is to take advantage of the tags that categorize the videos. The tags help you find videos in a specific genre like MILF or BBW. Once you enter a show, you can tip the model, control her sex toy, and use the live chat feature.
Best Features of Chaturbate
Best lover award: If you happen to be the best tipper during a show, your username will be displayed as the best lover. I'm not gonna lie, I don't mind this little shoutout after spoiling a great cam girl with a high tip.
Vibrator control: If you want to get a little more hands-on during a show, you can use your credits to control the model's vibrator. It's pretty thrilling to see a super hot model enjoying herself this way.
Model profiles: Beneath the live video, you can see more details about the model you're watching. Usually, you can check out a few free sexy nudes, learn her age, city, and interests.
Theater mode: There's nothing like a bright, white screen to kill the mood. Chaturbate has a handy theater feature that dims the lights and makes the experience way better.
Chaturbate Pricing
Signing up for Chaturbate is free but you'll need to purchase tokens to participate in the fun. You can get 100 tokens for $9.99 which is a pretty good deal if you ask me.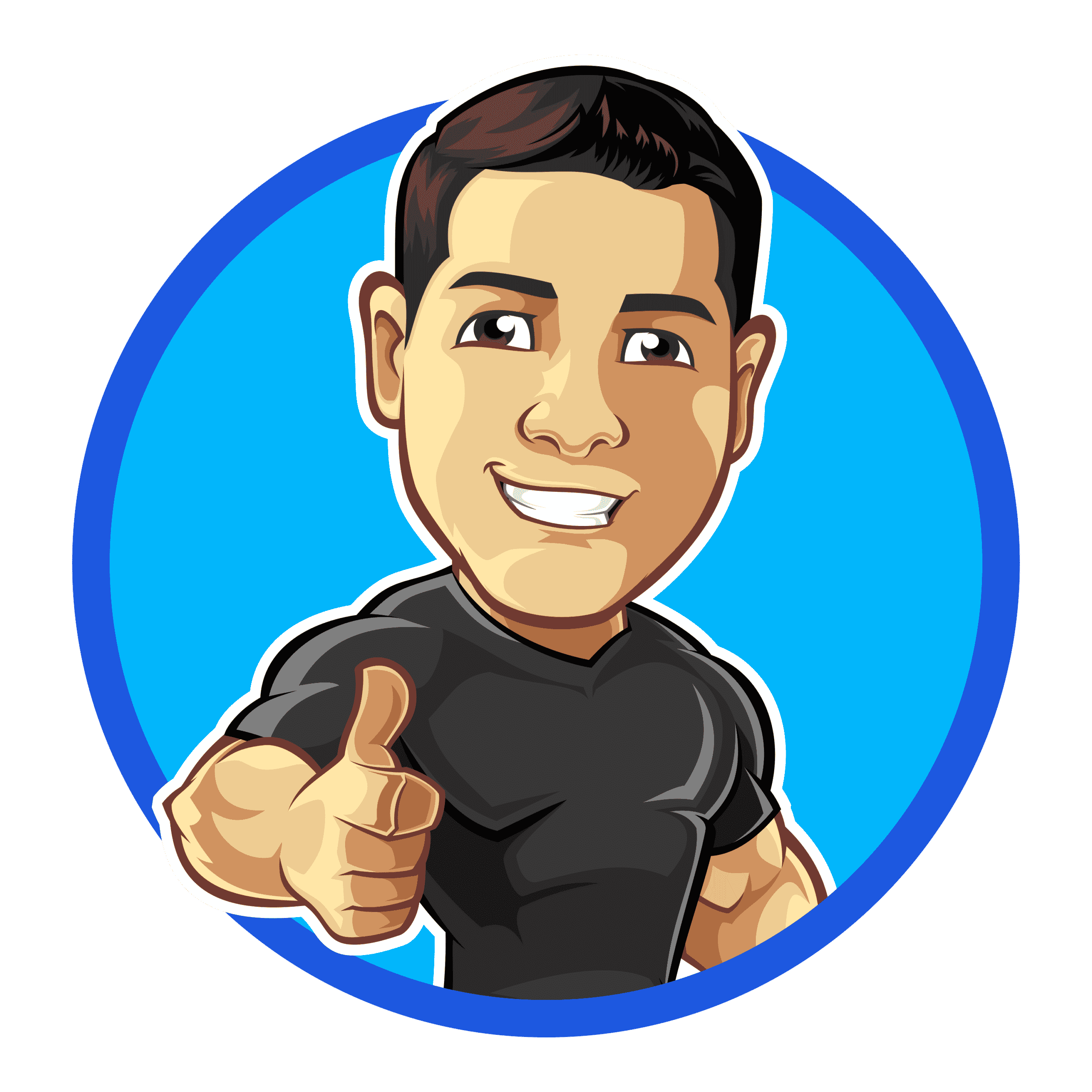 Pros
Hundreds of free live nude shows
Super hot cam models
Cons
Confusing web design
Too many ads
16 Adult Cam Sites Like Chaturbate
---