PornHubVR
PornHubVR is the virtual reality version of PornHub. You can find it on the official PornHub website and – as you've guessed – it specializes in virtual reality porn videos.
Because PornHubVR is part of the world-famous PornHub website (which is easily one of the most popular porn sites in the world), it's already got a lot going for it: An established reputation, great user layout, and lots of videos.
But what else has it got? Let's take a look.
Getting Started On PornHubVR
PornHub itself is one of the most popular hardcore porn sites in the world for a reason – namely because most of its content is available for free.
It's the same with PornHubVR. To get started, you don't have to create an account or process any payments. All you have to do is visit the website, search through the VR videos – and press "play."
If, however, you want to watch the premium VR content, you need to sign up. This can be done for free, and PornHubVR offers you a 7-day free trial that can be canceled at any time. The only details you need are your email address, a username, and a password. If you plan to upgrade your account, you will also need your payment details.
How PornHubVR Works
PornHubVR works the same as PornHub. The only difference is that you get to watch VR videos.
If you've never used PornHub before, the concept is very simple. Essentially, PornHub and PornHubVR are basic porn streaming sites. The homepage is stuffed with a curated selection of videos (usually free ones), while to the left are options such as "duration" "paid or free videos" and "categories."
There are dozens of VR categories, ranging from anal and amateur, to feet, fisting, and funny. Pretty much every single niche you can think of is catered for and indeed PornHubVR has an unrivaled selection of VR videos. As mentioned, there are free and premium videos here and there is no need to create an account before you start watching.
There are also live cams, as well as an online community where you can meet new people. You can also upload video content of your own.
PornHubVR's Best Features
PornHubVR's best feature is easily its content. There are thousands of videos for you to choose from here, as well as dozens of categories. There's premium content, free content, gay-only content, live cams, and more.
There are also contests that you can either judge or participate in, as well as a "Fuck Now" feature that, while it takes you to a different website, is ideal if you're looking for a hookup tonight.
PornHubVR's Pricing
PornHubVR is different from many other VR porn sites in that it only offers one simple payment package. You can either pay month-by-month ($12 per month) or lock yourself into a yearly contract ($10 when billed monthly or $110 when billed annually).
Compared to rivals, PornHubVR is very fairly priced.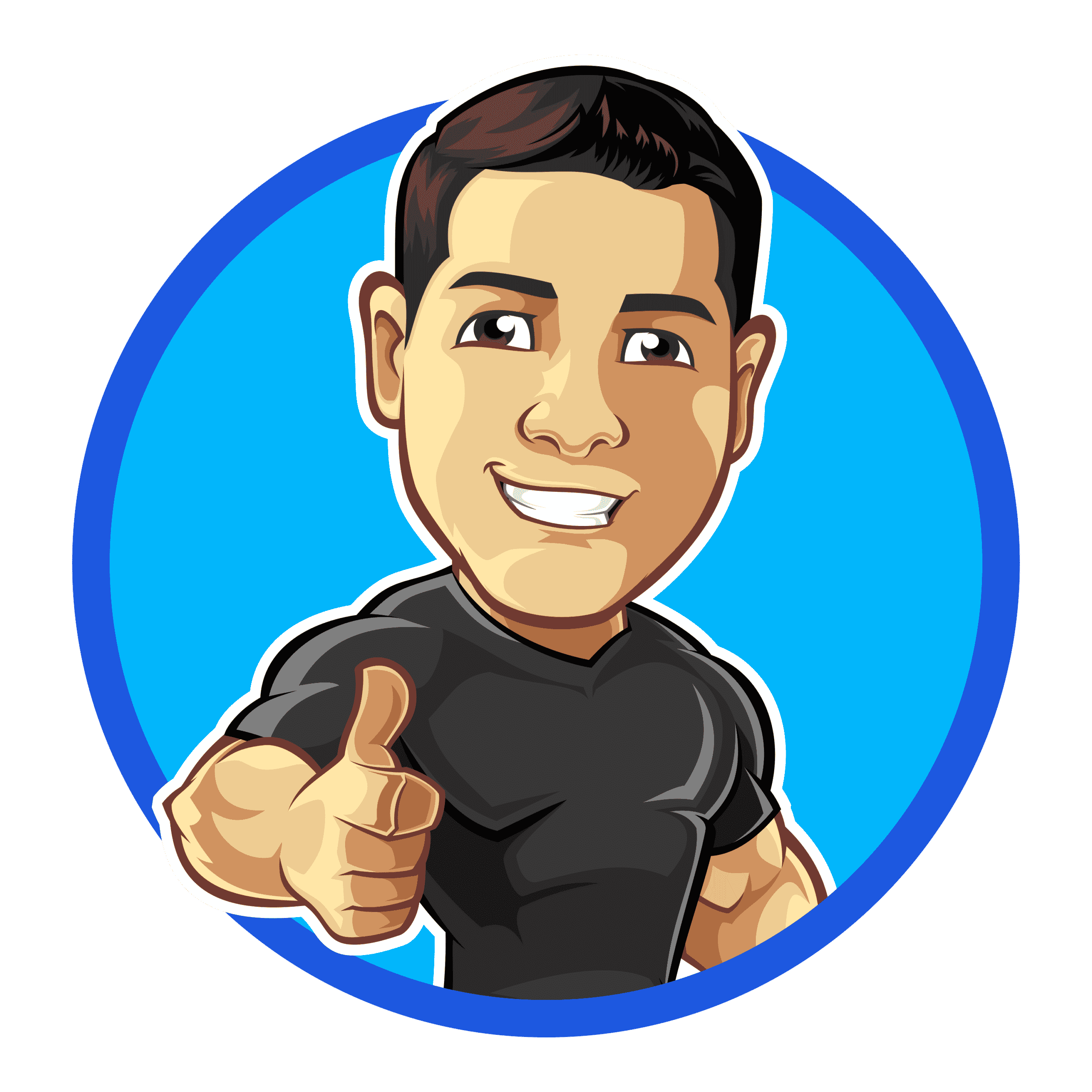 13 VR Porn Sites Like PornHubVR
---