Elitebabes
Elite Babes Review
Elite Babes is an awesome website that features tons of beautiful nude pictures. Like other nude girl galleries, the nudes on this site are not as hardcore as other nudes sites.
If simple, gorgeous nude photography is your cup of tea, you'll love Elite Babes. I personally enjoy this site when I'm just looking for an easy way to find free nude photos.
That being said, this site does offer content that is a little raunchier than a site like Kindgirls. The photos usually feature nude girls in simple poses or playing with adult toys. This site is best for those of you looking for softcore nudes of professional adult models.
How does Elite Babes work?
You don't need to register or pay to use Elite Babes. This site lets users access all of its content for free. Now, once you get on the site you'll see a ton of beautiful women in various stages of undress.
The only thing I'll complain about on this site is the lack of search filters. The only reay way to filter through the girls is by seeing the newest or latest posts. You can also search for models if you know their name.
One thing I encourage you to try is to use the search bar for specific things like BDSM or brunette women. That being said, the search feature could definitely stand to be upgraded. Other than that, the site is super easy to use.
Elite Babes Features
Message board
Unlike other nude girl galleries that are difficult to contact, Elite Babes makes it easy to report any issues. Just head to the public message board and report any problems you're having. The team at Elite Babes will help you resolve these issues in no time flat.
Live cams
If you're looking to step up your experience, you can check out the live cam feature. This feature will actually redirect you to another site where you can check out hundreds of live cams featuring sexy naked women.
Sex games
Elite Babes has a pretty cool feature where you can play scandalous online games. Trust me you need to check out these games for yourself.
Elite Babes Pricing
Elite Babes is totally free, without exception. You can view all of the nudes on this site without paying or creating an account.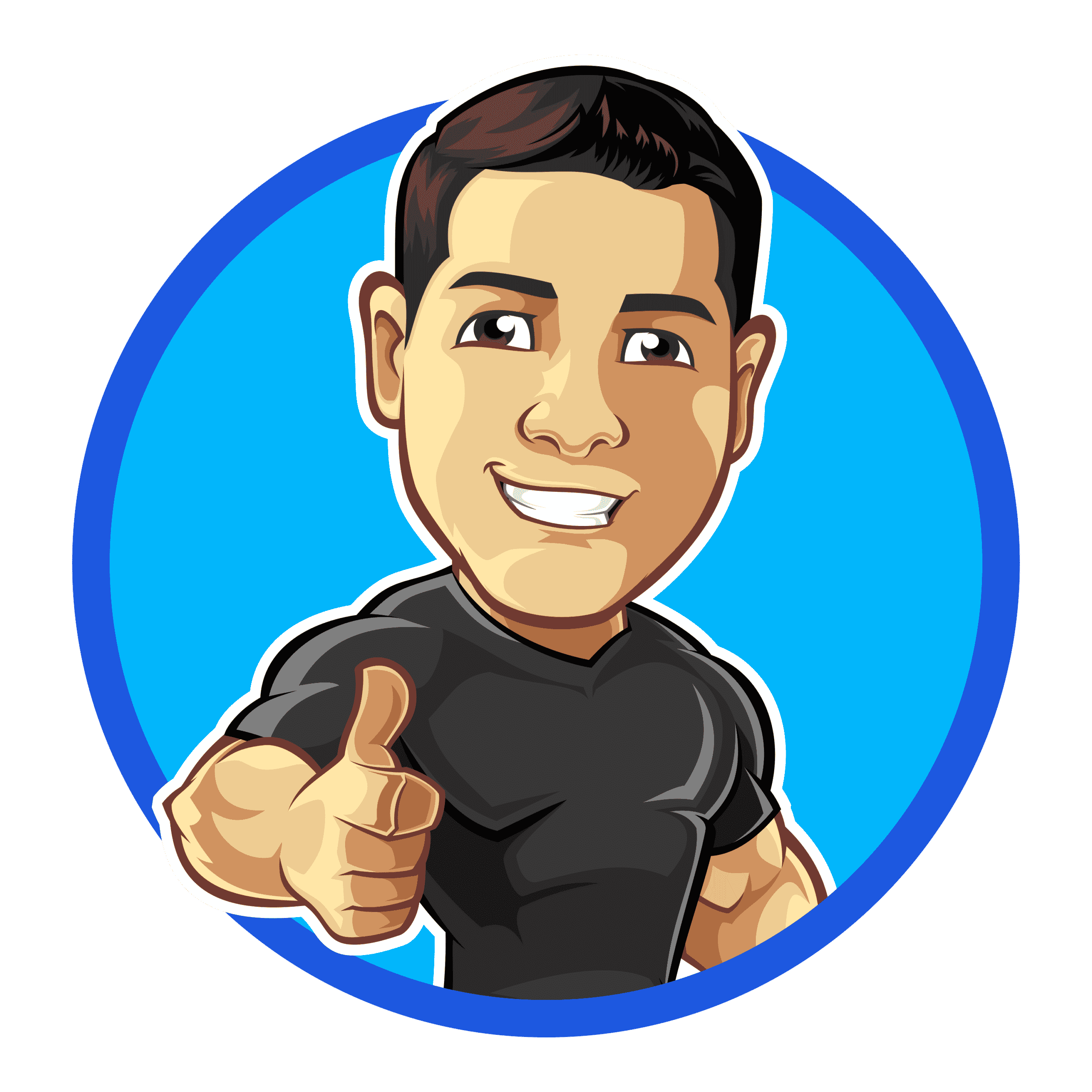 Pros
Hundreds of free nudes
Huge selection of adult models
Cons
Limited search function
11 Naked Girl Galleries Like Elitebabes
---