Fanpage
Fanpage is a unique platform where adult artists can connect with their fan base. The cool thing about this option is that it's available as an app. Because it's not marketed as an adult content platform, you can download it right on the Apple App or Google Play store.
There are two sides to Fanpage: the fans and the artists. As a fan, you can follow artist accounts to get access to exclusive content and interact with other fans.
Now, I'll be honest here, most people on this app are using it because they want to play trivia games about their favorite celebrity. I know why you're here and it's for nudes, so let me tell you how you can use this site to your advantage. There are actually several adult accounts on the app that you can access to see sexy content.
Artist profiles have several aspects to them. The first aspect is the Fan Army. This tab shows you all of the people who engage with this profile. The next tab shows you all of the posts by the account. This is where you want to be.
If the user is so inclined, they can post sexy photos and videos for their fanbase to enjoy. You'll also find information on special promotions, shows, and events through these posts.
Now, I'll be totally honest here– in theory, this app seems like a great idea for finding exclusive content from your favorite adult stars. In practice, however, the experience just doesn't stack up. The reality is, it's just not that easy to find adult content unless you know a specific username who uses the app for nudes.
It's not marketed as an adult app, and therefore there are no search filters for this type of content. So, if you're using this app to find nudes quickly and easily, I can't say I recommend it.
Now, on the other hand, if you're using the app to promote nudes, you might have more success. If you have a decent following you can use Fanpage to promote your nudes, shows, and services. That being said, there are other platforms that are more well-known that can do this job as well.
One last thing I'd like to point out is the overall functionality of the app. While I was using it, I experienced quite a few glitches in a short period of time.
So, all in all, while I think Fanpage has some potential with its interactive features, the current user experience isn't that great.
How does Fanpage work?
You can sign up for Fanpage as a fan or an artist. To create an account, all you have to do is to enter your phone number and you're all set. The good thing about this app is that it's available to users from around the world
Once you're signed up, you can create your account and start interacting with Fanpages. The most popular activity on this app is definitely the trivia games, but if you're looking for nudes, you'll want to visit the "posts" section of Fanpages.
If you're using this app to promote your own adult content, encourage your fans to compete in the trivia games and interact with your content. Top fans earn "stars" and high rankings in the leaderboards.
My favorite feature on Fanpage
Trivia Games: While this feature is fun for "fans" I think it really comes in handy for artist accounts. One thing I will say is great for adult content makers is the ability to get user interaction on this app.
A highly engaged audience is always the goal when it comes to any online business. If you're promoting and selling your adult content, you can use these trivia games to boost your audience engagement.
Fanpage Pricing
Fanpage is totally free. You can download it on just about any mobile device which is a plus for this app. Although I don't think this app is the best option out there, the fact that its free means you don't lose anything by trying it out. My advice is to give it a try and see if you like it. If it works for you, it's a free platform with several unique features.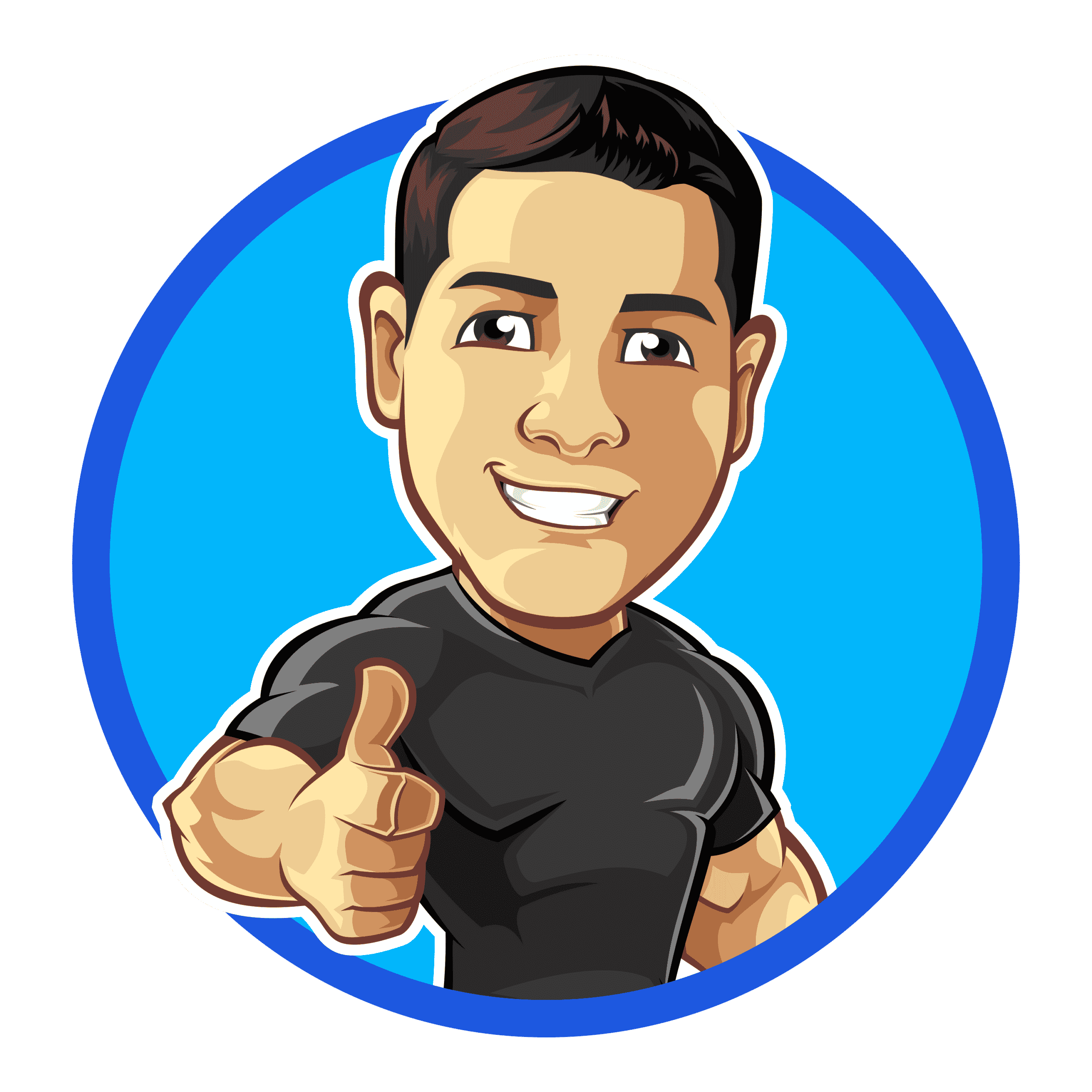 Pros
It's available as a mobile app
Lots of unique, interactive features
Cons
It's hard to find adult accounts
The app is glitchy
18 Other Buy & Sell Nudes Sites Like Fanpage
---