Erotifix
Admit it, we all love the convenience of online shopping. At this point, I order everything online from groceries to toilet paper. And then the thought occurred to me– why should nudes be any different? Luckily, the people over at Erotifix also asked this important question, and they've come up with an excellent solution.
Erotifix is a super convenient online marketplace for nudes, videos, tangible adult items, Skype shows, and more. Now, I know there are quite a few nudes sites available where you can purchase adult content, but I like Erotifix because you don't need a membership.
Most nudes sites will ask that you make an account before you can browse the adult content that's for sale. Erotifix skips all the formalities and allows visitors to purchase the content without registering as a member. That means the site is free to use and purchases are incredibly easy.
Each model has a profile where you can see each service they provide and how much it costs.
One big downside that I see with this site is the lack of model pictures. Sure, each model has a profile, but there are often only one or two pictures available to look at. I don't know about you, but when I'm purchasing nudes, I want to know what the person looks like. So, if there's one thing I think this site can improve upon it's this.
However, all that being said, I find the user experience on Erotifix very pleasant and I love that you can hop on the site and buy nudes without signing in. If you're looking for a quick and simple online marketplace for nudes, I would definitely recommend this site.
How does Erotifix work?
As I mentioned before, there is no registration required for this site. That means, all you have to do is visit the site and you can start shopping. As soon as you enter the site, you'll see some of the featured models. You can click on the model search tab to see the full selection of adult models on the site.
If you see someone who interests you, you can click on the link that takes you to their profile. From there, you can see what products and services they offer. To purchase nudes or other products from a model, all you have to do is select the products you want to buy and fill out the payment information directly on the profile page.
Once you purchase, the products will be delivered to you via email. Aside from nudes, many of the models also offer Skype shows, panties, access to Snapchat nudes, and custom nudes and videos.
My favorite feature on Erotifix
Custom Videos: Free porn is great but have you watched custom porn? If the answer is no, you are seriously missing out. This is especially true if you have a kink or fetish. Many of the models on Erotifix are down to create custom adult content for their clients.
That means you can request a specific theme or activity and the model will create it just for you. You can purchase the content and keep it for your viewing pleasure. Of course, anything custom is going to cost a little more than your standard nudes. Expect to pay anywhere from $100-$300 for custom work.
Erotifix Pricing
Using Erotifix is totally free, but you have to pay to access any of the content. Each model sets her own prices, so you'll find quite a large range. The standard range for a set of nudes is around $25-$65.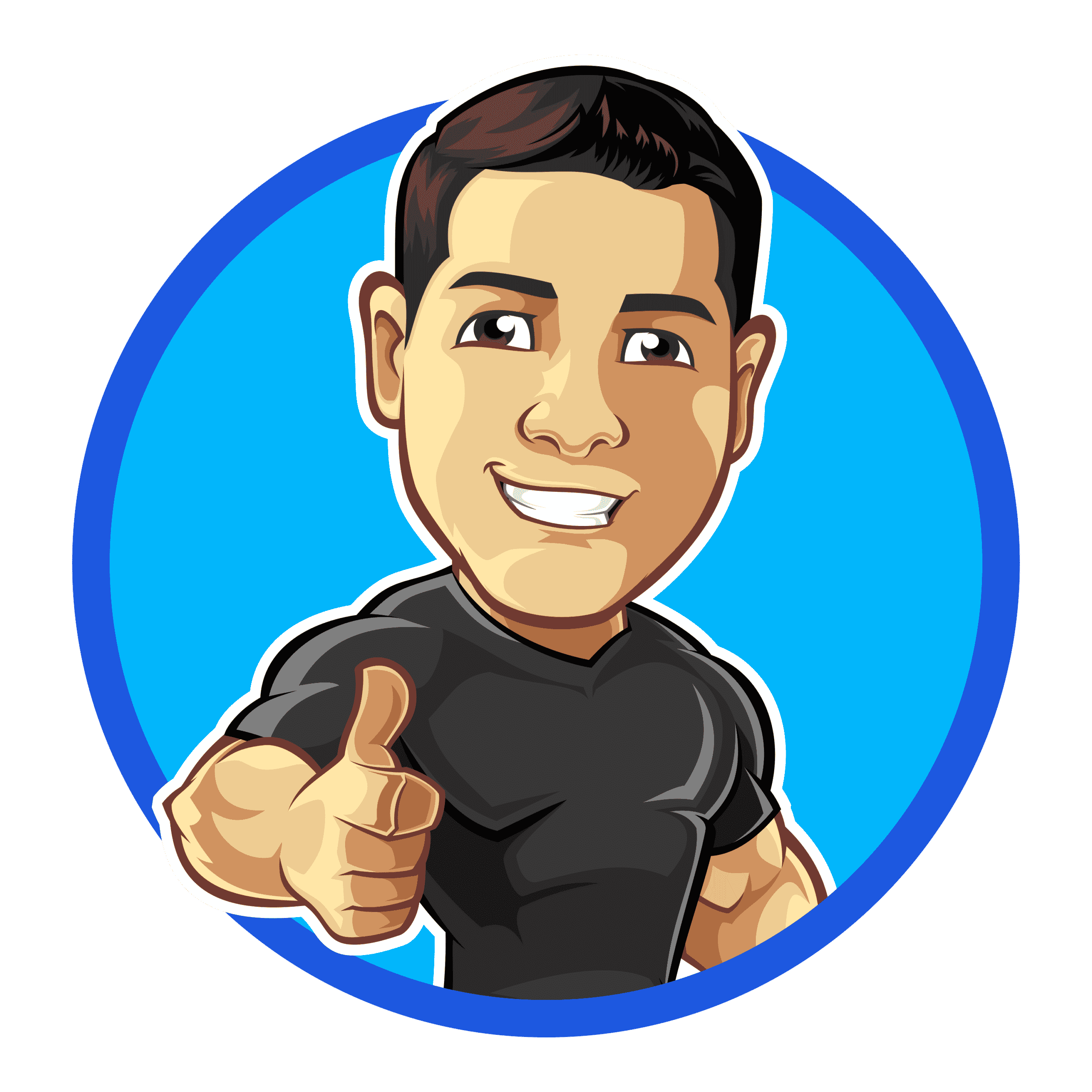 Pros
No registration required
Fast and convenient purchases
Cons
Lack of profile pictures
Limited information on products
18 Other Buy & Sell Nudes Sites Like Erotifix
---