r/gonewild/
r/GoneWild/ is a Reddit group that's filled with amateur women who love to show off in exchange for karma. It's a meeting place for exhibitionists who just want to go a little wild and show off the things that they're supposed to keep covered up when they're out in the public eye.
Best Features
It's free to use
Anyone can join the group for free. There are never any costs for using the site. There are also never any restrictions on the number of photos or GIFs that you can look at in a single day. All it takes is a free membership to get your access.
Download anything you want
Any of the photos or GIFs that you see can be downloaded with a right click. You can pull down the full sized images and keep them for as long as you want. There are no watermarks to get in the way of your view, either.
No advertising allowed
The best thing about the site is that no one is allowed to advertise anything. That means you'll never have to deal with cam girls or Instagram girls. The group is filled with amateur women who just want to have fun and that's it. It gives you a chance to find other likeminded people who enjoy being kinky and sexy without trying to sell you something. It makes for a freeing experience that you can't really find on that many other Reddit groups that you can come across and find this kind of nudity.
No pop ups or redirect ads
You'll never have to worry about being sent to third party sites here. You can browse around all you want and click on any post that you want to see. You can check it all out and not have to jump through any annoying hoops.
No sex in the group
The one thing you can't find here is actual sex. This is a group that's dedicated to shared nudity and nothing more. There are plenty of other groups where people can get all of the sex that they want. This is where you can go to see gorgeous bodies being shown off with no pressure to do anything else. It leads to more real nude women than you can find on any other group that Reddit has to offer you. It's a relaxed environment to enjoy each other and just have a good and sexy time.
No way to organize the posts
There's no real way to search through the group. There are no options for seeking out certain hair colors or body types. The only way to make your way around is scroll down through the posts. You can set them to show up according to their age, popularity, and votes, but that's it. It lets you find women that you wouldn't be able to come across if you're set and searching for the kind of girls that you already know you like.
Join the group to see for yourself
This is a group that you want to be a part of. It's filled with real women who just want to have fun with their bodies. No one can sell anything and you never have to worry about falling for an ad. You can comment on anything that you want and discuss any of the girls you want. You can also talk to them directly. Most of the girls who post here love to talk about what you like about their bodies. It's a great community to join if you love the female form and seeing it in the nude with the girl always smiling.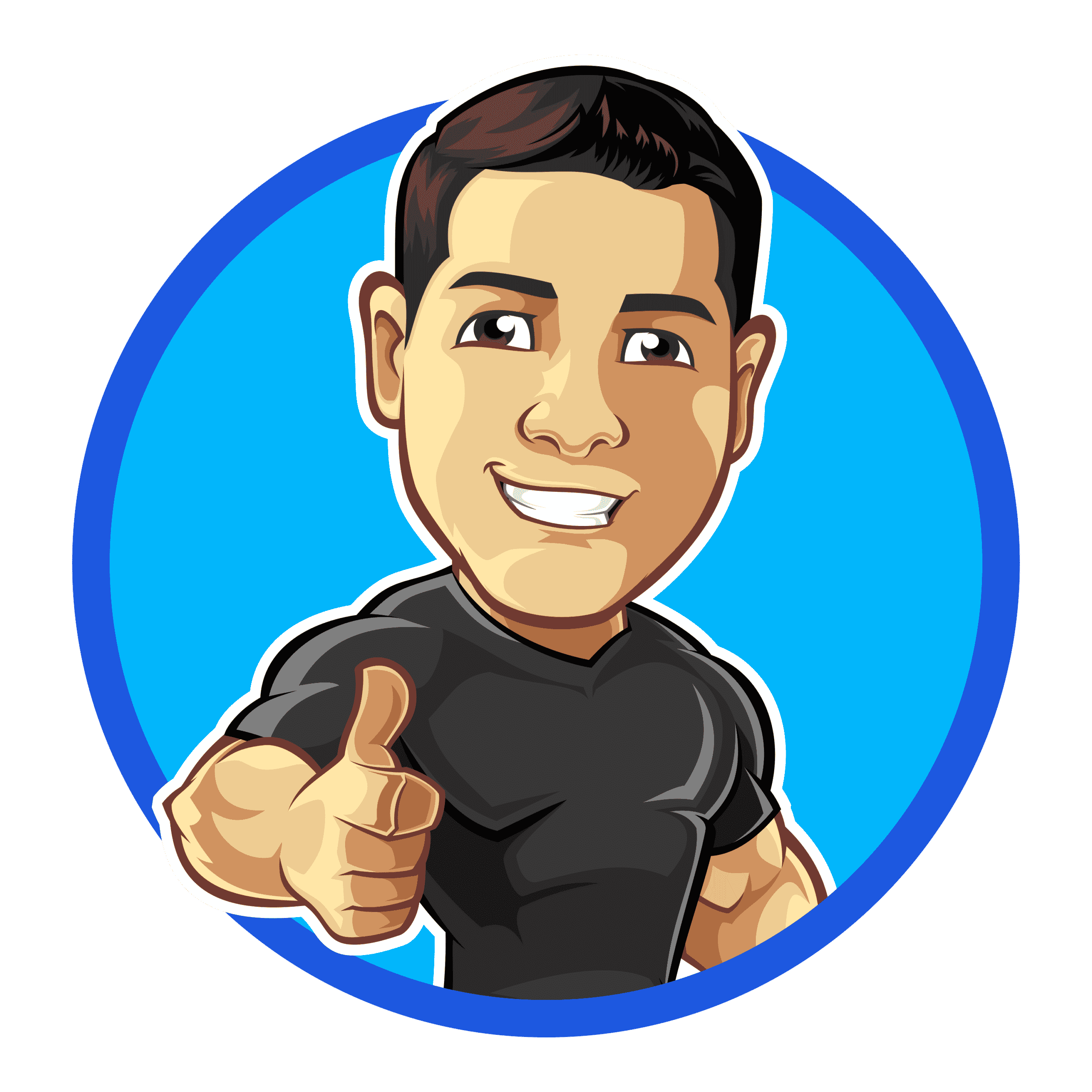 11 Reddit NSFW List Like r/gonewild/
---