realnakedgirls
Real Naked Girls keeps it simple. They know exactly what you're looking for– nudes. More specifically, Snapchat nudes. The second you enter this site, you are absolutely bombarded with insanely sexy nudes from all kinds of women. In true Snapchat fashion, these nudes and videos are all amateur style.
One thing that I really love about this site is the different types of women you can find. If you love big booties, you can find that here. If you're all about slender blondes, you can find that too.
It doesn't matter who your type is, I can guarantee you'll find nudes to satisfy your needs. The content on this site ranges from softcore nudes to full-on hardcore porn videos, so it's easy to find something to suit your mood.
I will say this site isn't strictly a site for Snapchat nudes. While you will find a ton of Snapchat content, you'll also find nudes and videos from other platforms. That being said, there are tags on the site that are dedicated to Snapchat hotties, so it's easy to filter for Snapchat nudes. All in all, I really enjoy this site for finding free Snapchat style nudes quickly and easily.
How does Real Naked Girls work?
Real Naked Girls has an insane amount of adult content on its site. Visit the site and see for yourself– the amount of free nudes and videos is staggering. This brings me to my one complaint of the site– it's lack of advanced search. With such a huge amount of content to browse through, it would be nice to have access to search categories.
That being said, a huge selection of nude and videos is a great problem to have. When it comes to this site, my advice is to keep it simple. Browse through the content on the homepage and I'm sure it won't take long to find something that tickles your fancy.
Real Naked Girls Features
User interaction: This site is super simple, but there's more than meets the eye. If you love a picture, you can actually "like" it, comment on it, and even repost it. This makes the site much closer to a social media experience than your basic nudes site.
Real Naked Girls Pricing
You can use Real Naked Girls for free. You don't even need to create an account to enjoy the nudes and videos.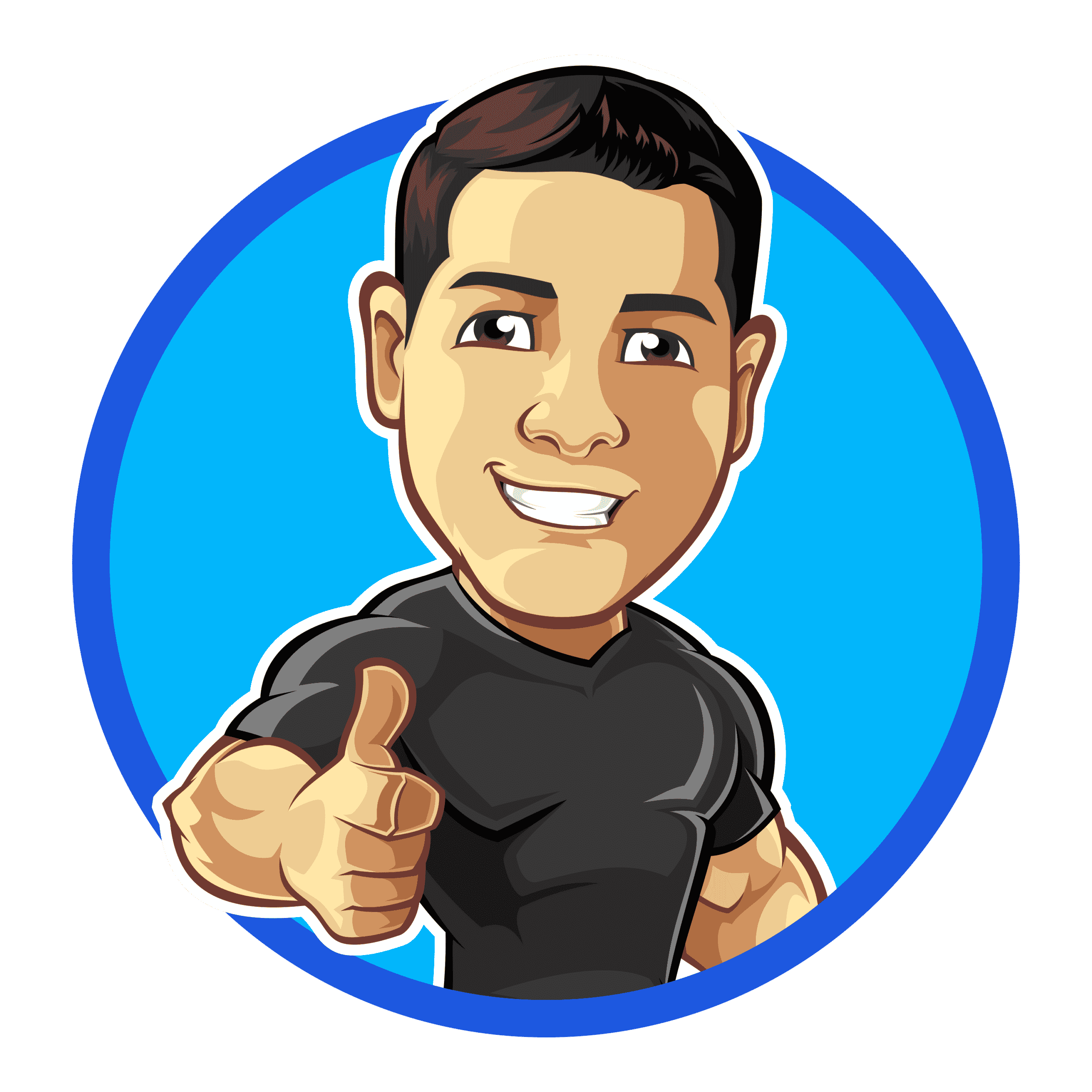 Pros
A huge amount of free amateur nudes and videos
Lots of user interaction
Cons
It's hard to search for specific things
7 Snapchat Nudes Sites Like realnakedgirls
---