Date Night by VRBangers
Are you a huge fan of VR porn games, yet still feel you haven't explored your fantasy enough? Do you want to be more sexually expressive and take control? Say no more! As one of the biggest VR porn makers, VRBangers has released a mouth-watering sex game that will meet all your sexual desires.
VRBangers blew the hearts of many when it introduced a one-of-a-kind VR porn puzzle game, Date Night. The game is puzzle-like, more like piano tiles or Candy Crush games. If you have ever played any of these games, you will know what I'm talking about.
It may sound just like a puzzle game, making you wonder how this could be a sexual game. Well, beyond the design, there is more. So, stay glued while I take you to your cloud nine as we explore the features of this incredible game.
Date Night: Review
Date Night is an adventure puzzle game like Candy Crush. If you haven't played Candy Crush, it is a puzzle-matching game where you must match similar candies of three or four together to clear up the board. See Date Night as something similar but, this time, spiced up with sexual content.
The game is indeed simple, free-to-play, and free to download. At first, the game might seem like you are matching two or more tiles, but in the real sense, you are heading on a quest to win the hearts of the most beautiful girls in the world and win the best pussies. You accomplish all of this just by solving the puzzle on your screen
Since the game is immersive and free to play, you need to play on quality devices. To start, all you need is your PC and VR headsets like Oculus Rift/Rift S, Microsoft Windows MR, or HTC Vive.
Interestingly, there are more than 100 levels to get you started. As you scale through each level, you unlock the game's potential while heading on a quest to get Gianna Dior and Bridgette B laid up. These two pornstars will give you a fantastic experience. However, there is a lot to look out for as the developers promised to include more pornstars in the future.
Date Night: Features
Here are my favorite features, and I'm sure you will like them too.
Graphics
The graphics in this game are the real deal. The good thing is that VRBangers develop this game, and VRBangers are kings when it comes to quality graphics in the VR porn industry.
Another important thing to know is that this game is not animated, just like most VR porn games. All videos are real and playable in 4K and 6K quality. The experience is like watching real VR porn videos, but this time, with a great story and gameplay to immerse you.
Storyline
Another aspect of this game I like is the story between every level. The owners of this game have done a great job in getting a good storyteller that makes every story salivating and erotic. Everything gets you more and more hooked as you scale through different levels.
The story begins with meeting a girl called Bridgette B. She is of a higher level and knows the in and out of the game.
She starts by teasing you with some words and makes you believe she has been matched with other low-level players The first person to reach level 50 gets to have a date with her. 
Variety of Scenes
Date Night has a variety of levels featuring different erotic scenes to keep you engaged as long as you want. All you need to do is to move your puzzle right. The first full scene starts with your girlfriend, Diana giving you a blowjob and it starts at level 40.
At level 50, you have an actual date with Bridgette B. At levels 75 and 100, you unlock longer scenes with more enticing sexual content. As the level goes up, you get to a scene where things get messed up with you, Diana, and Bridgette B. Let me stop! Take this as suspense and grab your headset and figure out the rest. Just know that VRBangers has some nice stuff waiting for you at the end of the tunnel.
Interaction
One other feature I like in this game is the level of interaction. The developers put a lot of attention into crafting how the interactions happened in every scene. At every level completed, there are some levels of interactions that will always keep you intrigued.
How Does it Work
Date Night is playable and downloadable for free. All that is needed is your internet access to download the 314MB executable file to your PC. The video files are also downloaded as you move up the levels.
Just so you  know, you are not required to log in or register before playing this game. You can choose to play the game as a guest, but I recommend you create an account and log in. With this, all your settings and game history will not be lost.
You can play this game with just your mouse and your PC. So, you do not necessarily need a VR headset. But it is recommended you use a VR headset if you need to have the best experience.
Currently, the game has more than 100 levels. More levels are to be added in the future. At every level, there is a goal to achieve, which will be stated to you when you start the level. You will need to meet this goal to complete that level.
Once you finish a level, you are rated on a scale of 1-3. If you fail a level either by running out of time or moves, it counts against you, and you lose a life. There are a total of five lives, and every failure subtracts one life. However, you can choose to refill your lives for 50 coins or wait for some time to refill itself.
Cost and Microtransaction
Though the game is free, the in-game activities are financed with microtransactions. However, you can play the game from beginning to end without spending a penny to refill your lives. You can slo just wait for your lives to refill.
You can refill all lives for $0.50, equivalent to 50 coins. You can also purchase additional special tiles and power boosters for $1 each (100 coins). You can make extra moves or extend your time for just $0.50 (50 coins).
Conclusion
To sum it all up, Date Night is a great game and offered me more than 10 hours of gameplay and more than one hour's worth of porn videos. The game is really polished, with enough sex scenes to get you hooked.
If you are looking for something that offers you a bit of pleasure and fun, this game is the right thing for you. Date Night is right for anyone yearning for a particular fantasy.
At the same time, if you don't have that luxury of time to spend scaling through different levels of this game, you can purchase some coins to help you get things done quickly.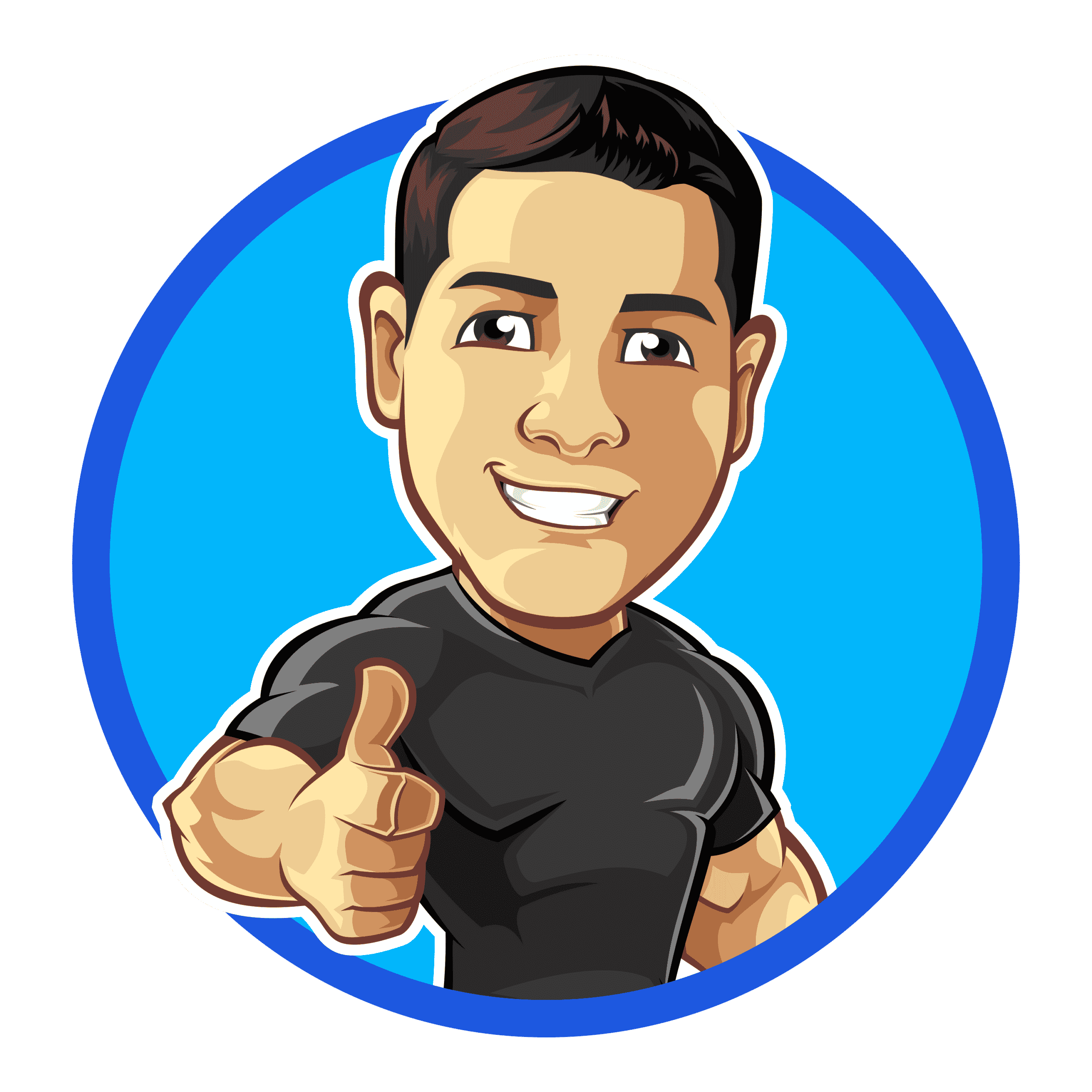 Pros
More than 100 game levels
Interesting storyline
About 10 hours of gameplay
Incredible sex scenes
Good graphics
Free-to-play and free-to-download
Cons
Limited pornstars
Too casual
13 VR Porn Games Like Date Night by VRBangers
---