NarcosXXX
NarcosXXX is by far the wildest online adult game I have ever had the privilege of playing. The graphics are excellent, the gameplay is amazing and of course, there is tons of virtual sex. Think mansions, brothels, and illicit activities. The plotline alone is enough to make this game a good time, but throw in hot women and online sex and you've got a winner.
Unlike other online adult games that focus on sex and not much else, this game really delivers on the gameplay. You actually get to take part in a pretty cool plotline as you have sex with an insane amount of super sexy video game girls. Overall, I recommend this game to those of you who are looking for a more traditional video game plotline along with virtual sex.
NarcosXXX Gameplay
Okay, let's talk about gameplay. NarcosXXX really takes the cake in this department. The game is set in a fictional world centered around Columbian drug lord, Pablo Escobar. Sounds exciting right? You get to play the most badass kingpin around and fuck a lot of hot chicks along the way.
You'll be banging ladies on yachts, having wild shootouts, and brothel parties, just to name a few of the scenes you have to look forward to. The game throws in a lot of cool features like the ability to choose the breast size of female characters and controlling which sex moves you get to do. The graphics are surprisingly good and it's a great gameplay experience overall.
Best Features on NarcosXXX
Complete quests: If you're an avid gamer, you know that game quests are the key to a good video game. NarcosXXX has taken this into account and created an excellent series of game quests that of course, include lots of super sexy scenes.
Action-packed plot: When I say action-packed, I mean more than just the insanely erotic sex you'll be experiencing. On top of that, you get to take out rivals and play some pretty fun shoot-out scenarios. Fight your way to the top and become the biggest drug lord.
NarcosXXX Pricing
You can try out NarcosXXX with the free 2-day trial. If you love the game as much as I do, you can play the game for $39.95 per month.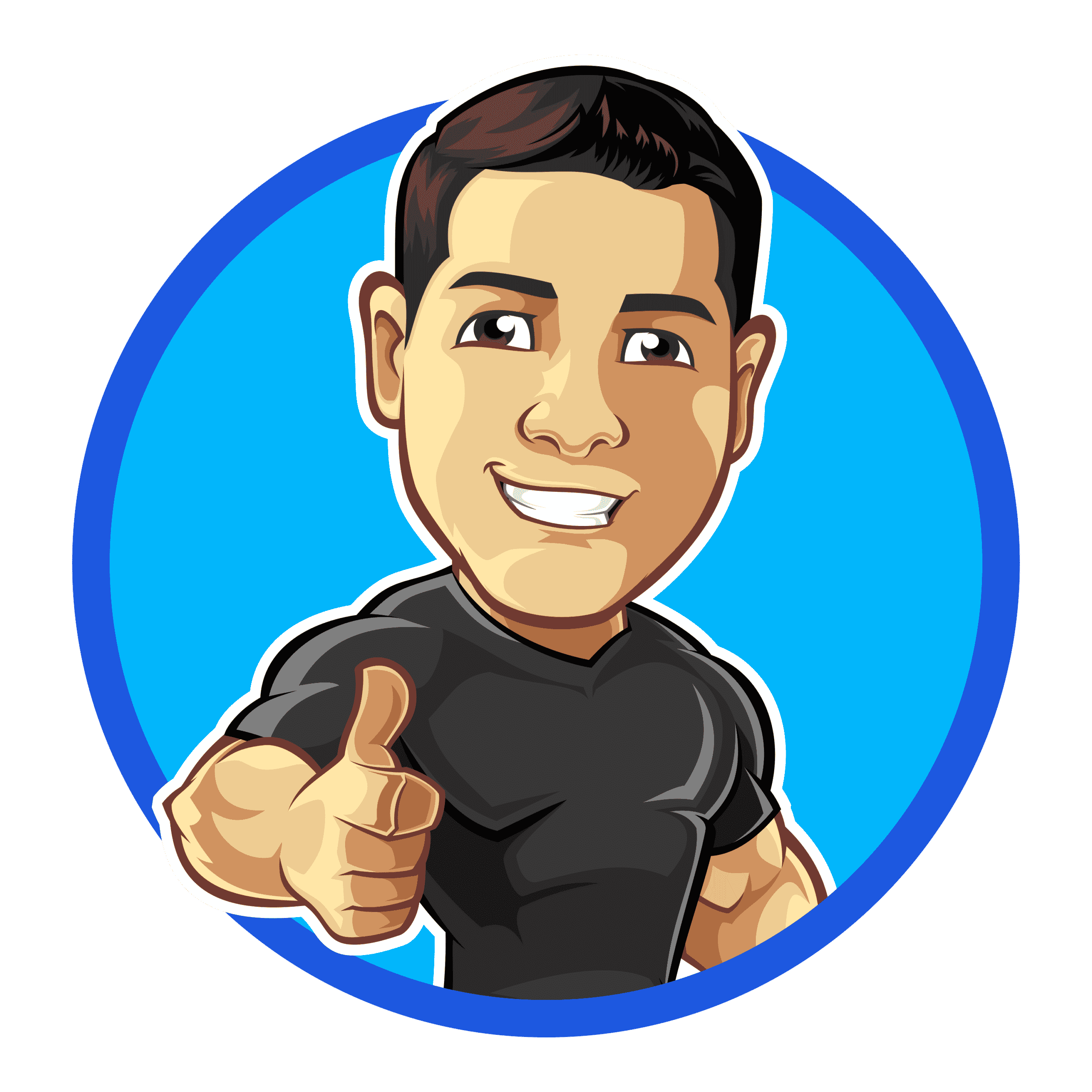 Pros
In-depth plotline
Tons of in-game sex
Great graphics
Cons
It's not cheap
The in-game music can be distracting
12 More Adult Sex Games Like NarcosXXX
---