Uplust
In today's day and age, who doesn't like to indulge in social media? I personally love social media because of all the slutty babes who love getting naughty on camera. Unfortunately, most of these social media sites have decided that adult content is a no-go. Now, if you ask me, these sites are missing out on a major opportunity, but it's their loss. Luckily for all of us, Uplust has stepped up to the plate to fill the sexy, social media void. Uplust is the world's first fully uncensored social media network. Those naughty social media babes no longer have to worry about their accounts getting shut down with Uplust. And the rest of us get to sit back and enjoy! I highly recommend this to anyone looking for an interactive option similar to Snapchat nudes.
How does Uplust work
Uplust is just like any major social media platform. Users can create a profile and post pictures and videos for their followers to enjoy. For example, a super hot chick might post a raunchy video of herself getting naughty on camera. You can like her post and leave a comment to let her know just how much you enjoyed it.
Best Features on Uplust
Stories: If you use Instagram, Snapchat, or Facebook, you already know what this feature is all about. You can post short stories with pictures and videos that last for a set amount of time. Get ready to see some truly mind-blowing content here.
Advanced Search: This is something you don't often see on a social media site. You can narrow down your search for other users with filters such as gender and city.
Uplust Pricing
Most of Uplust's features are free, but you do need to make an account. Creating an account is quick and simple– all you need is a username and a password.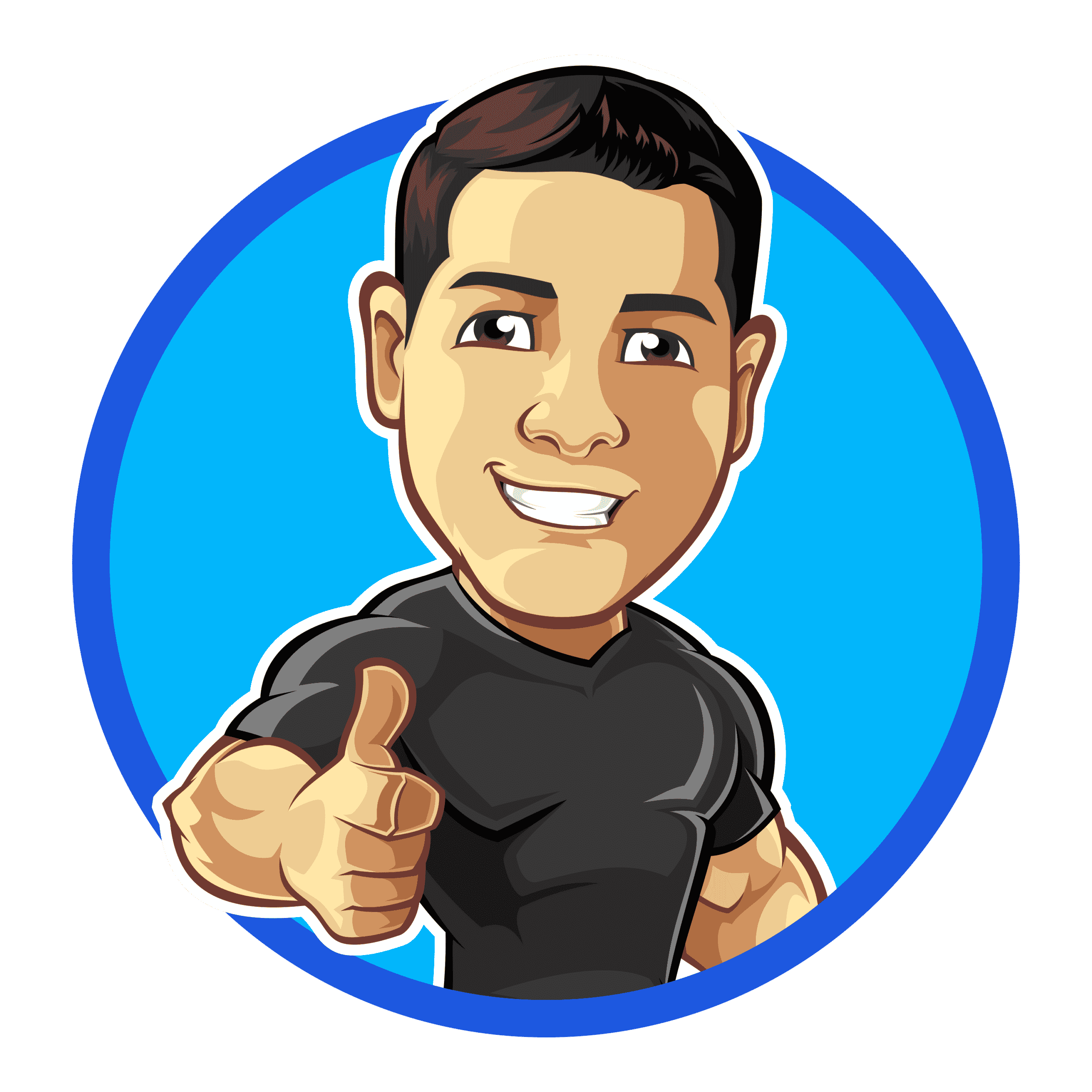 Pros
● Fully uncensored social media platform
● Lots of naked women
● Free basic membership
Cons
● Special features are not free
● Userbase isn't as big as regular social media sites
7 Snapchat Nudes Sites Like Uplust
---