Cuffs & Corsets 18+
Cuffs & Corsets Review
Cuffs & Corsets is an "anything goes" NSFW Discord nudes server. When I say anything goes, I mean it. This discord server features channels for just about any topic you can think of. Want to post an SFW selfie? You can do that here. Or maybe you like scrolling through the best memes. Cuffs & Corsets have that too.
Of course, this Discord server also has all of the kinky NSFW stuff that you're looking for too. In the next section, I'll talk about how you can access the nudes on this particular Discord nudes server.
How does Cuffs & Corsets work?
For a Discord server named Cuffs & Corsets, you may be wondering where exactly the nudes are. Well, there is a slight catch when it comes to accessing nudes on this server– you need to get verified. The moderators over at Cuffs & Corsets do not play around when it comes to verifying your identity. This is done to ensure that everyone is over age and that there are no catfish lurking around.
So, how exactly do you get verified? Scroll down on the left side of the page until you see "Get Verified." This will give you an invite to a separate server where you'll verify your identity. To do this, you'll have to take a picture of your government ID and send it to the mods. Yeah, it's a little intense, but that's what it takes to get in. Once that's done, you can participate in all the naughty online activities, available on the server.
Cuffs & Corsets Rules
The most important rule to follow on Cuffs & Corsets is not to shame other users. This Discord nudes server is all about exploring your sexuality, so don't make anyone feel weird or what they like. If you can do that, you're going to have a great time.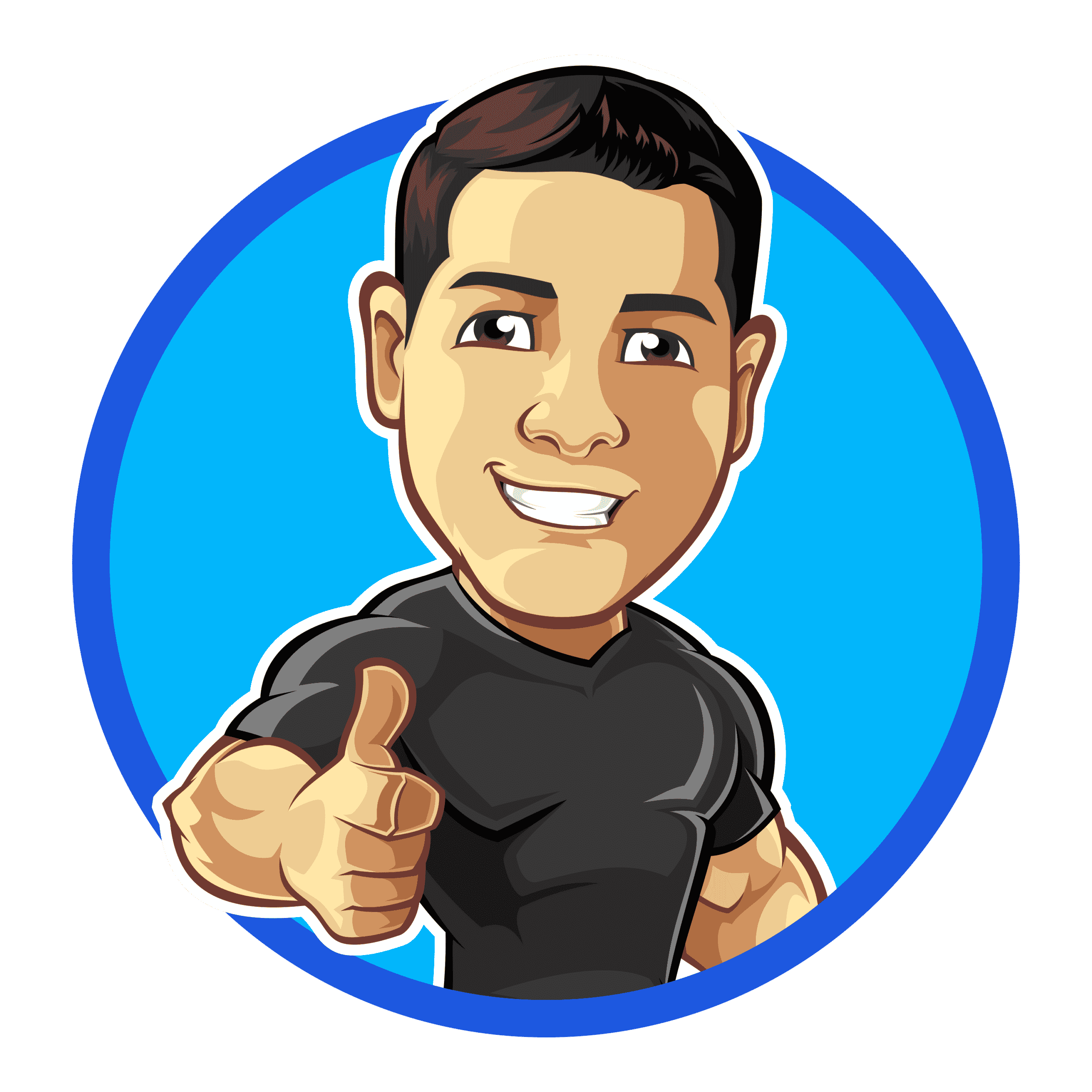 12 Discord Nudes Servers Like Cuffs & Corsets 18+
---