Snapsext
Well, this website certainly doesn't beat around the bush (no pun intended). The minute you create an account with Snapsext you're going to get slapped in the face with more nudes than you know what to do with. The user profiles are absolutely chock full of nudes and raunchy pictures. So, I would say, right off the bat this is a huge plus.
You get to browse profiles and check out real girls without paying a dime. Now, if you want to actually click on one of those profiles and sext with one the pretty ladies, you'll have to open up your wallet. Yeah, sorry for getting your hopes up, but this site is most definitely going to charge if you want access to the majority of the features.
But before you let that scare you off, the pricing is surprisingly reasonable. You can try out the site for a couple of days for less than a dollar. I'm sure you spend more on your morning cup of coffee, so I'd say it's worth it.
Let's talk about the site a little bit more. Snapsext, as you can tell from the name, is a site that is dedicated to sexting. And just like other sexting sites out there, you can create a profile, connect with users and get your sex chat on, all through the website.
One of the biggest pros to this site is the women to man ratio. You don't have to swim through a sea of dick pics to find a woman on this site. In fact, as soon as you log in, you'll see tons of naked ladies who are looking for a sexting partner.
Through the site, you can also check out the live cam feature, group chat, view photo galleries, and play the "swipe game." All in all, it's a highly entertaining sexting site with tons of hot chicks and free nudes.
How Does it Work:
Sign up is an incredibly simple process. Just provide the site with a valid email address and a username and you're good to go. Once that's out of the way, the fun can begin.
I highly recommend filling out your profile for the best results. You're going to want a decent profile picture to start. You'll also want to fill out any details about yourself that you deem relevant. For instance, if you've got a thing for BDSM, let the world know. And by the world, I mean the Snapsext website.
Alright, after you have your user profile all filled out, you can browse through other user-profiles and look for sexting partners. Like I said, in order to access most of the features you do need to upgrade to a premium account. My advice to you is to try the two-day trial. That way, you don't need to drop a significant amount of money and you can try out the site to see if it works for you.
There are a few reasons why I think this site is great. First, you can filter and search for other users. The filter feature lets you search according to appearance and you can choose everything right down to eye color.
It also lets you search according to compatibility. That includes religion, language, and marital status. Lastly, you can search according to interests, kinks, profession, and income level. This is definitely one of the best advanced-search features I've come across.
Now, the other reason I like this site is the chat now feature. If you're on this site, I'm assuming you're ready to sext, now. The chat now feature allows you to find a sexting partner right away so you don't have to wait around.
Snapsext Favorite Features:
Snapsext Live Cams : If you're on this site for sexting and nudes, chances are you're going to love this feature. Snapsext has it's very own live cam feature where you can check out a diverse variety of ladies getting down and dirty on camera. It's definitely an added bonus to the site.
Online Now : This feature shows you all of the users who are currently online. If you've ever been on a sexting site before, you know exactly how annoying it can be to send someone a message and then never hear from them. That's why I love this feature. At the very least, you know the person you're sending a message to is an active user.
Who's Viewed Me : This is an especially useful feature. If you're looking for people who have shown interest in you, this is a dead giveaway. You can see who has viewed your profile and reach out to them. Your chances of connecting with someone are way higher this way.
Photo Gallery : Well, who would I be if I didn't recommend the nudes photo gallery to you? Snapsext has an extensive photo gallery of delectable nudes for your browsing pleasure. And, the best part is, you don't need a paid account to check it out.
Snapsext Pricing :
As I said, the pricing is really affordable for premium plans. The two-day trial is only $0.95 so you can check out the premium features for yourself. The next plan up from that is a 7-day trial for $9.95. After that, you can get a month for $34.95, six months for $11.65/mo, and a year for $6.67/mo.
Obviously, the 12-month plan gives you the cheapest monthly rate, but a year is a pretty strong commitment to anything. My advice is to try out the 2 or 7-day plan, to see if you actually like the site. If you find that it's a good fit for you, the 6-month plan is pretty cheap and you don't have to commit for the full year.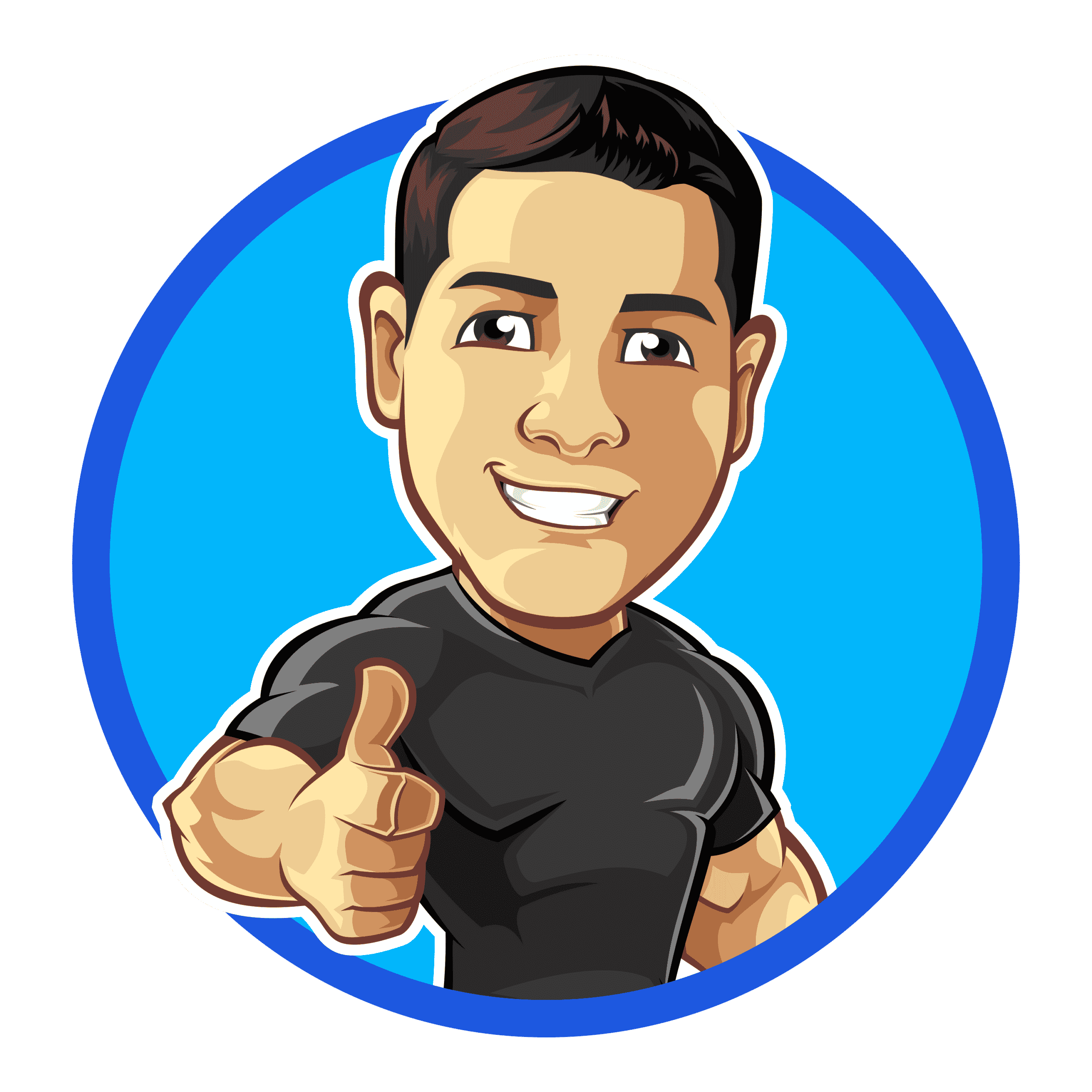 Pros
Access to free nudes
Affordable premium plans
High woman to man ratio
Excellent advanced-search feature
Cons
Most features cost money
There's a potential for fake accounts
Customer service is hard to contact
16 Sexting Websites Like Snapsext
---