Onlyfans
Unless you've been living under a rock for the past year, you've probably heard of OnlyFans. OnlyFans has actually been around for a relatively long time, founded back in 2016. It wasn't until recently, however, that it really took off at a sprint.
OnlyFans has found a level of popularity only seen in the once flourishing premium Snapchat accounts. So, what is OnlyFans, you ask? Essentially, OnlyFans has created a place where content creators can publish private content to their subscribers.
Now, being that the content is private, it should come as no surprise that people typically use the platform to promote their raunchiest material. And in a time when people are looking for ways to work from home, the draw of creating an OnlyFans account is simply irresistible.
In fact, there has been an influx of verified celebrities creating their very own OnlyFans accounts. You can see the likes of Bella Thorne and Cardi B if the desire strikes you. Even Beyonce is shouting out OnlyFans in her latest song.
Of course, the real gold here is the true adult content makers. Basically every single professional adult actor and actress has moved over to OnlyFans. This is where you'll find the absolute best, exclusive content. If you're in the market for premium content, this is the hottest site around.
Now, if you're here to learn about sites where you can sell nudes, this is the way to go. Making money on OnlyFans is a real possibility. You can set your subscription price and begin making a passive income off your adult content with this convenient platform. Because OnlyFans has gained such popularity, people can trust that the site is safe and legit.
My overall option of this site is that it's a great place to find just about any adult content creator and quality exclusive content.
How does OnlyFans work?
Once you make a free account on OnlyFans, it's just a matter of finding accounts that you're interested in. The site automatically recommends popular accounts that you can check out. You can also use the search bar to find specific users.
Once you find an account that interests you, you can view their profile. Now, without paying, all you can see is a very basic profile with just a couple of pictures and a short bio. The profile looks very similar to Facebook in terms of layout.
Each profile will also display the subscription price in the bio. If you want to see any of the exclusive content you're going to have to pay up. Once you become a subscriber, you can see all of the regular updates from the account holder.
My favorite feature on OnlyFans:
Livestream: OnlyFans live streams are great because they're truly exclusive. Because they're happening in real-time, you are among the first people to see the content. And of course, there's something incredibly thrilling about seeing your favorite adult actress in action.
OnlyFans Pricing
The pricing on OnlyFans subscriptions has an extremely wide range. The lowest price you'll find for a monthly subscription is $4.99. That's a pretty fair price and you can find quite a few accounts that charge this low price.
Now, at the high end of the spectrum, you'll find accounts charging up to $49.99 per month. As you can imagine, this can quickly add up. More commonly, you'll find people charge around $15-$20 per month.
Here's a protip from me to you. Even though you can't see the private content until after you pay, you can still see how much content is available. If the user has only uploaded a few things, it's probably not worth your money.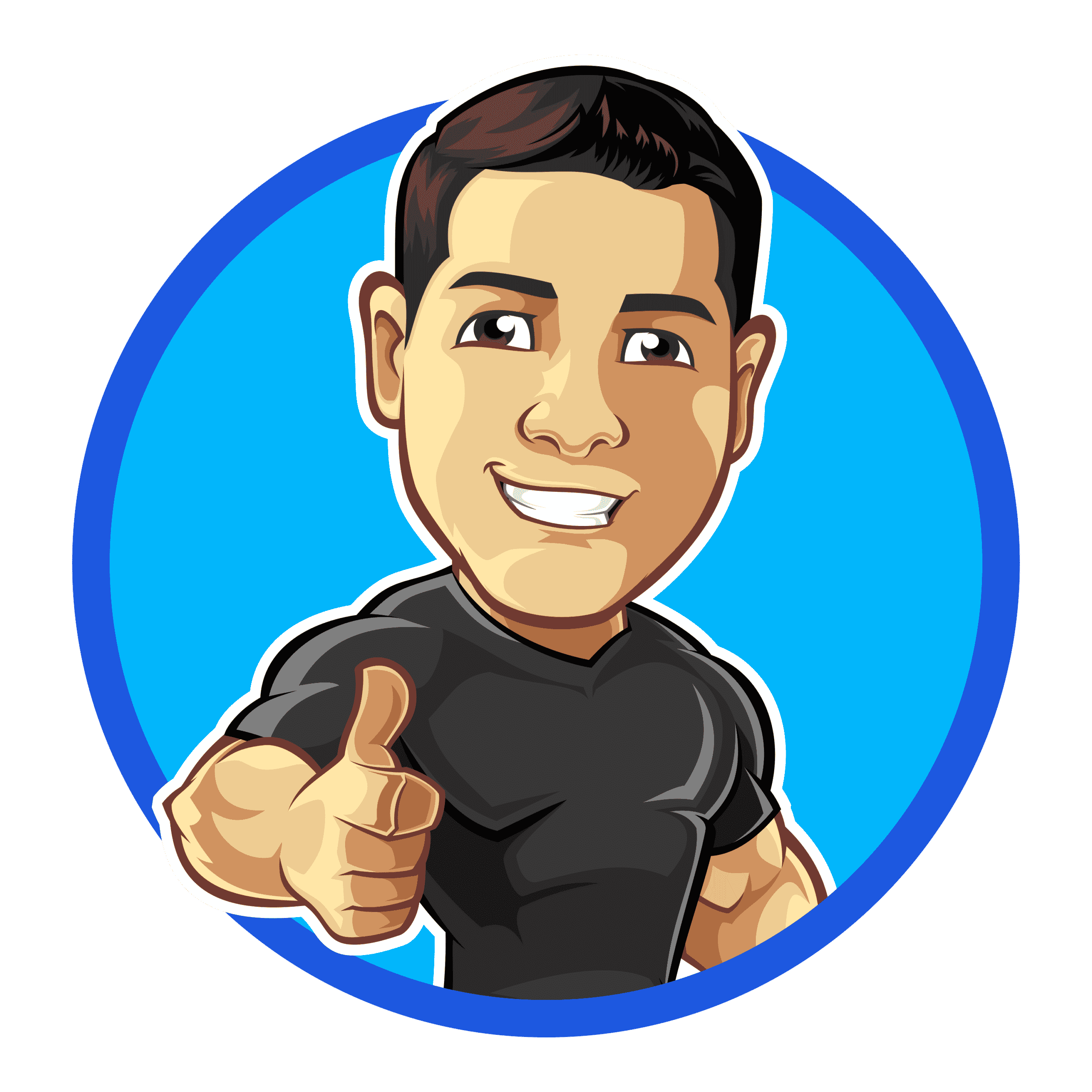 Pros
Trusted and established site
Easy access to exclusive content
Most adult content creators are on the platform
Cons
Some subscriptions are very expensive
There are no content previews
18 Other Buy & Sell Nudes Sites Like Onlyfans
---