Nutaku
Nutaku is not just one adult online game, but an adult video gaming platform. You can find a massive selection of the best adult porn games on the internet on this site. And the best part is, the majority of the games on this site are totally free. I really love this site for finding highly entertaining porn games with surprisingly good graphics for free. Now, Nutaku is not just any adult video game platform. For the past 5 years, this site has been the number one provider of raunchy hentai online games. So, for all of my anime nerds out there, this is the site for you.
With over 80 million active users, Nutaku has quickly become a cult favorite for online adult games. You can browse through tons of categories to find a variety of different games. Most of the games are illustrated in the anime style, so you can expect beautiful graphics and tons of hot anime chicks. I have to admit, getting it on with a slutty anime babe has been one of my fantasies for a long time and I can do exactly that on Nutaku. All in all, I highly recommend Nutaku for finding a large selection of free online adult games.
Nutaku Gameplay
As I mentioned before, there are hundreds of games to play on Nutaku and each one has different gameplay. The first thing you'll want to do is narrow down the selection by choosing a category. You can choose from fantasy, action-adventure, action RPG, tower defense, and turn-based RPG. If you're an avid gamer, I know you're excited because all these options are traditional video game styles. Of course, each game focuses on naughty activities that you won't see in your every day online game.
Once you find a game that looks interesting you can click the thumbnail to learn more. Each game has its own profile with a description of the given game. For example, I just clicked on a game called "Ninja Maidens." Apparently, this game is all about super sexy ninja girls who are prepared to "deliver major damage in addition to extreme pleasure." Sounds like a good time to me!
Best features on Nutaku
Multi-game series: registered users will have first access to exclusive new adult online games. These games have several campaigns with real plot lines, tactical gameplay, and of course, lots of naked anime girls.
Browser games: Most of the games on Nutaku are Flash games meaning you can play them directly on your browser. You don't have to worry about taking up space by downloading a ton of games on your computer. You can visit the site and jump right into gaming.
Nutaku Pricing
For those of you on a tight budget, Nutaku is the best option for you. You get access to tons of adult online games for free. There are a few paid upgrades available, but they are not necessary to fully enjoy what the site has to offer.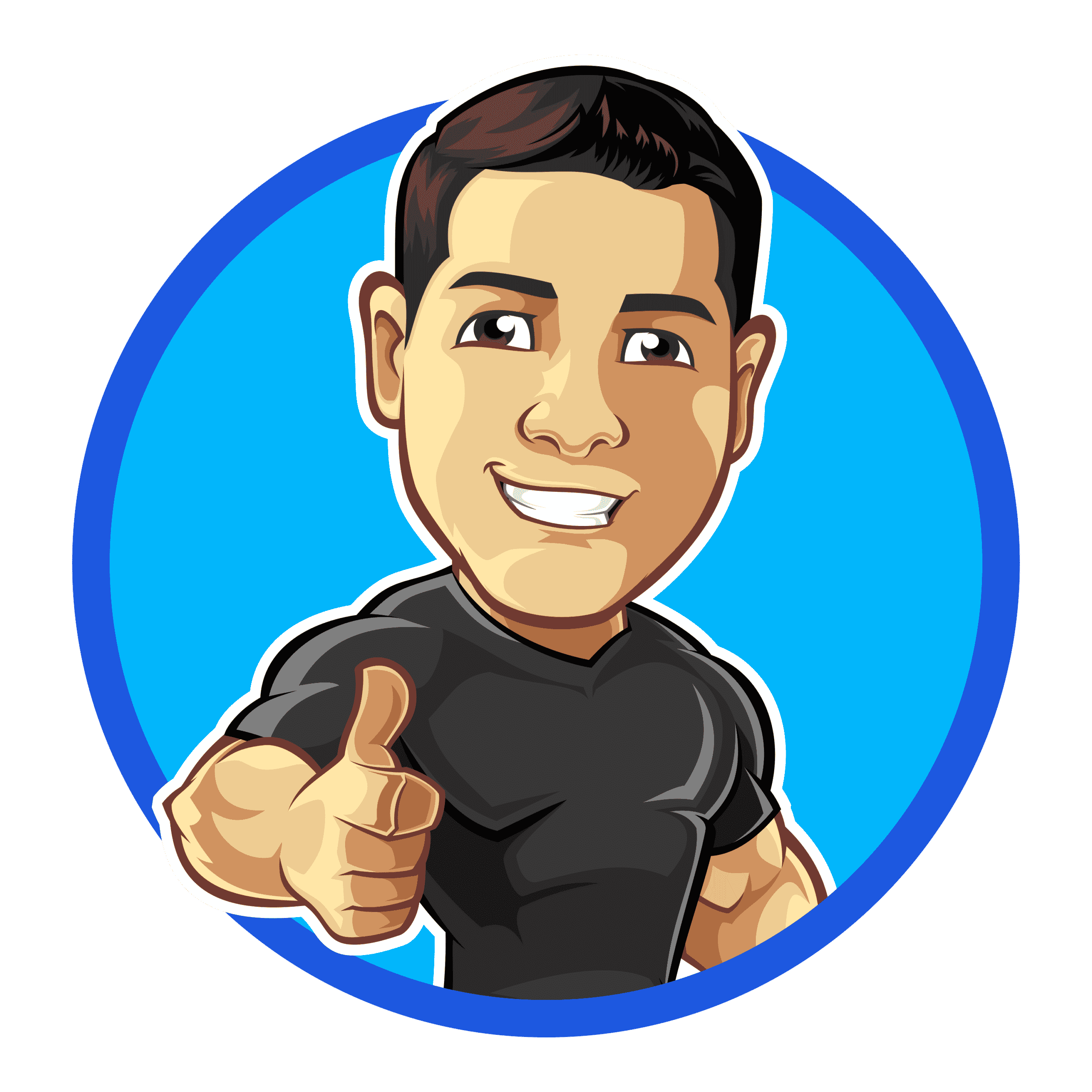 Pros
Huge selection of free adult online games
Most games are anime style
Cons
The games are not as immersive as VR games
You're mainly limited to browser games
4 Hentai Streaming Sites Like Nutaku
---