Streamray
Streamray Review
I love classic, pre-recorded porn videos as much as the next guy– I am The Nudes Guy, after all, but there is something special about live sex cams. You can't deny the thrill of joining a live cam show and watching a sexy woman do dirty things live on camera. Better yet, you can chat with her in real-time and even control her sex toy! In my humble opinion, it just doesn't get much better than that. And to satisfy this thirst for live nudes, I head to one of my favorite websites: Streamray.
Streamray is chock full of incredibly sexy women who love to strip down and do scandalous things on camera. You can find thousands of live shows, private cameras, sex chat, and more on this one, convenient site. The majority of what you'll find on Streamray are amateur cam models, so don't expect anything too fancy. That being said, there is an insane amount of adult content to choose from. Streamray is sure to satisfy just about anyone.
How to get started on Streamray
One of the reasons I love Streamray so much is that you can check out the site for free and without making an account. You can hop right onto the site and start checking out the adult live shows right away. Now, as with any live cam site, if you want to interact with the girls, you do need to make an account. Luckily, the accounts are totally free, and you don't need any credit card information to sign up. Once you're all signed up you can chat with the models, interact with their sex toys, and purchase private shows.
Best Features on Streamray
Extensive Categories: The one gripe I have about many live cam sites, is a lack of categories. With thousands of shows to choose from, Streamray has implemented a handy category feature to make sorting through content easy. You can choose from categories like MILF, BBW, petite, curvy, and more.
Buzzmode: Now this is one exciting feature. If you're a fan of interacting with the model putting on the show, you'll love this one. Buzzmode is a feature that allows users to control the model's sex toy. That's right– you have the opportunity to please a gorgeous adult model from afar. Of course, you'll have to pay a small fee to enjoy this feature, but trust me– it's a good time.
Online Now: With so many models active on Streamray, it's natural that not all of them are online at once. You can see exactly which models are online with this feature. Usually, there are hundreds of models online, so you have no shortage of entertainment to choose from.
Streamray Pricing
Streamray has a free basic plan that allows users to interact with models during free shows. If you want to upgrade your experience, you can sign up for a premium plan. Paid plans are about $20 per month.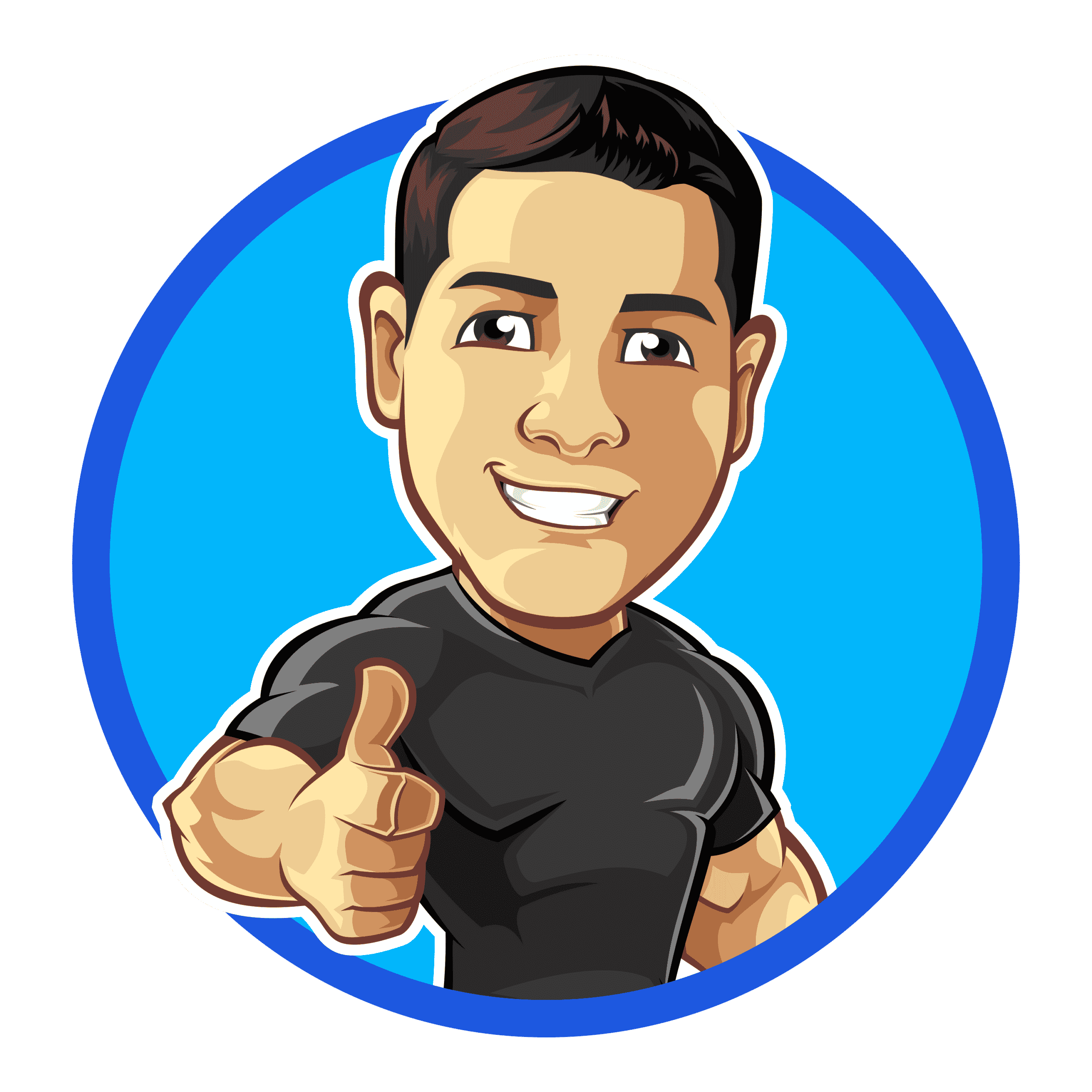 Pros
Thousands of models to choose from
Interactive Features
Lots of categories
Cons
The monthly subscription is expensive
Some low-quality webcams
16 Adult Cam Sites Like Streamray
---