321 Chat
Remember back in the day when you would hop on Chatroulette just to see what would happen?
Well, online chat platforms are still alive and thriving. Case in point– 321 Chat.
321 Chat is a free, global chat platform that connects strangers online for good, old fashioned chatting.
In all honesty, sites like 321 Chat are great simply for entertainment purposes.
That being said, you really never know what you're going to get.
Unlike dedicated sexting sites that allow you to filter through users or chat hosts to find exactly what you're looking for, 321 Chat is far more random.
In fact, randomness is sort of the whole point.
When you use 321 Chat, you'll be connected with a stranger. The only thing you two have guaranteed in common is the desire to chat.
That means this person could be a man, woman, transgender, straight, gay– you get the picture.
I say all this to say, if you're going to use 321 Chat, you are going to have to be open-minded.
It's all about the journey, not the destination with this one.
Okay, so I may be exaggerating just slightly. You are able to filter your results to an extent.
On 321 Chat there are several categories of chat rooms. For example, if you want to chat with people who are of the same religion as you, you can enter the Religion chat room.
If you want to chat with gay people, you can choose the Gay chat room. Perhaps you're interested in talking to older people. There's the senior chat room for that.
So, it's not totally random as you can see. The site does give you a small degree of choice when it comes to who you're chatting with.
Other than the category of the chat room, however, you don't get to decide who you're talking to. But if you find you don't like the person you've been matched with you can always move on to the next chat buddy.
Now, I know why most of you are here. You want to know if 321 Chat is worth it as far as sexting and nudes go.
The answer is, it's a mixed bag.
Of course, you will find many people on this website who are looking for some naughty, online fun.
The question is, are they the people you're interested in. To be totally honest, it's highly likely that you'll run into quite a few dudes who are looking to get down and dirty.
Now, if that's your cup of tea, then 321 Chat is perfect for you.
If, on the other hand, you're looking for straight women to sext with, it might be a little more difficult.
That's not to say it's impossible, but it will be more challenging for sure.
If that's the demographic you're looking for, you might have better luck on a more traditional sexting site.
My overall opinion on 321 Chat is this– if you're looking for some simple entertainment, with the possibility of sexting, check it out.
Keep your expectations low if you're looking for something very specific.
How does 321 Chat work?
As far as functionality, 321 Chat works much the same as any online chat platform. You're connected with random users to chat with.
Now, you have the option to stick to traditional chatting, or you can use the webcam chat option. This option gives other users the ability to see you as you chat.
Most online chat rooms have moderators and 321 Chat is no exception. The job of the moderators is to monitor conversations and make sure nothing gets out of hand. That means nobody is breaking any of the rules that are set out.
Now, there will certainly be times when these rules are broken and a moderator doesn't catch it. Users are also able to report behavior that makes them uncomfortable or that they believe is harmful.
Just so you know, let's go over what these rules entail.
The first rule is that you may not argue with the moderators when they ask you to stop spamming or change your behavior.
Users are also prohibited from posting their email addresses in the chat lobby. Lastly, chat names must not include offensive words.
Aside from the general rules, each chat room has its own specific rules.
For example, the senior chat room is strictly for people aged fifty and older. If you fail to follow the rules, you can be banned without warning, so make sure to play it safe.
I know this seems like a lot to keep in mind, but the site is actually pretty fun. Just practice basic online etiquette and you should be good to go.
One of the great things about 321 Chat is that you can talk with people from all over the world. There are users from hundreds of different countries on the site, including England, India, Australia, and Germany.
Generally, this site is super easy to use and the website is easy to navigate.
My favorite feature on 321 Chat
Emojis and Avatars: If you've ever struggled to convey your meaning over text, you know it can be a challenge to get your emotion across. This is especially true if you're trying to engage in a flirty conversation.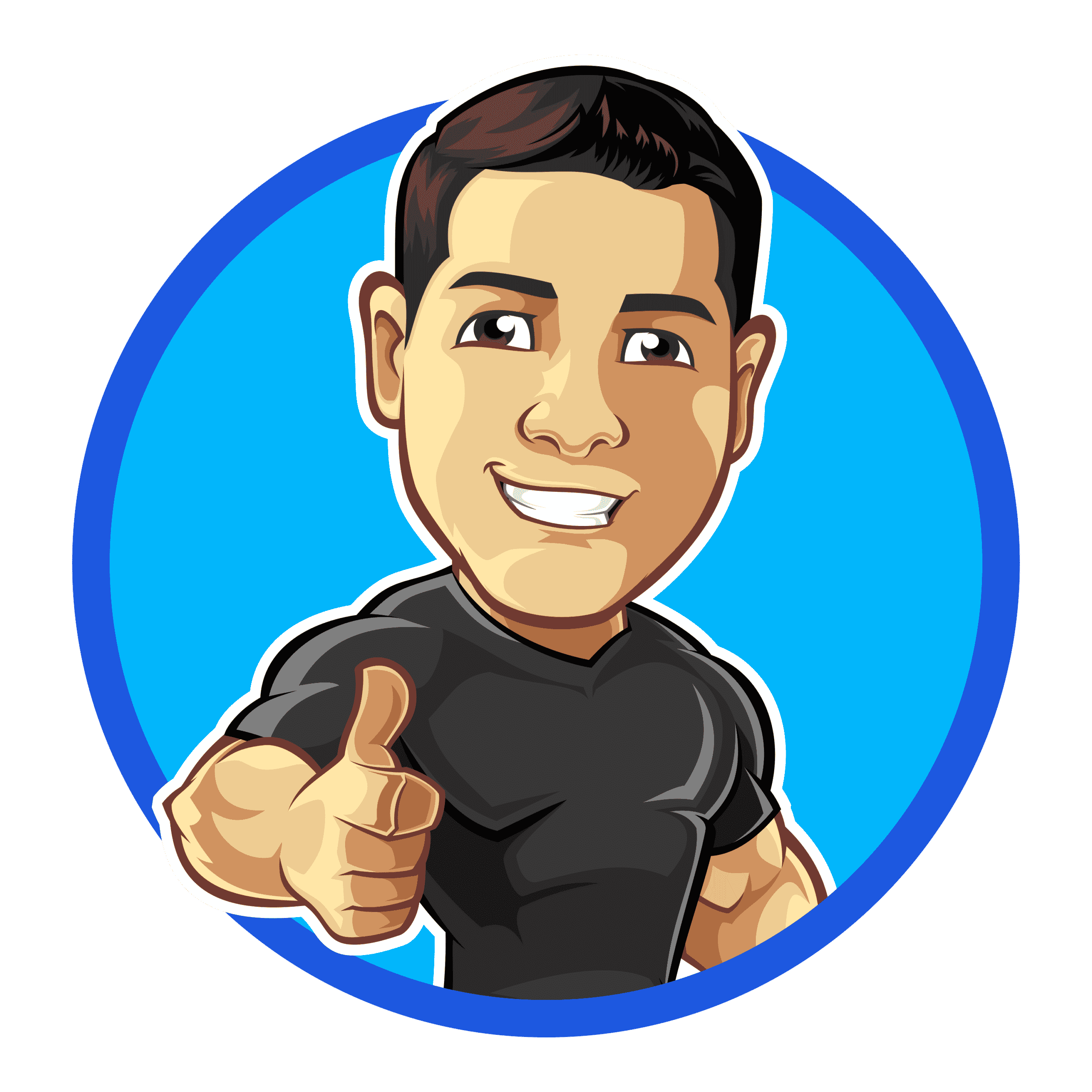 Pros
It's free
Large selection of chat rooms
Emojis and avatars
Cons
High man to woman ratio
It's easy to get banned
16 Sexting Websites Like 321 Chat
---