Chatroulette
ChatRoulette is one of the world's most popular and active adult chat and cam sites. Having been around for over ten years, it quickly became known for being the place to have random webcam chats with people from all over the world – some of whom wanted to get really naughty. 
Today, it continues with its same premise: You join the site and have random cam chats with anyone and everyone. 
I decided to join up to test it out. Come see what I thought of it in my ChatRoulette review! 
Getting Started On ChatRoulette
ChatRoulette has the simplest registration I've ever seen at an adult chat site. All you need to do is visit the homepage, smile at the camera for facial recognition purposes – and that's it. The site does the rest.
Unlike other chat sites and adult cam sites, you don't even need to enter a username or specify your gender. You literally just show up! 
How ChatRoulette Works
As mentioned, ChatRoulette has a simple but exciting premise: It's a cam site that randomly pairs you up with different people from around the world. 
Once you've entered the website and switched your webcam on (and given the site permission to access both your cam and microphone), the fun begins. Your camera view opens, the site verifies your face, and you then need to choose between either a Filtered Chat or an Unfiltered Chat. 
A Filtered Chat is one that ChatRoulette does its best to moderate. Explicit content (nudity) is banned. An Unfiltered Chat is one where explicit content is permitted. So, for example, here you will see naked men and women. Genitals are allowed to be shown, as are sexual acts. Nothing is off-limits. 
When you join either chat, you will then be randomly paired up with another user and can start video chatting. It's up to the two of you to decide what you want to do. You can have a proper conversation, or you can participate in a sexual act with each other. 
Unlike the "old days", though, there is no longer a text box on ChatRoulette.
ChatRoulette 
Best Features 
ChatRoulette may be a very popular cam site, but it's also as basic as you can get. There are only really two "features" to speak of: A video chat feature, which has completely replaced the text box, and a facial recognition feature, which the site uses to verify who you are before you enter the chat rooms. 
ChatRoulette
Pricing 
ChatRoulette is completely free to use! There are no hidden costs and you don't need to upgrade your membership (neither will you be asked to upgrade).
However, it's well worth bearing in mind that some users are scammers who will try to scam you out of your money. So this is something to think about when talking to strangers on ChatRoulette.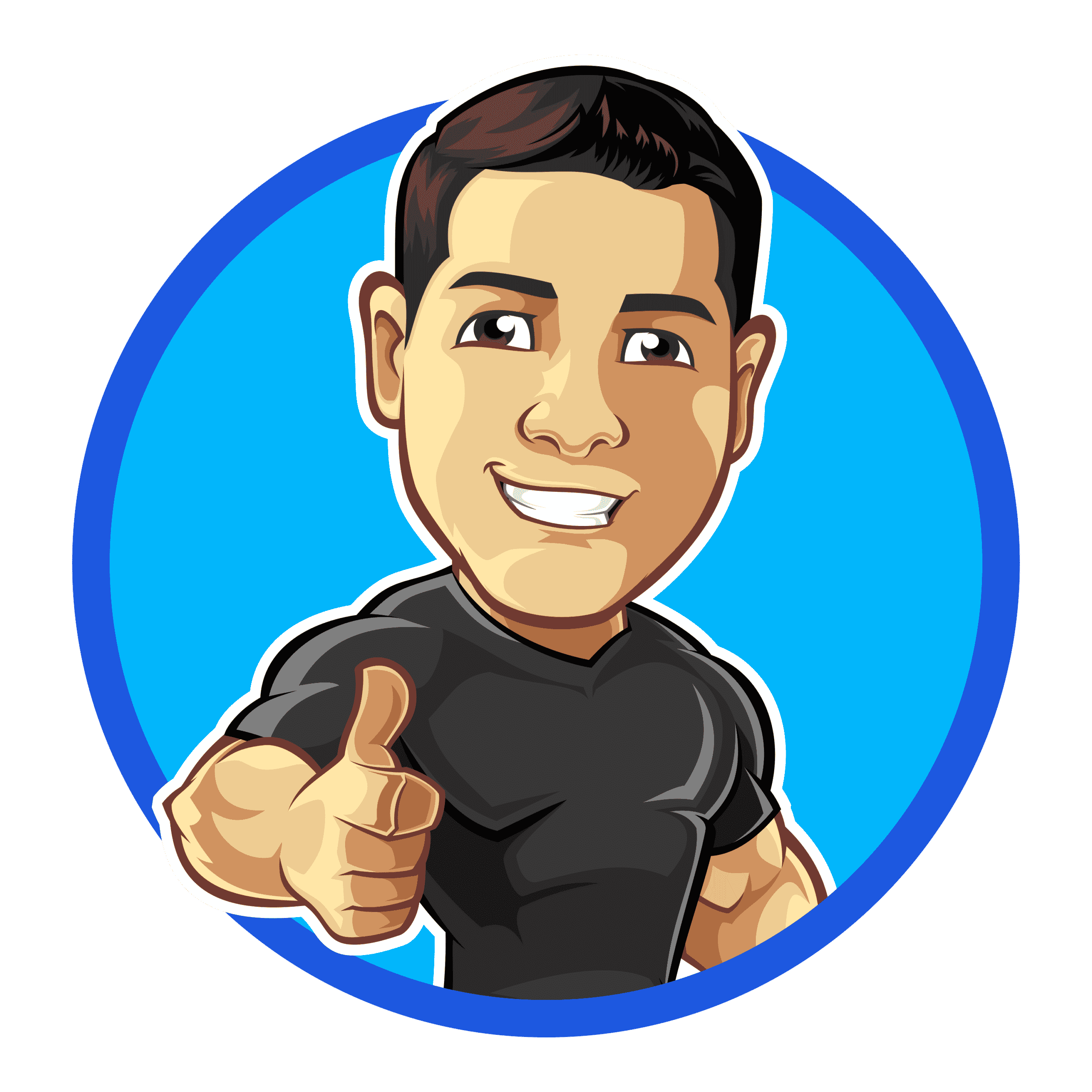 14 Adult Chat Sites Like Chatroulette
---