BootyCallsGame
Have you ever wanted a more immersive porn experience than what you get from watching a video? Or maybe you're looking for the girlfriend experience but don't want to drop the big bucks on a cam girl. If any of this sounds like you, you can rejoice because I found the perfect online adult game for you. Booty Calls is a super fun sexy dating simulation game from Nutaku Games.
This game takes you on an exciting quest where you accompany a gorgeous anime girl on an adventure. It's your job to make sure she gets exactly what she's seeking. Along the way, you'll encounter tons of other sexy babes to have some naughty fun with. Each girl has a unique personality such as a hot nerdy gamer or the naughty farmer's daughter. And lucky for you, you get to have hot virtual sex with all of them. Booty Calls is a fun combination of hentai and action-adventure gaming. It's highly entertaining, super sexy, and free to play.
Booty Calls Gameplay
Booty Calls is a fantasy-adventure dating simulation game that follows the main character, Andriella. Andriella is a sexy mermaid whose only wish is to explore the human world. In order to make her dream come true, Andriella has to fulfill a special task. That's where you come in.
Andriella is tasked with collecting an ingredient that comes from human girls, and it's your job to help her collect it, by having sex with as many girls as you possibly can. Think you're up to the job? You'll have to woo each woman until you become the Booty Call King. That means taking them on dates, buying them gifts, sending them sexy text messages. If you're successful, you get to hook up with the virtual hottie.
Each action that you take requires a certain amount of energy. If you use too much energy too fast, you'll have to wait until it's replenished, so choose wisely. I will say, you do have to have a certain amount of patience to play the game. It's not a game that grants you gratuitous sex scenes right off the bat. You have to work for it. That being said, if you love games with a challenge, I think you'll enjoy Booty Calls.
Best features on Booty Calls
Solve puzzles: Part of succeeding in this online adult game is solving puzzles. Funnily enough, there is something quite satisfying about solving a puzzle in order to get virtually laid. You'll have to work out the best ways to woo each girl and you'll be rewarded with in-game sex.
Animated nudes: Being the Nudes Guy, this feature is a favorite of mine. If you're successful in attracting the girls in the game, they'll send you nudes via the messaging system in the game.
Booty Calls Pricing
Booty Calls is free to play. This is one of the only online adult games that you can play free of charge, so take advantage of it!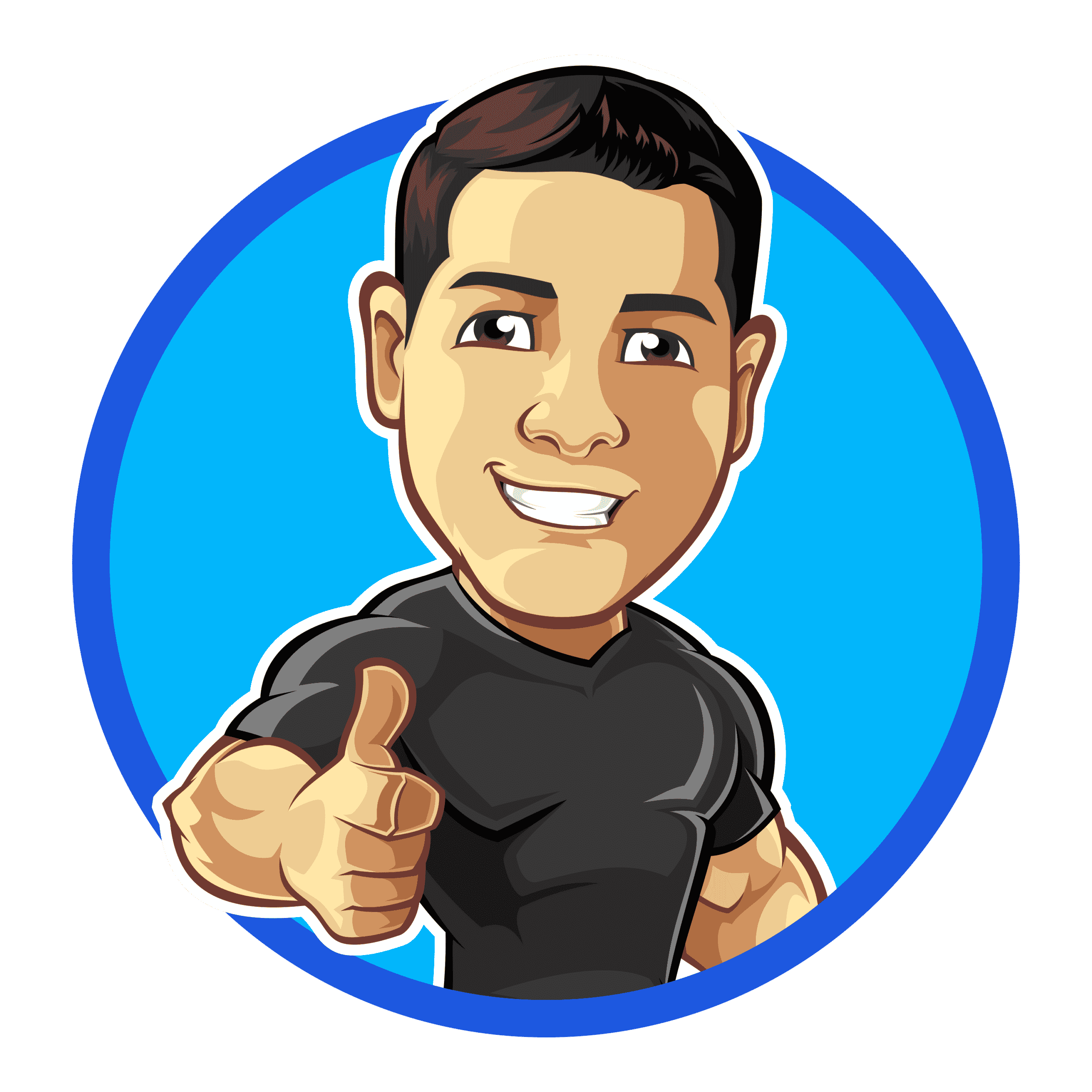 Pros
It's free to play
Tons of sexy animated girls
Cons
It takes a while to progress in the plotline
Not as much sex as other adult online games
12 More Adult Sex Games Like BootyCallsGame
---