ManyVids
In the world of nudes sites, Manyvids has managed to make quite a name for itself. If you want an absolutely massive selection of nudes and adult videos, this is the place to go. Manyvids has so many products for sale, it's essentially the Amazon of nudes sites.
The one major reason this site stands out from the crowd is that really focuses on including all kinds of people on the site. The entire mission behind this company to create an open-minded community. In other words, if you like to get freaky, there will be no judgment here.
If you're looking for a place to sell nudes and adult products, Manvids is a legit website that you can trust. They also offer fairly high payouts with models taking home 90% for the first year and 80% after that. As far as payouts go, it doesn't get much better than that.
When it comes to content on Manyvids, the world is your oyster. You can buy or sell nudes, videos, phone chat, video chat, cam shows, and more. If you can think of it, you can probably buy it on Manyvids.
Aside from the vast array of adult content you can purchase, there are also cool features such as model contests. Models can enter weekly contests and win additional money. Users can vote on the model who they think should win.
There is also a Manyvids blog that models can contribute to for some exciting reading. Lastly, Manyvids has its own magazine that regularly features its models. If you are a model on Manyvids, this is a great way to get exposure.
Here's my overall take on the site: there's a ton of great content, the site is easy to use and there's a huge selection of models. You can trust this site to deliver exactly what you're looking for.
How does Manyvids work?
Manyvids keeps it simple. As soon as you enter the website you'll see nudes and videos for sale. One thing that I love is the affordability of the content on this site. If you want to spend under $5, that's totally a possibility.
In order to purchase any of the content, you do need to create an account. Luckily, accounts are totally free. Once you have an account, you can browse through the content to find something that suits your taste.
There's a section specifically for fetishes as well, which is great. You can also purchase a subscription if you find a model that you particularly enjoy. This will get you quick access to all new and exclusive content.
My favorite feature on Manyvids:
Fan Club : ManyVvds allows models to create their own Fan Clubs that users can subscribe to. Once you're subscribed to a Fan Club, you'll get access to special content that's not available anywhere else. If you're willing to drop a little extra cash, this is a great way to access exclusive nudes regularly.
Manyvids Pricing:
Creating an account on Manyvids is free. As far as nudes and videos are concerned, there is an insanely wide price range. I've seen nudes for as low as $3.99 and as high as $100. It depends on the type of content, if it's custom, who the model is, and if it's exclusive or not. The good thing about this is that you can find something super affordable if you want to.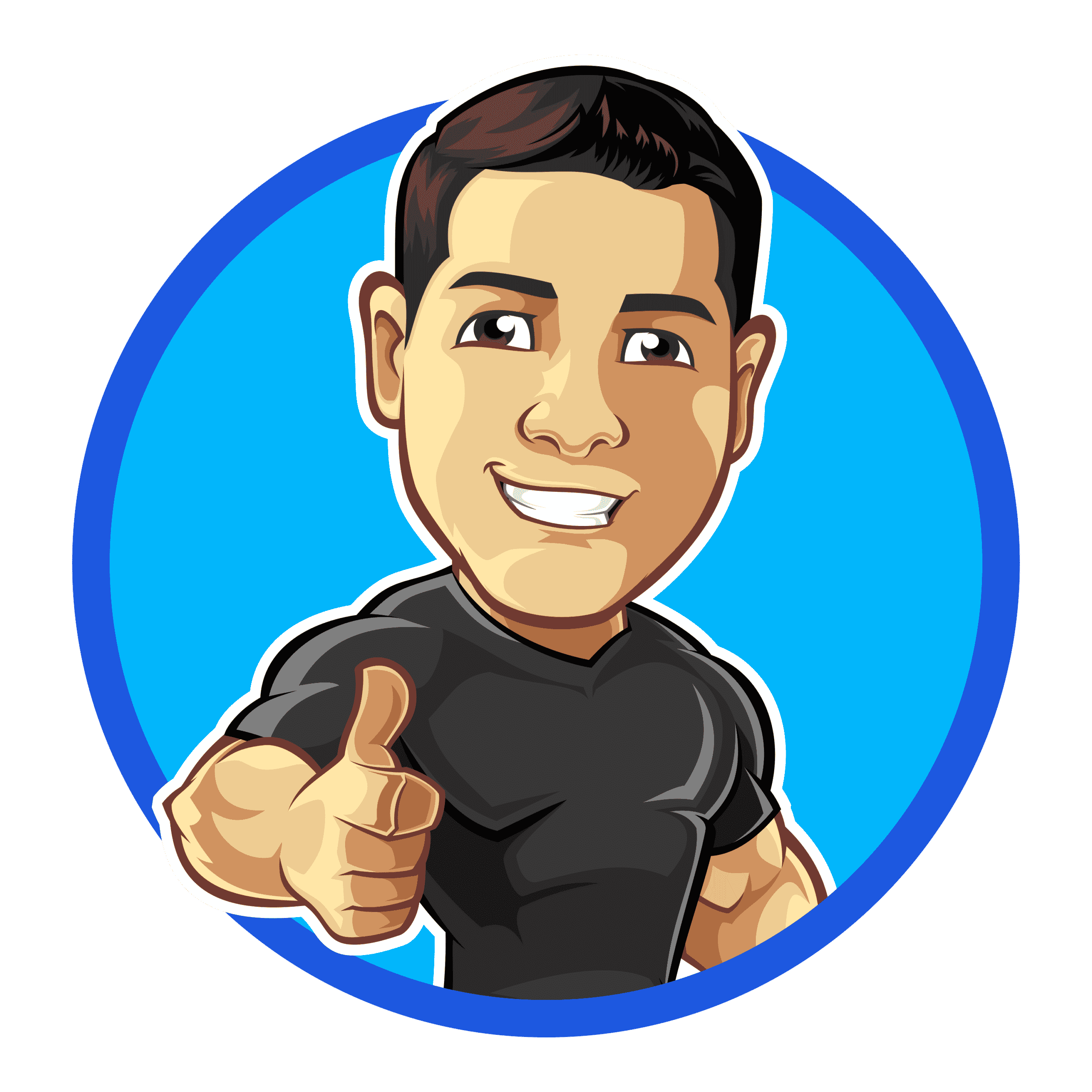 Pros
Massive selection of nude and videos
Affordable adult content
Cons
Sign up is required
The site can be overwhelming
18 Other Buy & Sell Nudes Sites Like ManyVids
---