Lewdchat
If you haven't guessed from the name of this site, Lewdchat is all about adult chat and sexting. Now, if you're on a strict budget, this site is going to be a match made in heaven. Users don't have to register, let alone pay, to access these sites' best features. Anyone over the age of 18 can hop onto the site and get chatting right away.
Another attractive feature on this site is that it's totally anonymous if you want it to be. If you love sexting online but you worry about your information coming to light, Lewdchat keeps everything anonymous, so you can sext in peace.
Now, if you're actually trying to make a connection with someone, this is obviously not ideal. If, on the other hand, you're just looking for some good old fashioned, dirty chatting, this is the site for you. They are also working to implement a few non-anonymous options as well if that's your cup of tea.
The general vibe on Lewdchat is very open-minded. Unlike other random chat sites, this one is dedicated to sexting. That means you don't have to use the site in hopes someone is looking for the same thing. If you're into swinging or a very specific kink, you're more likely to find what you're looking for on a site like Lewdchat. And the name like Lewdchat, it's safe to say every single person on this site is looking for some raunchy fun.
At the end of the day, this site is free. Give it a try, and if it turns out you don't like it, there are no consequences. All in all, Lewdchat is nice because it's strictly about adult chat. Now, there may be a smaller user base because it's not as well known as a site like Omegle. That being said, it's nice to have an anonymous sexting chat site that's easy to access and totally free.
How does Lewdchat work?
Honestly, it doesn't get easier than Lewdchat. Just visit the website and click, "Chat Now." You'll automatically be redirected to the anonymous online chat feature. From there you can chat with users from around the world.
There is no need to pay or register as a user to use the site. The chat rooms are open 24/7 so that you can enjoy the fun at any time of the day or night. The team at Lewdcaht is also working to add more chatrooms to the site so that users have a variety of rooms to choose from.
The main takeaway here is that the site is extremely simple. There's not a ton of variety or million features to sort through. They do offer some useful articles if you're interested in a little light erotic reading. Generally, the site is all about quick and dirty adult chat.
My favorite feature on Lewdchat:
No registration required: As I said, there aren't a lot of features to talk about here. One thing I do love is that you don't need to make an account. Since you don't have to enter your email address or phone number, you can truly rest assured your information is safe. You can use the site completely anonymously.
Lewdchat Pricing
It's totally free! If you're new to online sexting and want to give it a try, Lewdchat is a great place to start since you don't have to upgrade a paid account. You can visit the site and start texting in less than a minute.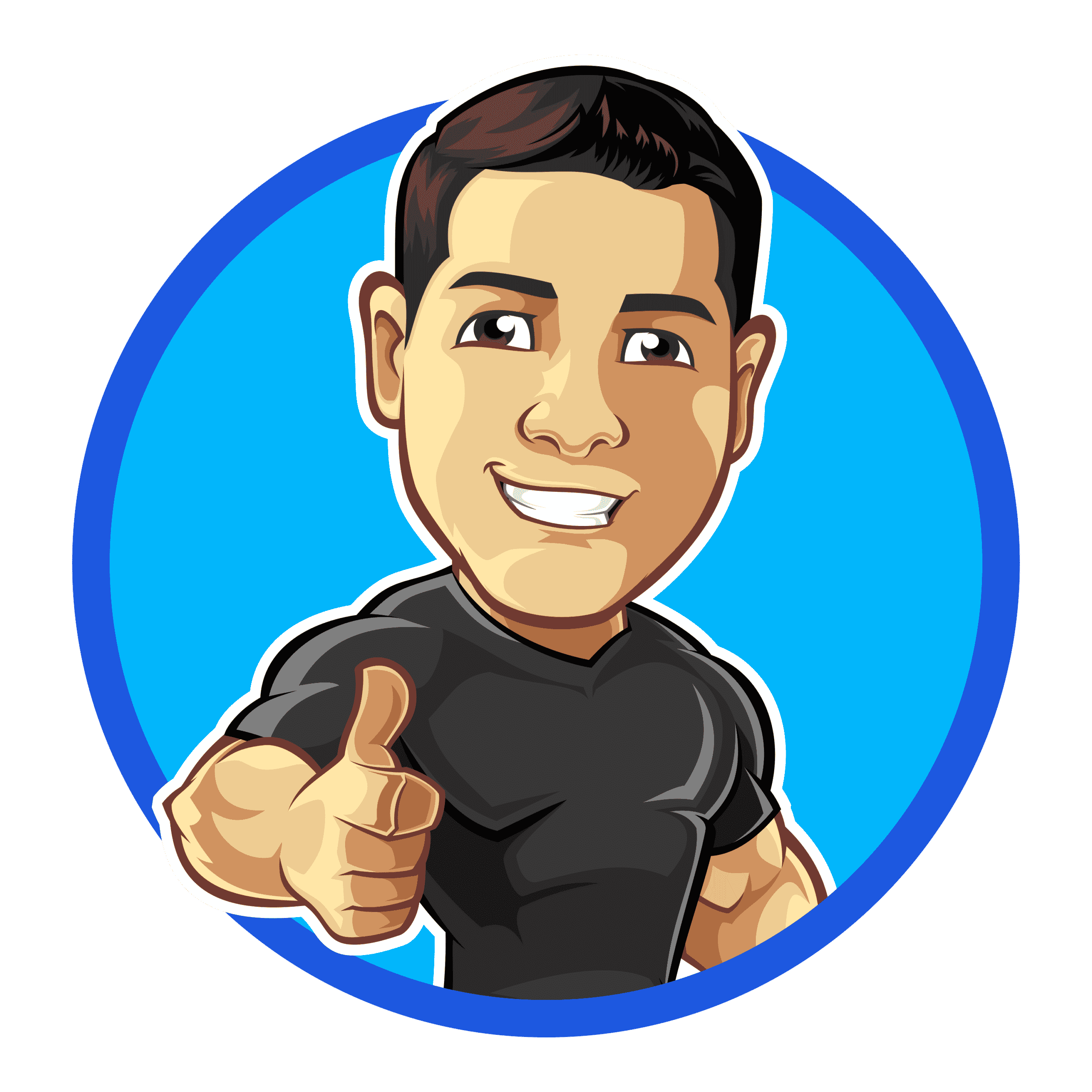 Pros
No registration required
It's completely free
Totally anonymous
Cons
Limited features
Poor user support
16 Sexting Websites Like Lewdchat
---