r/cumsluts/
r/CumSluts/ is an adult Reddit group that's filled with women getting covered in cum. There's a good mix of both pictures and GIFs to check out. There are tons of users posting constant content so there's always a reason to come back and see what's new for you to check out.
Join Reddit to view the group
You'll need a Reddit account in order to see the group. You'll also have to select adult content in your account settings. It's easy to do and you can find directions that lead you right to the section you want. Once you're all set, you can join the group to get access to all of the posts.
Gorgeous girls who love cum
There's no question about whether or not these girls are real cum sluts. They love getting covered in it and they love to show themselves off. Most of the pictures you can find are facials. There are also plenty of cum shots on boobs and anywhere else you want to see.
No fakes allowed
The group explicitly bans faked photos. That includes girls who use fake cum and pictures that are Photoshopped to look like real cum shots. You're only getting genuine cum shots and everything else gets deleted.
No spam to deal with
The group is heavily moderated and they always make sure to get rid of any spam that gets posted. It lets you scroll through all of the content without having to worry about being sent to third party sites.
Any member can post
No one is restricted from posting on the group unless they do something wrong. It lets you post amateur photos as well as pictures of your favorite porn stars after their cum shots. There are also plenty of GIFs to check out and see nothing but the money shots.
The user base is massive
One of the best things about the group is the size of the user base. There are over a million members and it's a very active place for discussion and posts. They come from all over the world and you never really know what you're going to come across. You can talk about why you love cum sluts and all about your favorite girls. There are always people around who share your passion and love to talk about the things they like the most about what they find in the group.
Reddit app is best for access
You can access the group right on your desktop but the best access is going to be on the Reddit app. It's designed specifically for the platform and gives you the best look at what it has to offer you. You can access all of the features easily and make your way around very quickly. There are no pop ups or redirects ads for you deal with. You can open it up, check out the latest posts, and make your comments. It's the easiest way to join the group and interact with the community.
Join the group today
This is a Reddit group that you really want to be a part of. You can become a part of it for free and you'll never have to jump through any hoops. It's an easy to way to get all of the cum shots that you could ever want to see. You can save any photos that you want and keep them for as long as you want. There are plenty of amateurs and porn stars who love the cum that they get all over their faces and just want to share with everyone.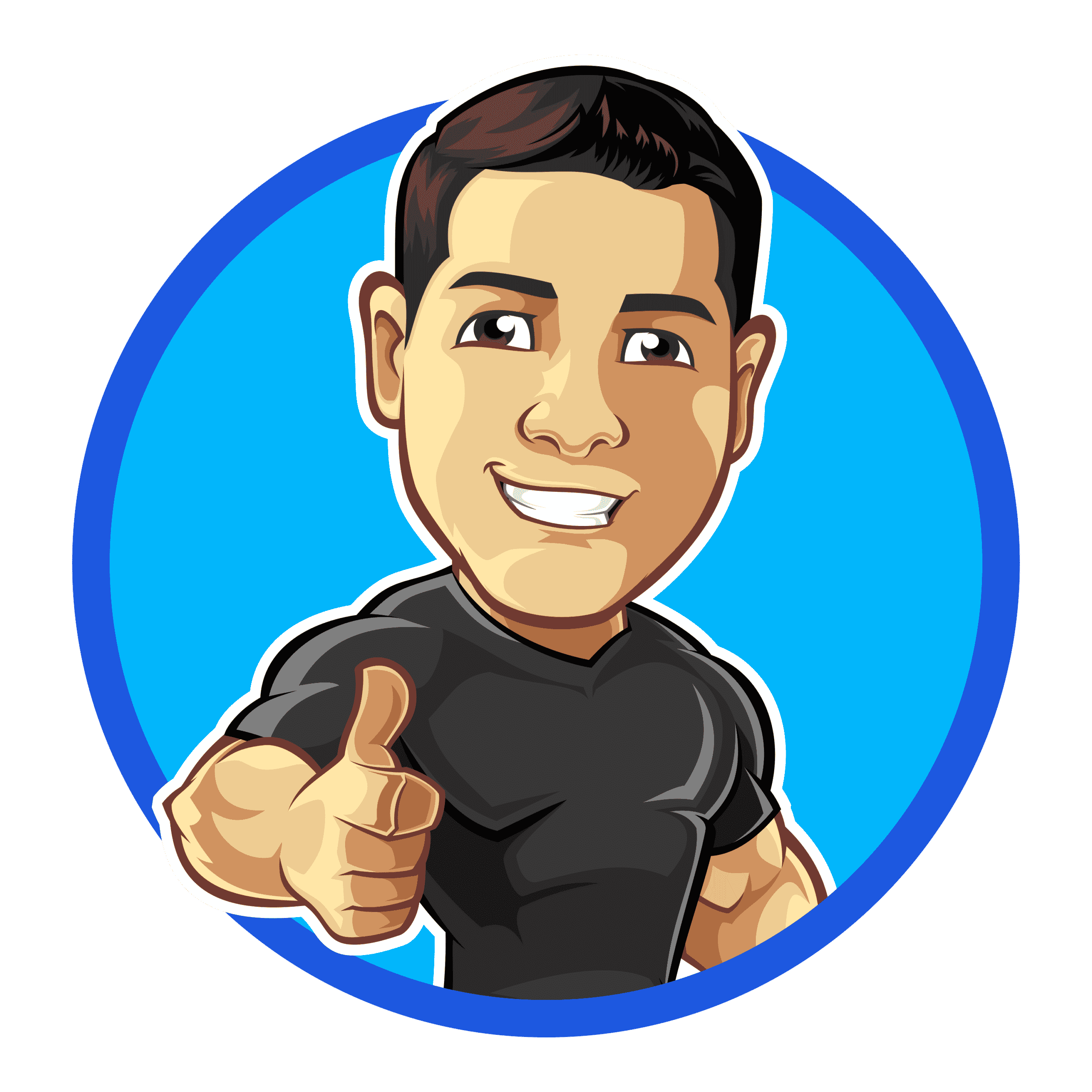 11 Reddit NSFW List Like r/cumsluts/
---