scrolller/nsfw
Scrolller NSFW Review
Scrolller is a very unique website in and of itself. If you've never heard of it, essentially the site takes images from the popular website Reddit and creates random compilations according to the theme.
For example, you can click on "Art" and you'll be taken to a page with hundreds of art-related images to scroll through. Hence, the name "Scroller."
But I know why you depraved, souls are on my site and it's for raunchy nudes. Never fear, Scrolller has something wonderful to offer you in this department.
Now, if you've ever used Reddit before, and I highly recommend it, you probably know it is the wild west of the internet. You can find anything from puppies to girls flashing the camera and everything in between.
Reddit doesn't restrict adult content, so it's great for finding nudes. Of course, that means Scrolller has a complementary NSFW category as well. When you visit Scroller NSFW you'll see a wild compilation of random nudes from Reddit. Is this site unconventional? Yes. Is it fun? Most definitely.
I'll tell you right now that this is not anything like the other nude girl galleries I've recommended. It's not organized or overly professional. It's just Reddit nudes, all together in one place. So, if that sounds like your cup of tea, I highly recommend checking out this site, just for the thrill of it.
How does Scrolller NSFW work?
This site is completely different from any of the nude girl galleries you know and love. In order to access the nudes on this site, I recommend typing "Scrolller NSFW" directly into your web browser or clicking the link that I've provided. Or you can visit the homepage of the site and click the NSFW tab.
Once that's done, you'll be taken to a wonderland of scandalous Reddit nudes and videos. Each time you click this tab, the results will be different. A word to the wise– if you find a nude you really love, don't refresh the page because it will probably disappear forever. This is both a pro and a con for this site.
The entire point is to be shown a random collection of Reddit nudes. Of course, the downside to this is that you have zero control over what you're shown. For example, when I visited this site just now, I was shown several naughty amateur nudes, an eye-popping GIF, and even a couple of dirty comic strips.
If you're looking for a more traditional nude girl gallery that is nicely organized, I suggest checking out Coed Cherry or Elite Babes.
Although Scroller NSFW is certainly different than other sites, it doesn't take long to get used to. And once you get the hang of it, you might find that you love the random nature of the site.
Scrolller NSFW Features
Subreddits: Reddit is categorized into subreddits, which are themed forums. On Scroller, you can actually see images from specific subreddits all in one place. You can do this by hovering your mouse over an image and clicking on the link attached to the photo. This is helpful if you want to see more content that is similar to a particular photo.
Scrolller NSFW Pricing
As I mentioned before, this site is totally free. It's a simple way to find tons of free amateur nudes with a fun twist.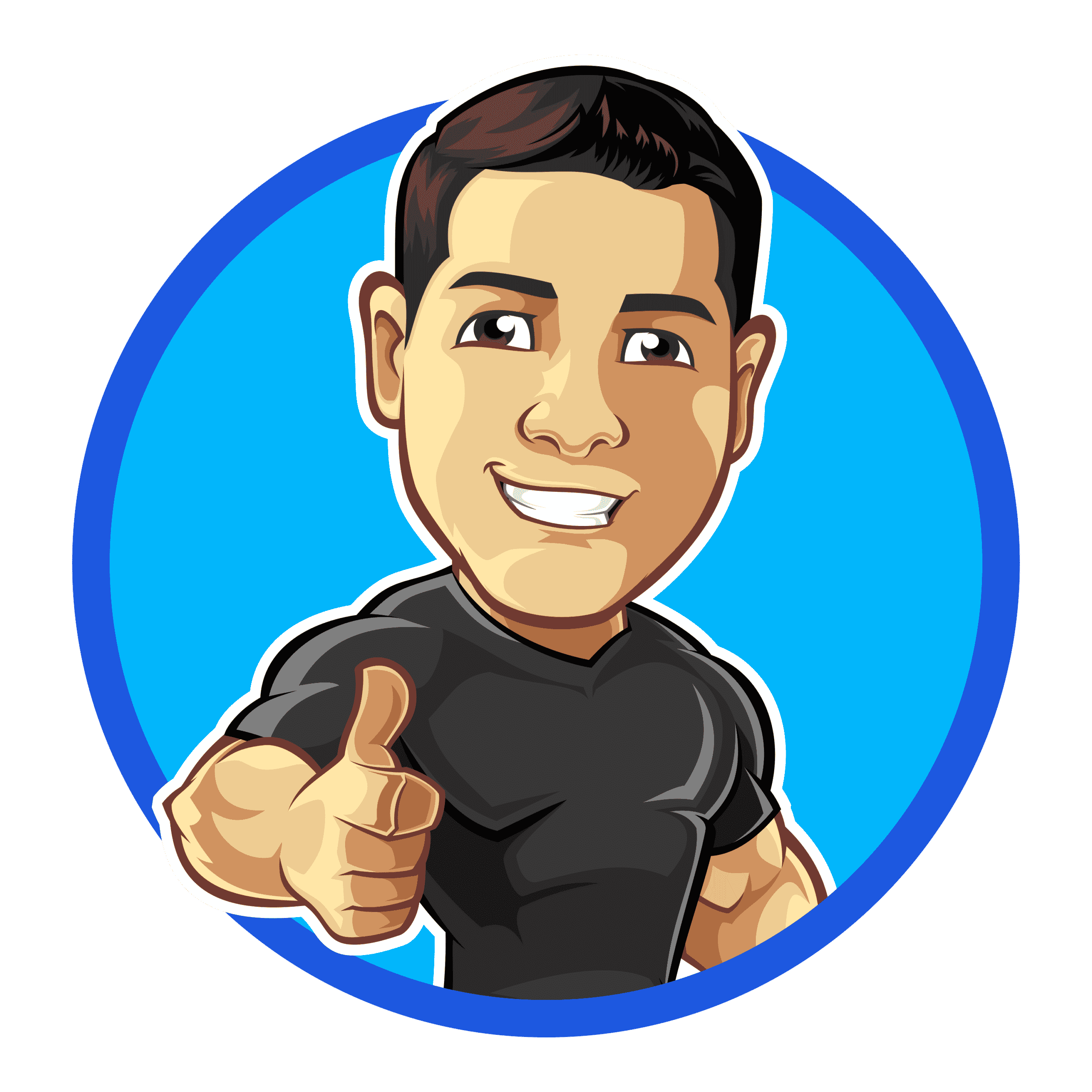 Pros
It's totally free to use
Lots of unique nudes and videos
Cons
You can't filter results
Results are random
11 Naked Girl Galleries Like scrolller/nsfw
---