VRB Gay
Expressing your sexuality shouldn't be a big deal anymore with modern-age technology. In the past, we would hide and go unseen if we needed to show the world the other part of our sex life. That's just not cool. But right now, everything has changed. You can come out of the closet and be who you want to be.
One technology that has intrigued me and has changed this mindset is the aspect of Virtual Reality Gay Porn. Now, you don't just have the freedom to express your sexuality, but you can also be immersed in it in the comfort of your home.
Many gay and transexual porn sites are making headway in the porn industry. But one of those which I have genuinely valued is VRB Gay.
So, strap up, sit back, put on your VR headset and let's get down to why you should invest your time and money in this site.
VRB Gay: Review
VRB Gay is one of the greatest gay porn sites you could find today. Their content covers an extensive network from VRBangers, a top leader in VR porn studios, to VR Conk, VRB Trans, and Dezyred.
Well, if you know VRbangers very well, you probably have gotten a hint of the pleasurable scenes you stand to enjoy on this site. You can have an amorous connection with a pool boy, the nerdy gamer, or a doctor with sexy abs. You will find guys exclusively with the right figure and shape on this site.
However, before you take a step further, I would like to mention that there isn't any new content on this site. Weekly update recycling was a norm in the past, but right now, you don't enjoy that offer anymore. Though you still have lots of stunning and top-notch scenes starring some familiar porn stars.
There is Logan Moore, a hunk of a man with dirty brunette hair and light blue eyes, with an erotic gaze that can make you shiver. There are also some new handsome talents with clear outlined abs like Arad Winwin. He is a horny dude that loves rough sex, threesomes, barebacking, and hardcore.
Half of the performers are from the U.S., and the rest are from the Czech Republic. But one thing is sure! There are plenty of hot and attractive scenes with backdrops ranging from a plain sofa to pools, gyms, and prison cells.
There is no chance of having a bad experience. All their videos are available in 4K, 5K, and 6K with a full 3600 view. So, you can see your surroundings and have a perfect angle than in traditional sex videos.
They have a free app compatible with most modern VR headsets, such as Oculus Rift S, Oculus Go, Oculus Quest 2, PSVR, HTC Vive Pro, Gear VR, and Microsoft MR.
VRB Gay: My Favorite Features
There are a whole lot of features that make this site unique. Let me point out a few that stand out for me.
Great Video Quality
Once you get yourself into this site, the first noticeable thing that will amaze you is the quality of their videos. The site offers you top-notch VR porn videos that are streamable and downloadable in 4K-6K to your VR devices. So, if you prefer quality over quantity, here is the right spot to find yet another gay performer ready to drain your balls and take you from behind.
Because of the quality, you should expect to see most of their videos in 3G-4G sizes. So, you need a fast internet connection to get the best quality of the videos. Trust me! It's worth the investment.
Top Performers in the Industry
The guys on this site are the draw. Most of their performers are top-rated porn stars. Since their content comes from rich and highly rated sites like VR Bangers, there is nothing less to expect from their models. They are fit, handsome, hard, and great performers with sizable cocks.
If you are not looking for variety in your choice of porn models, and any well-built, sexy gay man would do, then you need this site. Their performers are not only hot, but their confident and lustful attitude can get you in the mood real quick.
VRB Gay deserves an accolade for its high taste in choosing pornstars. They are almost like superhero actors since their bodies are tastefully built. You will find the skinny, dominating, or submissive type. No matter what your taste is, trust me, VRB Gay pornstars are up for it.
Awesome Swiveling Sex Positions
There is something unique about this site I haven't yet seen in most sites—the swiveling sex position. Aside from the sorting options, categories, and keywords that help you get to a niche that fits the mood for the day, VRG gay also offers numerous sex positions.
For instance, you get options for videos available in different sex positions such as sitting, standing, lying, or swiveling.
App With an Advanced Interface
As much as I think the website has done great in its interface design and layout, they have also done well in integrating an app for the best experience. The Play'A app brought sexual immersion to a new level.
You can now immerse yourself in the full emotions of your sexual fantasies. All it takes is a single click to get this free app from major app stores. Watch your favorite gay porn content for hundreds of hours on your Android, Oculus Vive, and other VR devices.
How Does It Work
Using VRB Gay site is pretty easy to navigate. The same applies to their mobile app. It is important to know that all videos available on this site are not free. You must register as a first-time user, and subscribe to a membership plan, to stream or download any of the movies.
Interestingly, you don't need a headset to stream any of the videos. But getting one for yourself is highly recommended if you need a better experience.
You can stream all videos on this site on your smartphone or watch on your PC via the Play'A app. However, you can only find those videos available in HD/4K quality and 3600 screen rotation.
The site supports various VR devices such as Oculus Rift S, Oculus Go, Oculus Quest 2, PSVR, HTC Vive Pro, Gear VR, Microsoft MR, Oculus Quest, and almost all smartphones. So, if you have your own VR headset, it's most likely supported by this site.
I understand most people will shift to a site that offers cost-friendly options. The good news is that VRB Gay supports Google cardboard headsets that work with your smartphone as a cost-friendly alternative to traditional VR headsets. This is an appealing option for those looking to have fun and spend less.
Prices and Discount
VRB Gay offers three membership plans––Premium, Basic, and VIP. All plans are discounted to meet any budget. The premium plan is a one-year BOGO that requires you to pay $0.27 per day. When you purchase the one-year BOGO plan, you get one free year of constant enjoyment of their content.
The basic plan is a monthly plan that costs $0.83 per day. The plan will give you unlimited access to their juicy videos and an option to cancel anytime.
Also, it is interesting to note that VRB Gay cares about the security of every transaction through its platform. Hence, they provide a secure payment gateway via PayPal or credit card.
The VIP plan is a lifetime plan that only costs you $150. Just sit back, relax, submerge yourself in a pool of chiselled, sexy pornstars, and enjoy.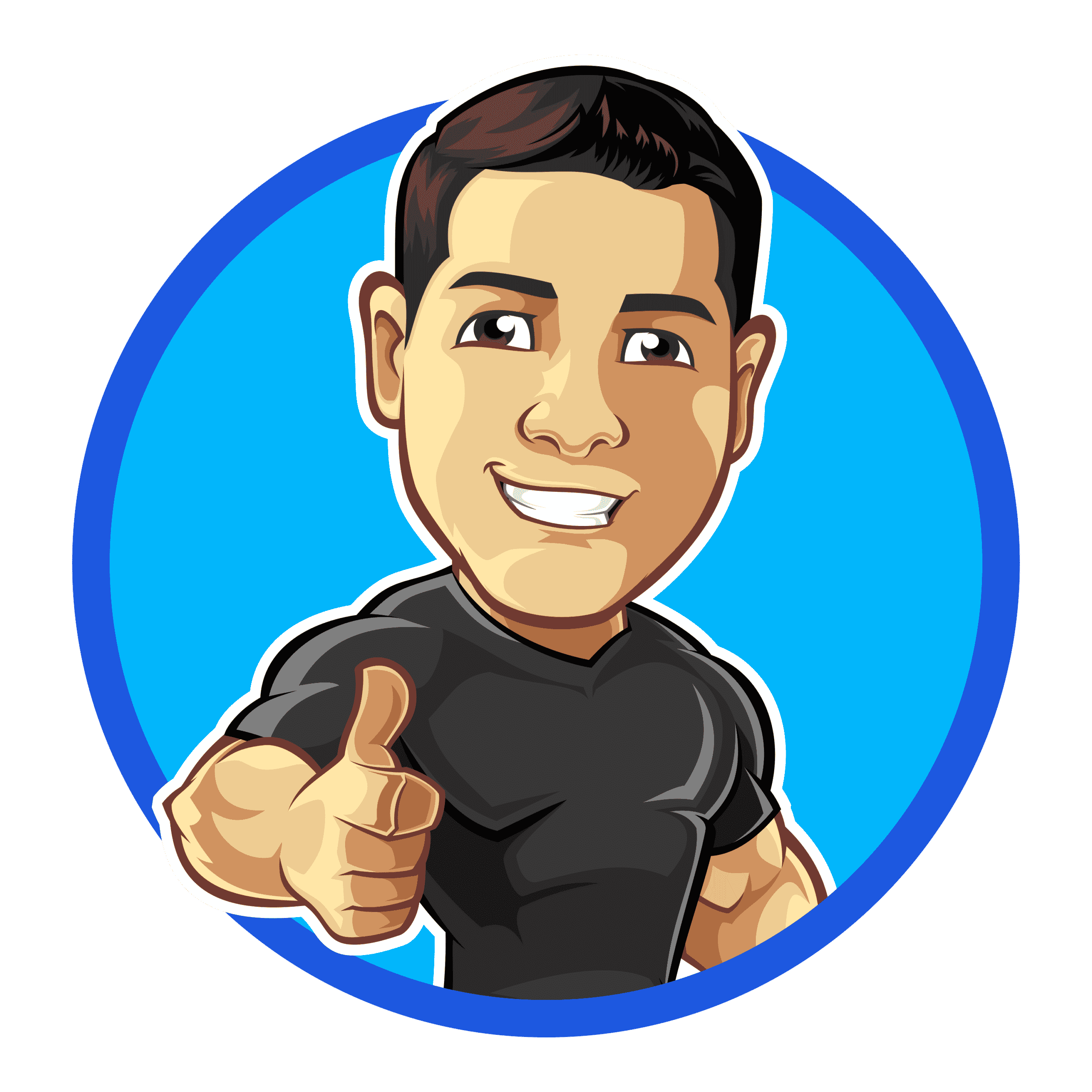 Pros
Amazing content
Super talented models
Play'A App for a better user experience
High-quality videos
Numerous scenes
No download limit
Cons
No new content
Limited number of pornstars
No free videos
Only features American and the Czech Republic pornstars
13 VR Porn Sites Like VRB Gay
---