Hentai Clicker
Kinkoid studio never stops amazing fans with its unique and kinky hentai games. One of the best games in their catalogue is  Hentaiclicker. It's a casual game with an exciting storyline. It features some of the hottest, kinky, and gorgeous babes from the manga world.
Kinkoid continues delivering free-to-play games to satisfy your greatest sexual desires. If you love visual novels and kinky babes, you would probably love one of the adult games in this genre. They start with a dramatic storyline and certainly conclude with a happy ending. 
The game itself is an incremental clicker. You build up the babe's desires and give them orgasms by simply clicking. Whenever they reach their climax, you get rewarded with lewd pictures.
There's so much more to discuss with this amazing game. Read on to learn all it has to offer, and then get your lotion and tissues ready. 
Hentaiclicker: Review 
Hentaiclicker is a Japanese hentai game developed by Kinkoid studio and published on the Nutaku gaming platform. It's a fantasy incremental clicker game filled with sexy anime characters. It's entirely free and has lots of erotic scenes. 
I must tell you; the game is pretty straightforward to play and has a dramatic storyline. As you probably thought, the game offers you erotic rewards as you keep advancing through some set of storylines, completing tasks and conquering missions. 
The main scene in the Hentaiclicker game will have you clicking on an endless loop of babes with different provocative dresses––from knight to ninja and even Asian-inspired outfits with appealing looks. There are three outfits for each woman, and just three clicks will phase you through all three dresses.
The more levels you pass, the more money you make to unlock new stages and level up the women in your harem. The harem is where things get messy and erotic. It's where you find babes ready to offer you lots of erotic benefits. As you clear stages, the women in your harem would require more energy or clicks to get off. 
The chicks come with their unique storylines and sexual art. Here is where the power of your clicks matter because you need them to unlock those lewd pics. To move on with any of your harem babes, you need to boost their affection. This represented by the heart symbol. Each successful harem woman you acquire requires more affection to clear their grade. 
Affection regenerates as you progress through different stages. However, you can also buy affection using Kobans, the in-game currency, and boost your gameplay.
The game has a simple and interesting storyline. One of the games called Mist takes you on a quest to save the babes cursed from having an orgasm. You are to save these chicks in the Harem-verse using the mystical powers in your fingers. 
Hentaiclicker: Features
Here are the extra features that make Hentaiclicker so much fun: 
Straightforward and Interesting Story
You are the only man in the Haremverse that can make a woman cum. An evil witch figures out your mystical powers and enslaves you for her selfish sexual desires. You are supposed to be there sticking your fingers to her juicy pussy, but you also want to reach the rest of the babes in the Haremverse so you can build your own harem. 
Just when you thought all hope was lost, a hot babe appears from nowhere, opens up a magical portal, and rescues you. Now you are free from her cage and available for all the babes in the world. They come to you to jerk you off, and you must satisfy their sexual need. All these stories are phased through just by just clicking on your screen. See? Easy-peasy!
Free-to-Play Games
You don't need to pay a dime to play this game, which makes it a suitable choice for many sexy hentai game lovers. However, if you need to go faster in the game, you might want to purchase the in-game currency and boost your gaming experience. Although it is not necessary, it can enhance your experience. 
Quality Graphics
Hentaiclicker has breathtaking graphics. The characters are well animated to capture every player who checks out the game. The environments with dominantly red backgrounds and artworks are sexually captivating. You get to see every detail while enjoying yourself in a cozy and picturesque office with your bunch of hentai beauties waiting for you to stick your hand in their panties. The outside view from your office is ethereal. The designers really did justice to the graphics.
Beautifully and Well-Built Hentai Babes
To be honest, the adult content on this site is limited. The babes on Hentaiclicker are very sexy, with bodily figures and breasts in the right proportion. You can easily masturbate at the sight of them without them doing anything. 
How Hentai Works
Playing the game in Hentaiclick is pretty basic. All that is required is to sign up or register with a username and password. No special device is needed as you can play the game on any browser that supports HTML5. The game is also available to play on Android devices.
After signup, you take up a mission of trying to save the female orgasm. You don't need to think hard about it. Just click on the screen when and where it's required and get the women in your harem cum.
The faster you click, the faster the chicks get off and reach their climax. Easy right? All the babes have their own stories of how the witch took their ability to orgasm. 
As you progress through different stages, you need to gain the affection of each babe through clicks, which helps clear their curse. However, this might take time to achieve. But if you need to move faster, you can purchase the in-game currency (Kobans) and buy some affection booster. 
Hentai Prices
Hentaiclicker is one of the free games available on the Nutaku platform. There is no required membership plan, or excessive charges. Create a free account and start enjoying the juicy offers.
Like we said, there is an in-game currency that you can buy, but it is not necessary and you can have fun without it. 
Verdict:
To be honest, the game offers no complex gaming experience. You don't need to rack your brain to figure things out. You don't get to have any sophisticated or complex gameplay that will give you hours of mind-bending puzzles to solve. It's all very self-explanatory and just meant to give you quick thrills at not cost to you. If you want something more complex, I suggest you check some free hentai games available on other sites.
One thing the site is really good at is the intensive XXX content, the graphics, the artwork, and an exciting storyline with lots of sexual scenes. I love the game. It's fun, less stressful and gives me lots of good moments for jerking off. Check it out and let me know what you think!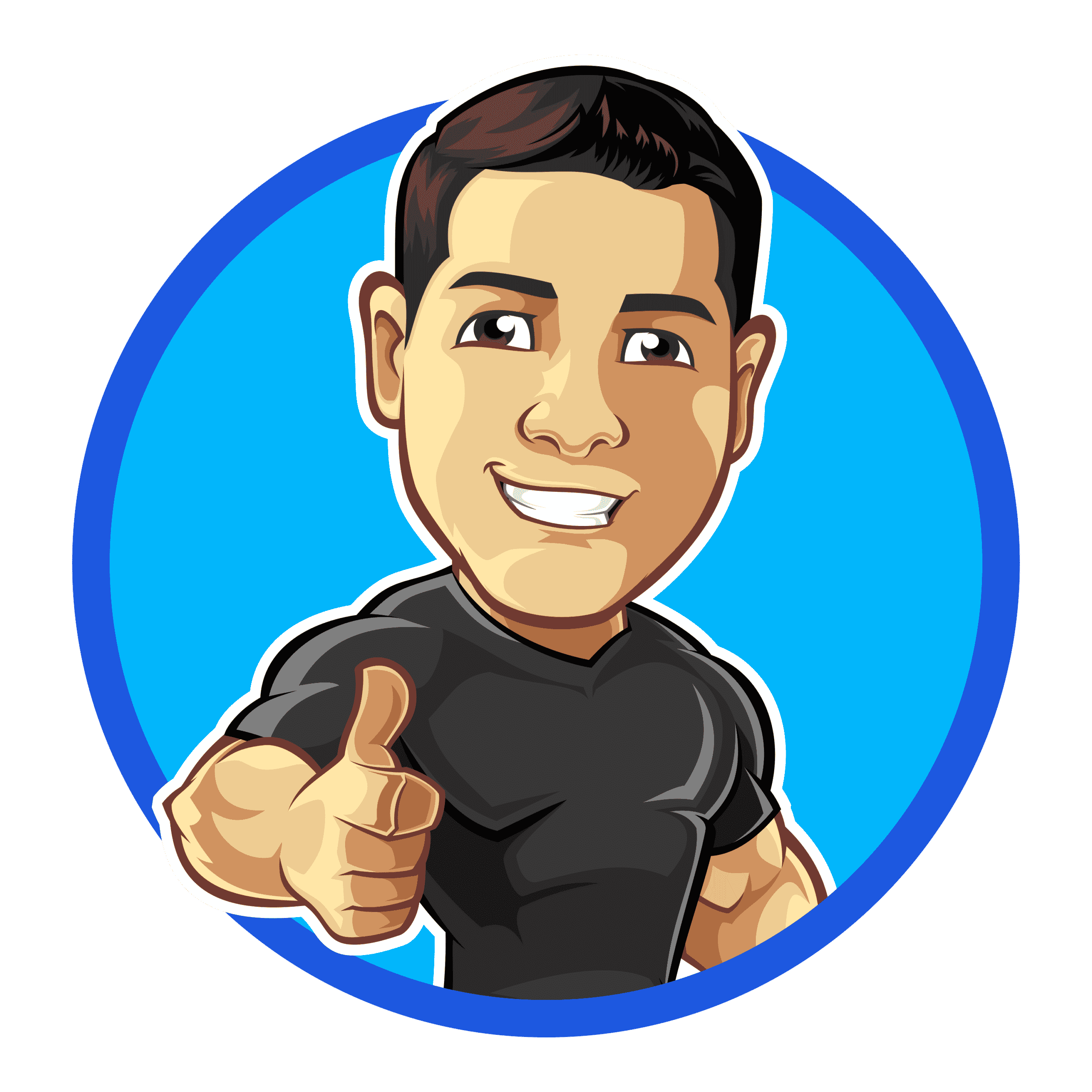 Pros
Impressive design
Play on any device from your browser
Free to play
Captivating story
Easy to play
Cons
Limited gameplay features and adult content
Not challenging enough
Has only one music and no voice acting or sound effect
13 VR Porn Games Like Hentai Clicker
---