Footsie Babes
Footsie Babes is an adult website with steamy and seductive foot fetish content. This site is perfect for those with a strong foot fetish who love to see gorgeous women flaunting their feet in various provocative ways. You can expect to see a vast collection of high-quality videos and images that showcase beautiful women teasing and tempting viewers with their feet. From foot worship to foot jobs, Footsie Babes has got it all. Get ready to indulge in a world of foot fetish fantasies and be swept away by the sensual allure of these gorgeous Footsie Babes.
How Footsie Babes Works
Are you ready to put your best foot forward and plunge into the world of foot fetishes? Footsie Babes is here to take you on a steamy journey of tantalizing foot fantasies. But first, let's talk about the site's features that make it a top choice for foot fetish enthusiasts.
To ensure a controlled and legal environment, Footsie Babes requires its visitors to register for a membership. And to keep the site financially stable, it operates on a subscription-based model where members pay a monthly fee for access to the site's exclusive content. Trust us; it's worth every penny. This site regularly updates high-quality photos and videos featuring sexy feet and foot worship scenes.
Finding what you're looking for is simple with Footsie Babes' comprehensive search and filtering options. Whether you prefer a specific type of feet, poses, or settings, you'll be able to find it all in no time. But that's not all; the site also has a lively community of foot fetish enthusiasts, where you can interact and share your interests through forums, chat rooms, and comment sections. So, come on in and join the foot fetish fun at Footsie Babes.
Content
Footsie Babes is a site that offers a unique viewing experience for those with a foot fetish. The site has a sleek and easy-to-navigate interface, and it offers a wide range of content. The site has been providing material since October 2005, and they now have over 700 available scene sets. The site is updated on a bi-weekly basis and offers a variety of different foot-related content, including solo material, hardcore scenes, and everything in between. The site features beautiful women and men with impressive physical attributes, and the fetish-based content is sure to excite.
The site offers streaming and downloading options. The average clip length is 28 minutes. The technical quality varies, with some older sets having standard definition, while more recent additions offer HD, full HD, and 4K ultra HD. The site also provides links to high-resolution images, with an average of 100+ per folder. You can download them individually or as a complete album.
Footsie Babes is a site that has remained loyal to its niche while still offering a wide range of fetish-based content. The site's strong commitment to its niche and high-quality content make it a great choice for those looking to indulge in their foot fetish. The site's beautiful models, high-quality videos and images, and variety of content make it an excellent option for anyone looking for an exciting viewing experience.
User Interface
Footsie Babes is truly a marvel of organization and user-friendliness. The intuitive layout and easy navigation make browsing and searching for content a breeze. Whether you prefer to see the latest updates first, or keep track of your favorite models, this site has got you covered. The model section is especially noteworthy, as it provides comprehensive information about each model, including links to their content and a list of any alternative names they may have used. This level of organization and attention to detail sets this site apart and makes it a pleasure to use.
The site's well-thought-out design makes it easy to find exactly what you're looking for. Whether searching for specific models or just browsing the latest updates, the site's advanced search filters and functions allow you to quickly sort and find the content you want. All of these features create a truly brilliant and enjoyable user experience.
Reasons to Join Footsie Babes
This site delivers on all fronts, offering well-made content with various viewing options and a membership that provides an abundance of hardcore scenes. The quality of the content is exceptional, with hot models and steamy sex scenes that are sure to leave you breathless. As a member, you will be well taken care of, with a fully interactive and user-friendly site that is a joy to navigate. 
In addition to the high-quality content, the membership also offers excellent value. With a massive supply of hardcore scenes at your fingertips, you will never run out of new and exciting material to enjoy. The site's dedication to providing a seamless user experience and a constant stream of top-notch content sets it apart. It is a must-visit for anyone looking for an unforgettable adult entertainment experience.
Things to Improve 
While the quality of older scenes may not be up to par with more recent ones, it is still a minor drawback in the grand scheme. Additionally, some of the bonuses offered may not be exclusive, but this is still a minor inconvenience given the site's overall value. These factors should not detract from the general high-quality content and positive user experience.
Prices for Footsie Babes:
For a three-day streaming trial, you can get a taste of what Footsie Babes offers for just $1.

With a monthly membership for $14.95, you can enjoy unlimited streaming for 30 days. 

With an annual membership for $119.40, you can get the ultimate foot fetish experience, including both streaming and downloading options.
TheNudesGuy's Final Thoughts
Footsie Babes has truly elevated the foot fetish game. The members' area is packed with high-quality HD videos, stunning pictures, and plenty of bonus content. If you're searching for top-notch porn featuring European babes using all sorts of toys to pleasure themselves, don't let the overwhelming options of online porn steer you away from Footsie Babes.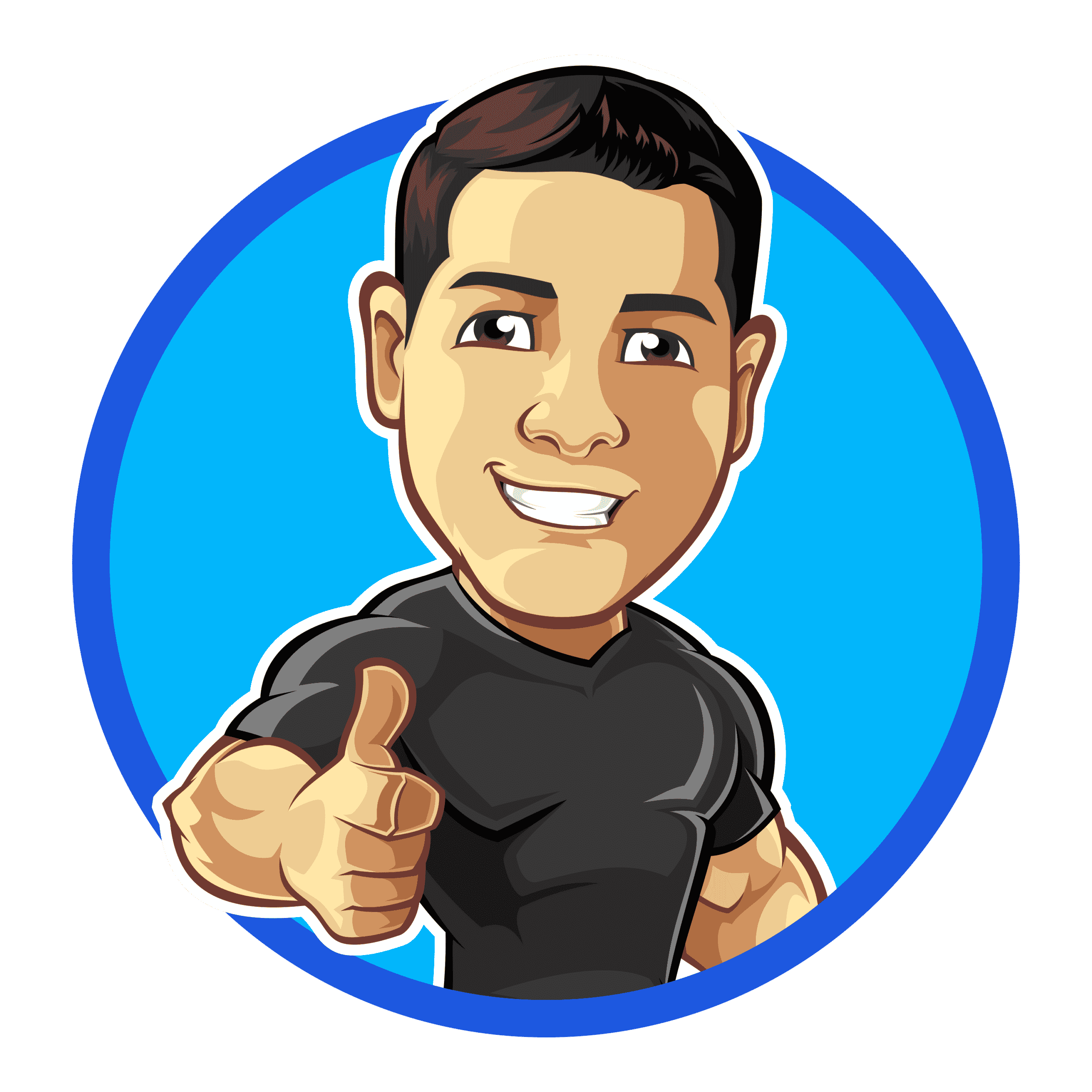 Pros
Get access to all the 21 Sextury sites
Get access to all Adult Time network
Massive High-quality Collection (678+ scenes and 642+ galleries)
Offers a diverse and inclusive selection of gorgeous models
Offers diverse content and lots of in-betweens
Cons
There is a monthly fee, which may not be affordable for everyone
They have a limited trial period
Slow updates
10 Best Porn Sites Like Footsie Babes
---