r/AsiansGoneWild/
r/Asiansgonewild Review
If you're old enough to remember the insanely popular Girls Gone Wild franchise, you may have a good idea of what this subreddit is all about. r/Asiansgonewild is a niche nudes community dedicated to naughty Asian women and the people who love them. I'll tell you right now, this subreddit is a goldmine. There are hundreds of free amateur nudes featuring gorgeous Asian women.
Most of the stuff here is softcore– don't expect anything too wild or outside of the box. You won't see a lot of couples or fetish play. This subreddit is mainly for nude selfies and not much else. But you won't find me complaining. There's something wonderful about a bunch of women who love stripping down for the camera. If that sounds like your cup of tea– and I don't see why not– I would highly recommend you check out this r/Asiansgonewild.
What to expect on r/Asiansgonewild
As I said, this subreddit is all about nude selfies of Asian women. The rules explicitly state that men are not allowed to most unless they're accompanied by a woman. So, if you're looking for a mixed bag of different genders, this isn't the subreddit for you. Personally, I can't get enough of this subreddit. The nudes are generally top-notch and a lot of the women are repeat posters.
Anyone who decides to post a nude on r/Asiansgonewild has to go through a verification process, which means you don't have to worry about catfish. It also means that nobody is posting someone else's nudes without permission. One downside to using Reddit, in general, is that it's hard to filter results. If you want to search the subreddit for specific content, you're going to have a very hard time. My advice is to treat this subreddit as an easy place to casually browse free nudes and have a good time.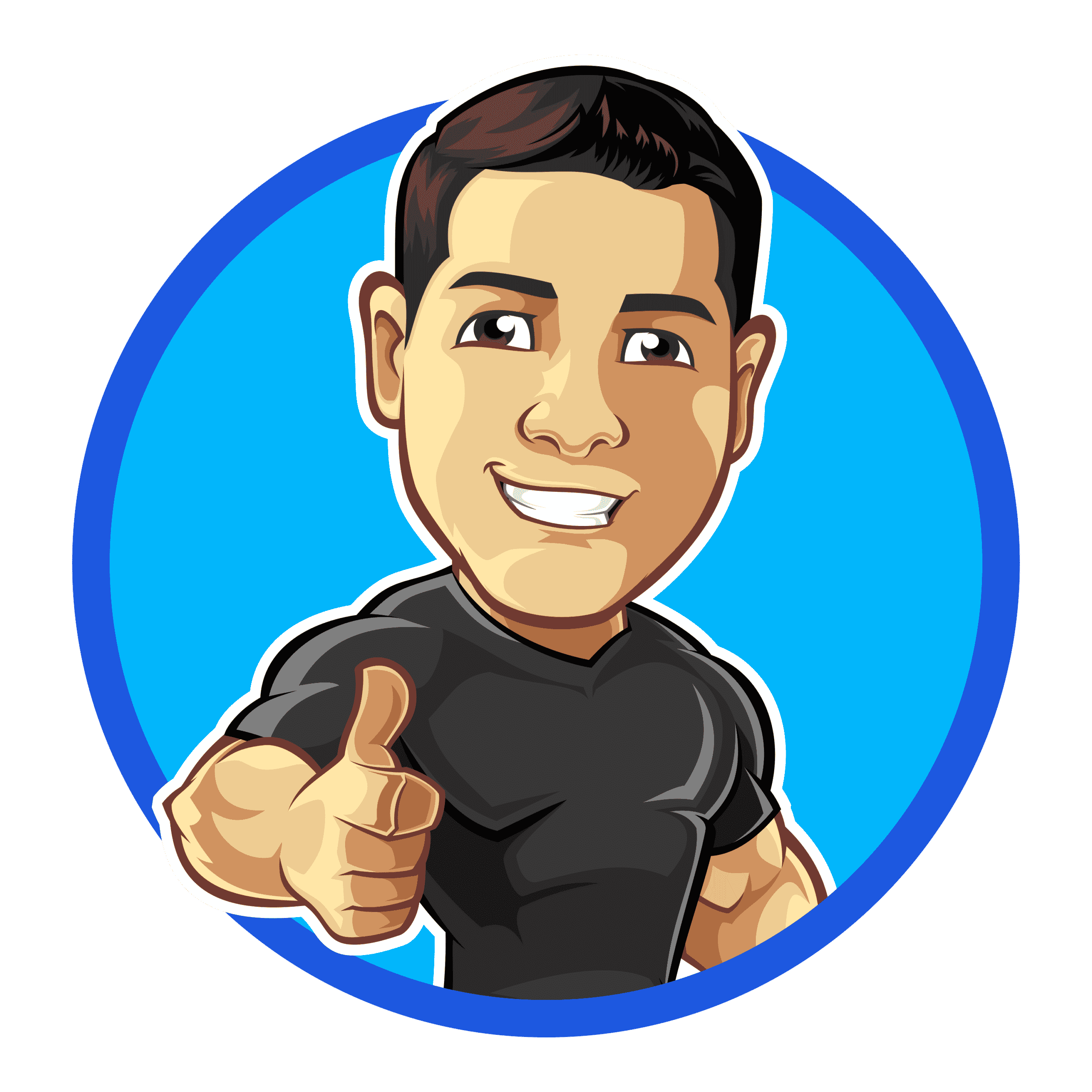 11 Reddit NSFW List Like r/AsiansGoneWild/
---