r/NSFW411/
r/NSFW411 is a sub Reddit that's dedicated to giving other Reddit users the information they need to find what they want. There are no real pictures or videos being shared here. People use the group to post questions about finding the content they want to see. It's a great group for any new Reddit user to join and anyone can submit a post. It just has to be about NSFW content and nothing else. The answers are all coming from other members of the group. That means it might take some time to get the answer that you really want to hear.
Make sure you can view adult content
You'll need a Reddit account to check out the group and join it. That will require registering an email address with them. You'll have to follow a link to make sure your address is valid. Then you'll have to adjust your account setting to make sure you can see adult content. There's a button to click in your preferences that will open up all of the adult content on the site to you. After all of that, you can join the group and start posting right away. You won't have any more hoops to jump through.
The group is moderated
There's a lot of moderation within the group to make sure there are no ads or misleading posts to deal with. It makes for a very safe experience while you're on the site. You never have to worry about being sent to a third party site. It also saves you from seeing posts that have nothing to do with finding information. It's tough to come across a group on Reddit that's not simply filled with advertisements for sex workers but this group does a great job of keeping them away from you.
Answers come quickly
The best thing about the group is that the answers start coming right away. The user base is huge and there are always people willing to help you out. You can post a question and expect the help to start coming to you within the hour. Most of the group members are more than happy to share links directly to the things that you're trying to find. They can be other groups or they can be other sites. It's the fastest and easiest way to have your questions answered by users who know what they're talking about.
No way to search for previous
The one problem with the group is that there's no way for you to search for answers that have already been given. That means you're going to be seeing the same questions posted over and over again. You'll have to simply ask your question unless you want to spend a whole lot of time scrolling down to see if anyone else has asked it at any other time. The only way to organize the posts is by their popularity or their age. Other than that, it's all a matter or just browsing.
It's a group that everyone needs to join
This is one of the most useful groups that you can find on Reddit. It should be one of the very first that you join after you sign up. It makes it as easy as possible to find what you want to see. You won't have to waste hours searching around for anything. It takes a little while to learn how to use Reddit and this is how you can make that time as painless as possible. Simply post your question and you'll be able to head right to the place that you've been looking for.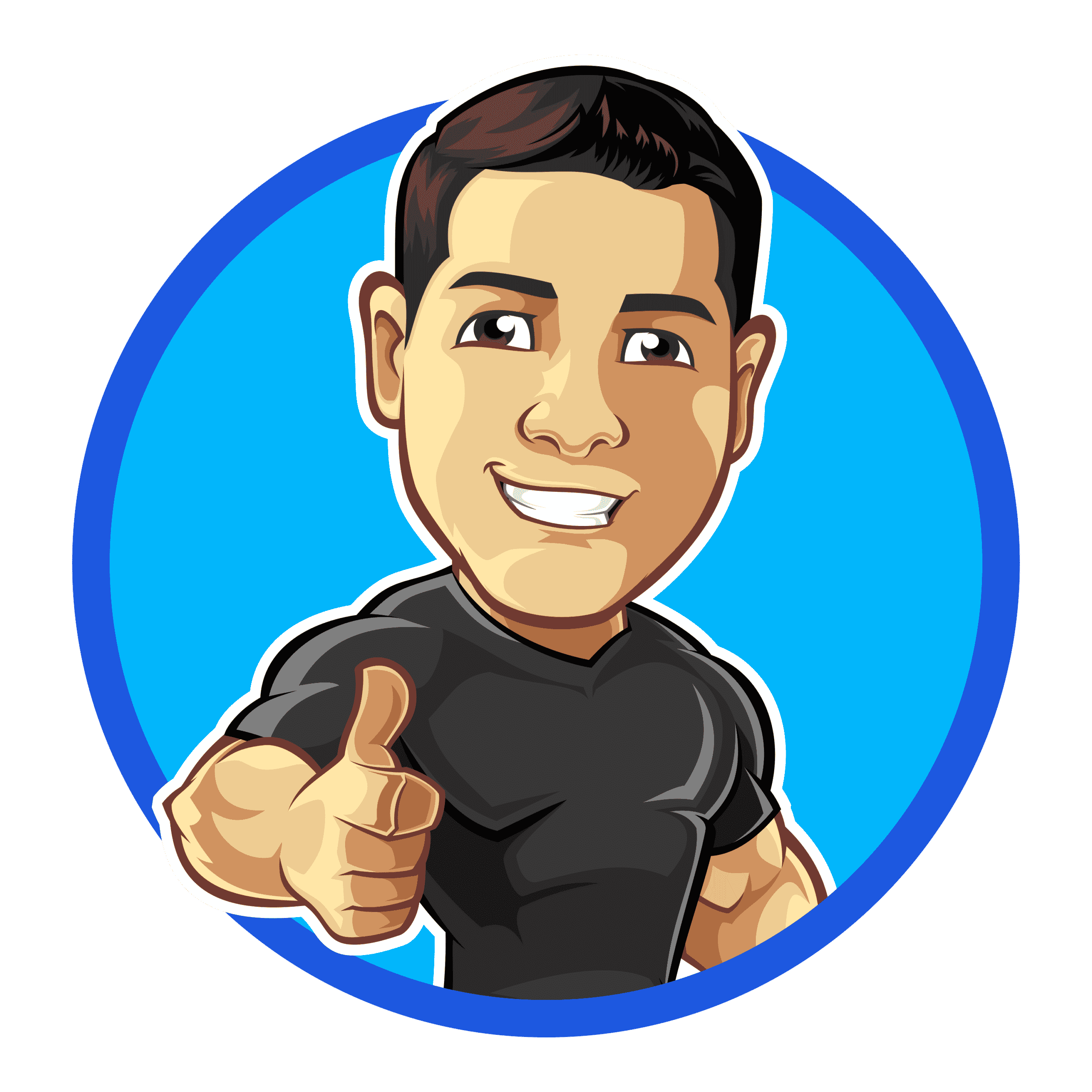 11 Reddit NSFW List Like r/NSFW411/
---