Skibbel
If you've ever been in the mood to sext but found yourself without a sexting buddy, I feel your pain. There's nothing worse than getting caught up in the heat of the moment, with no one to share the joy with.
Before you find yourself in this unfortunate situation again, I suggest you check out a handy little website called Skibbel.
Skibbel is a free sexting site that connects users who are both looking for some sexy, online fun. Sure, there are plenty of other free sexting sites out there that hook you up with random strangers, but Skibbel stands out for one reason. Skibbel is all about sexting.
Most random chat sites claim to "help users make online friends." Skibbel skips the formalities and gives users what they really want: sexting partners.
What I personally like about Skibbel is the freedom it gives you. You get a few different options when it comes to connecting with your fellow users. You can choose to stick with simple texting, or you can choose to send and receive nudes.
If you really want to up the ante, you can opt for video chat. This is where things get really interesting. If you're into live cams in any capacity, how does your own personal cam show sound? And the best part is, with Skibbel it's all free.
Another great feature for Android users is the ability to access the site on your mobile phone. Android users can access the full scope of the site, including video chat. If you're an iPhone user, unfortunately, you can only take part in text and photos.
Full disclaimer here, with any random matching site, the thrill of chatting with random strangers can grow old fast. If you're trying to connect with a specific type of person, these sites are going to be frustrating. On the other hand, if you have low expectations and just go with the flow, you're in for some entertainment, at the very least.
My overall opinion of this site is that it's a good alternative to Omegle if you're looking to shake things up. There's a decent-sized user base to connect with. Best of all, everyone on this site is looking for sexting buddies, which makes your job easier.
How does Skibbel work?
So, first things first, Skibbel is free and anonymous. That means you can hop onto the site and start sexting immediately. Your information stays completely private unless you decide to share it.
Now, since this is a photo and video sharing site, I should remind you that if you show your face, your anonymity is obviously out the window. If you want to take advantage of the live cam option or send nudes while remaining anonymous, make sure to keep your face out of the shot.
Because this site is truly anonymous, you won't need to register or create an account of any kind to participate in it. Just visit the website and get to sexting. There are no time limits to how long you use the site. You can stay on the site for 24 hours and it will still be 100% free.
My favorite feature on Skibbel:
Mobile Browsing: In this day and age, it's rare that we can't access something through our mobile phones. Unfortunately, most sexting sites are unable to create an app. Luckily, Skibbel has a pretty great mobile website that allows you to use the site on your mobile device.
As I mentioned before, this feature is best for Android users. If you have an Android phone, you can do everything from video chat to sexting. If you're on an Apple device, you'll be a little more limited. Iphones won't be able to use the live cam feature, but everything else is on the table.
Skibbel Pricing
Skibbel is always free. The site doesn't require registration or payment to participate. Because of this, I recommend trying Skibbel if you're new to online sexting and want to try something out before paying for a premium option.
There are plenty of sites out there that won't hesitate to charge a monthly fee. Before purchasing a subscription on a paid site, my advice is to try Skibbel to get a feel for online adult chat.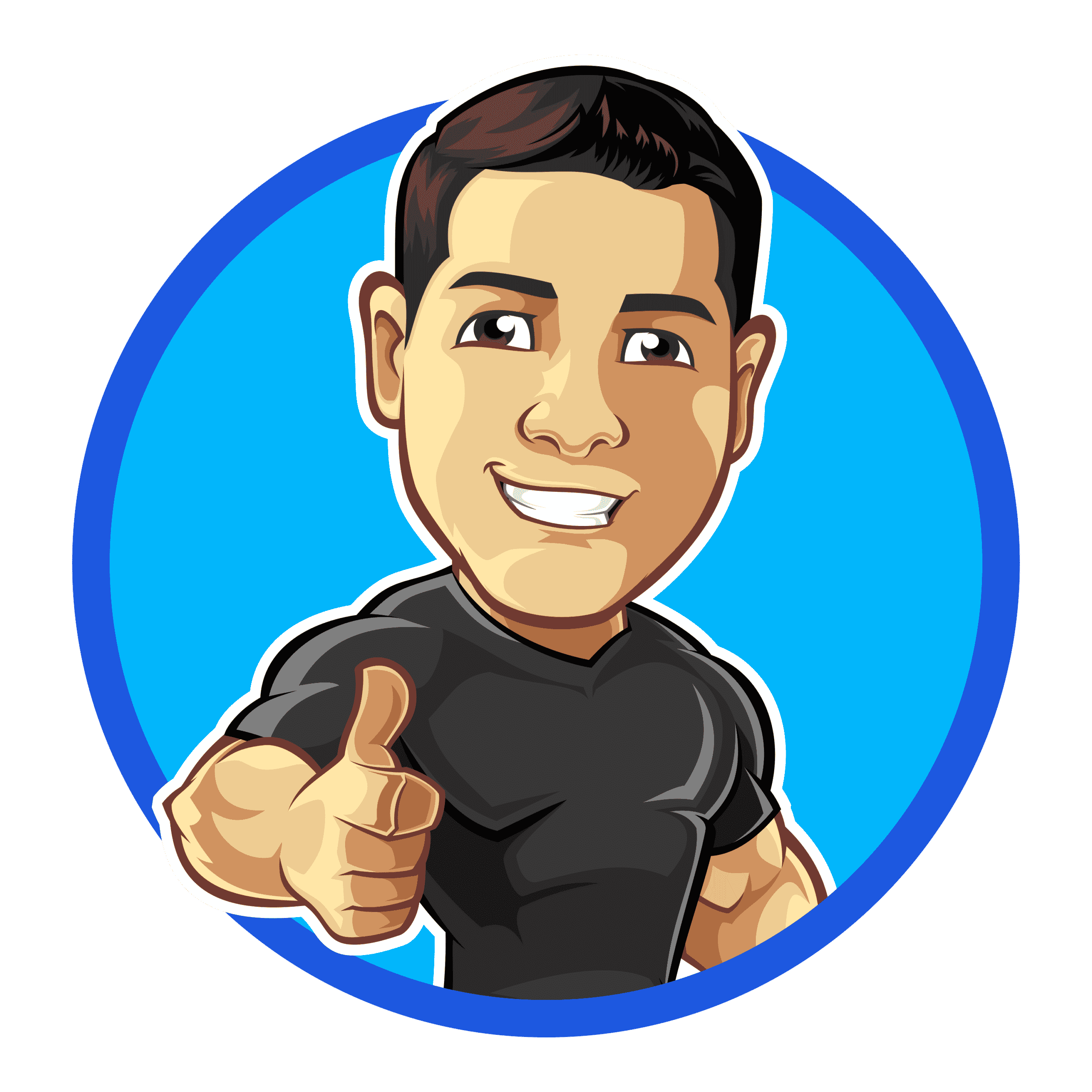 Pros
It's always free
Live video chat option
Mobile website
Cons
Apple devices are limited
Random matching can be frustrating
16 Sexting Websites Like Skibbel
---