JerkDolls
When it comes to adult online games, JerkDolls is making a lot of waves. This game is hot on the market and for good reason. JerkDolls is a hyper-realistic sex simulation game that some users say is better than porn. That's a pretty big claim, but I have to say, this game is truly next level. The game involves building a super sexy video game slut that is exactly your type. You can choose her breast size, booty size, and more. Once that's done, the real fun starts. You can create erotic sex scenes with your custom JerkDoll and watch her get fucked. The graphics are top-notch, and best of all, it's totally free. I can't recommend this game enough to anyone looking for a high quality, free sex game.
How does JerkDolls work?
The creators at JerkDolls take their work very seriously. That's why you'll see some of the best adult game graphics, hands down. They have decided to offer the game for free, so take advantage of this opportunity before they change their mind. To get started, you choose the gender and body type of your sex doll. Once that's done, you can start creating your own raunchy sex screens with your JerkDoll. I recommend using Chrome browser for this game to avoid download. One very cool thing about JerkDolls is the ability to modify the game. If you're an avid gamer, you'll appreciate this option. Just head over to the JerkDolls Discord page to explore the modifications tool. The team at JerkDolls is constantly updating and improving the game, so you can look forward to consistently great quality.
JerkDolls Pricing
JerkDolls is free, which is surprising for the level of quality. If you use the correct browser, you can play it online, no download necessary.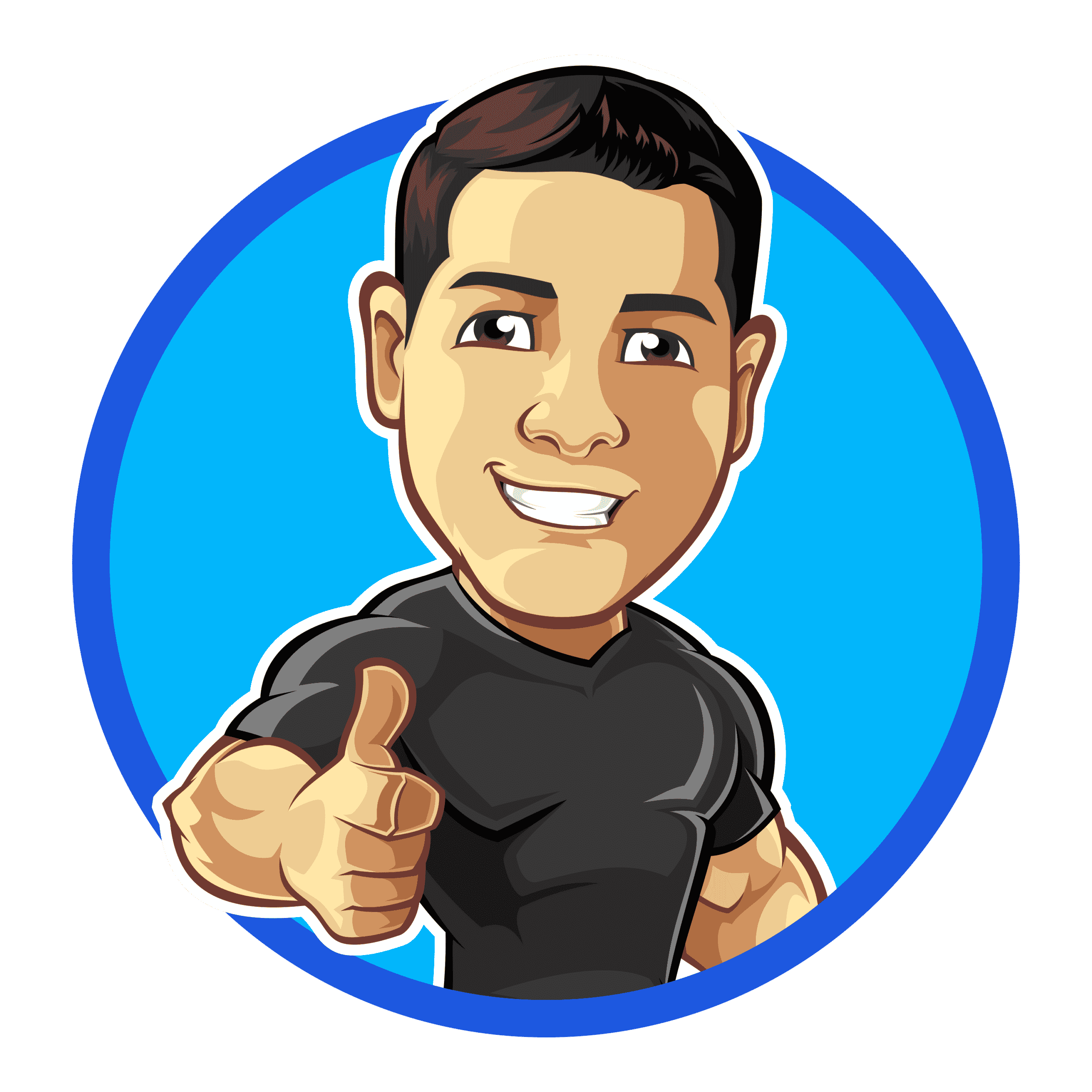 Pros
No download necessary
You can play for free
Super high-quality graphics
Cons
The customization options are still limited
12 More Adult Sex Games Like JerkDolls
---