DirtyRoulette
Dirty Roulette is a sexy roulette-style cam site that works as a free alternative to Chatroulette. It lets you 'hook up' online with total strangers via webcam. It's free to register and free to use, and you can essentially chat to as many different cam girls as you wish. 
For many guys, it sounds like a dream come true. But is it worth your time? Let's find out with my Dirty Roulette review. 
Getting Started On Dirty Roulette
Signing up on Dirty Roulette is surprisingly easy (surprising because you'd think that it did a bit more to verify everyone's identity). You just need to head over to the homepage and click the "Join" tab at the op. 
Then, all you need to enter is a valid email address and a password and you're in. Unlike a lot of adult chat sites, you don't even need a username. I'd say the process takes about thirty seconds in total, which includes agreeing to the terms and conditions (yes, you must be at least 18 years old to join this cam site). 
How Dirty Roulette Works 
Dirty Roulette has a simple concept that some of you will have seen before: Once you've joined the site, you then need to type in your gender and spin the wheel (just like roulette!). 
Wherever the ball lands, that's the cam girl you'll be talking to first. 
Yep, every camgirl you meet on here is by absolute chance and you can't choose who to chat to. But for many, that's all part of the fun. 
The idea is that you chat via webcam with total strangers of your preferred gender. You can chat with women or men, but you never know who will be up next, or even whether someone is gonna stick around for longer than a few seconds. You can also choose to leave a chat as quickly as you want and spin the wheel to find someone else. 
Dirty Roulette
Best Features 
Dirty Roulette doesn't have any features per se because its concept is so basic. However, you do have the ability to click "Next" if you've landed on someone you don't want to talk to. 
There's also a "Girl Only" function that gives you access to premium female webcams. This is important to note because, unless you use this feature, you'll find that you will come across a large number of male cams in your pursuit of a girl. 
And yes, this means a lot of dicks. 
However, because Girls Only gives you access to premium webcams, you will need to pay to see them. 
Dirty Roulette
Pricing 
Dirty Roulette is free to use but you will need to pay to unlock the premium webcams. Other than that, you can chat via cam with anyone you happen to land on and there are no further restrictions.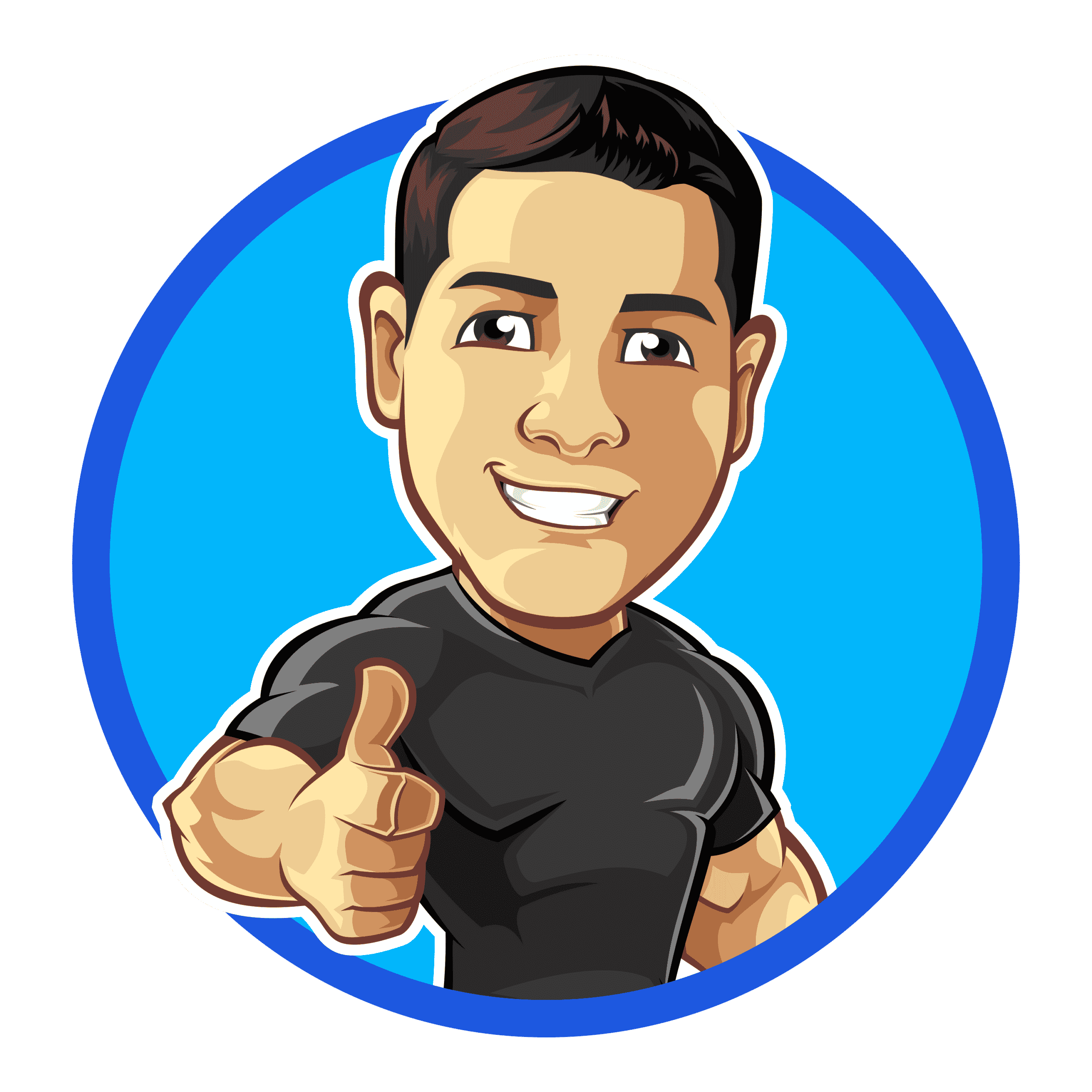 14 Adult Chat Sites Like DirtyRoulette
---