Dani Daniels
Dani Daniels is a slender brunette with a sexy, adventurous personality. And by adventurous I mean this girl loves to try anything and everything in the bedroom. I highly recommend this account to anyone who loves kink and fetish or would like to learn more. This girl also has a wicked sense of humor, which I find highly enjoyable.
Once you're subscribed to Dani's premium Snapchat, get ready for a wild ride. She posts role play, foot fetish play, public nudity, and tons of other kinky activities. She also posts full of sex at least once a week. Dani Daniels posts so much content to her premium Snapchat, you're guaranteed to love it.
Pricing: If you want in on what Dani has to offer, you'll have to pay the big bucks. Dani charges $29.99 per month. Now, this is most definitely on the high end, but as I said, you'll get tons of great content in return.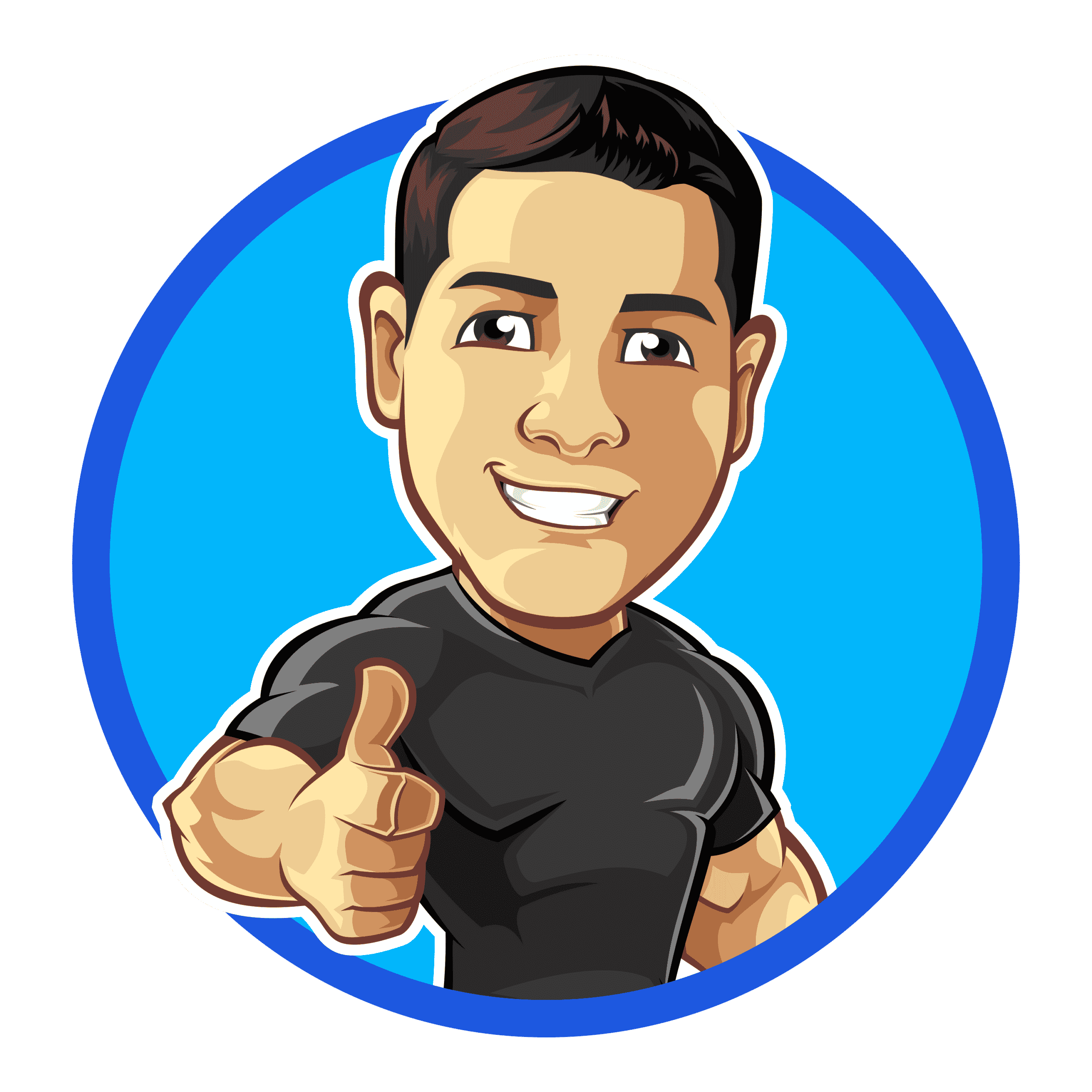 26 Premium Snapchat Models Like Dani Daniels
---