Dezyred
It's nice to hear that virtual reality has gotten to the point where adult games are booming in the space. Everyone wants to have a taste of that immersive sexual experience, and I believe you can get a bit of that from VR porn videos but more from VR games. 
VR porn games have long been in the industry, but an interactive one that allows you to choose your fantasy is something we all have desired. Thanks to VR Bangers, we now have Dezyred VR games: The world's first 8K interactive VR porn game. 
Needless to say, I have high expectations. Having said that, this did not disappoint and I cannot wait to tell you all about it. I cannot say enough how amazing this site is and how much enjoyment I know you all will get from it. 
Dezyred: Review
Dezyred VR, the world's first 8K VR porn game, was developed by VR Bangers. It is not the only VR porn game that exists, but it's unique, and here is why: The level of interactivity goes beyond making simple choices. It feels real, and you will be walking virtually in the game, picking up objects, making choices with unpredictable endings, and conversing with pornstars. 
The results of your choices will vary based on the pornstar you choose. For example, one pornstar may be excited to start giving you head, while another one may be less enthusiastic and suggest you instead take them from behind. For a sex enthusiast like me, this is one of the most engaging sexual experiences that you can find online.  
When I heard that this game was from VR Bangers, I knew it was going to amazing. VR Bangers does not disappoint. All I knew was that I was going to have fun and that I was going to buy more tissues. 
You get to choose the storyline, pornstar, sex positions, and more. The story is tailored ot the choices you make and the characters you choose. 
Something to know is that there are some in-game actions to unlock features, or you can pay to unlock those featuers. For example, you can unlock an interaction that allows Whitney Wright and Lacy Lennon to fuck themselves while you watch. 
The good thing is that an unlocked interaction remains unlocked, and you don't have to pay for them ever again. Most importantly, you can choose to stream or download to play later at your convenience.
Currently, the site only has two stories, "Double Trouble" and "Womanizer Chronicles." Double Trouble features Whitney Wright and Lacy Lennon with nine sex scenes lasting for seven hours plus one threesome and two anal sex scenes. 
The "Womanizer Chronicles" feature Morgan Lee, Katy Jayne, Cecilia Lion, Angela White, Kyler Quinn, and Chloe Temple with eight sex scenes, one threesome, three anal scenes, and nine+ hours of play.
Dezyred: My Favorite Features
If you are still on the fence with this game, let me tell you about my favorite features to really get you interested. 
View Your Sex Story in Superior 8K Graphics
You can never overlook the importance of video quality. For those entirely new to the VR sex world, this is the real deal. The 8K quality means high resolution, and high resolution means more pixels. When you have more pixels, deeper and hidden details are captured. 
Dezyred boasts 8K video quality. With the 8K quality, you could see the details of their skin, better penetration views, and the little details in their pussies. In addition to this, every scene is 3600 environments and runs from 60fps to 90fps. 
They also have lower resolutions of 4K, 5K, and 6K. If your computer is having trouble rendering the highest quality, you can stream it in a lower, but still impressive quality. 
Support for Most Modern VR Headset
The level of interactivity and the graphics make this sex game heavyduty. So, to run this type of game, you would need a solid VR headset. In fact, take it as a necessity if you want to do away with unnecessary buffering. Nobody wants to be at their sexual climax with a frozen screen.
Currently, Dezyred supports a wide variety of VR headsets, such as HTC Vive Pro, Oculus Quest / Quest 2, Microsoft MR, and Oculus Rift S. It's only playable on the PLAY'A app. 
Numerous Interactive Stories with Unpredictable Endings
What wowed me about this site was the interactive stories with unpredictable endings. You will literally think you are in the real world. This is a game with so many choices, and the choices you make determine if you get to take a girl home or not.
The entire scene got me thinking about when I first wooed a girl way back in high school. I had to play my game right because there were so many guys on her. Similar to this, you need to charm these girls if you want to get their clothes off. 
Assuming you made the right choices and ended up sleeping with one, you could decide where and how to sleep with them. You can give them sex toys and watch them fuck themselves. 
Pay to Play
Sometimes, when outcomes aren't favorable, you would be forced to buy credits to get an interaction that leads straight to sex. Remember that not all choices lead to happy endings. So, don't be disappointed when you end up not sleeping with one of the models. Instead of wasting time to get the best outcome, you can head straight to the fun by purchasing some credits. They are different outcomes and hidden interactions you can unlock with credits. The first time I played the game, I ended up spending more than $20 in credits to get myself hooked up with a nice lady.
How Does It Work
Registering and playing VR sex games on Dezyred is totally free. The only thing that costs money is when you need to purchase coins to unlock interactions. Suppose you have put up all the skills to get a girl to the bed and nothing works. Then use your credits to get yourself the desired fun. 
To start playing the Dezyred VR game, you need to register on the Dezyred website and download the PLAY'A app on your VR headsets, such as HTC Vive Pro or Oculus Quest / Quest 2. At the lower-left corner of the app, click on "Website, "add the Dezyred site name, and log in. Boom! You are good to fuck all the hot VR girls like Whitney throughout the week!
If you experience any technical issues during the play or when connecting to your VR headsets, be sure to visit their guidelines or talk to their support agent. You shouldn't face many difficulties if you have the right headset and have your app updated. 
Price Options and Achievements
If registering and playing the Dezyred sex game is free, why do you need the credits? You need the credit each time you make a choice. You also need credits to unlock scenes, and to unlock each scene costs between 150-500 credits. 
There are also the basic, premium, and VIP access packages that offer you credits in packs. With their discount offer of 37%, the basic plan can get you 8,000 credits for $25. The premium package gives you 12,500 credits at $35 after a 30% discount. Finally, the VIP access package gives you 30,000 credits at $60 after a 40% discount.
I know this sounds like a lot, but you would be surprised how many girls you can fuck with so much at your disposal. As I early said, I spent $20 worth of credits in a night, and it was so worth it.
Lest I forget, upon registration, you will automatically receive 777 credits to kick off your day. That's 777 free credits that can lead to a tight fuck or a sensual blow job. 
 What are you waiting for? Close your blinds, take off your pants, and download this game.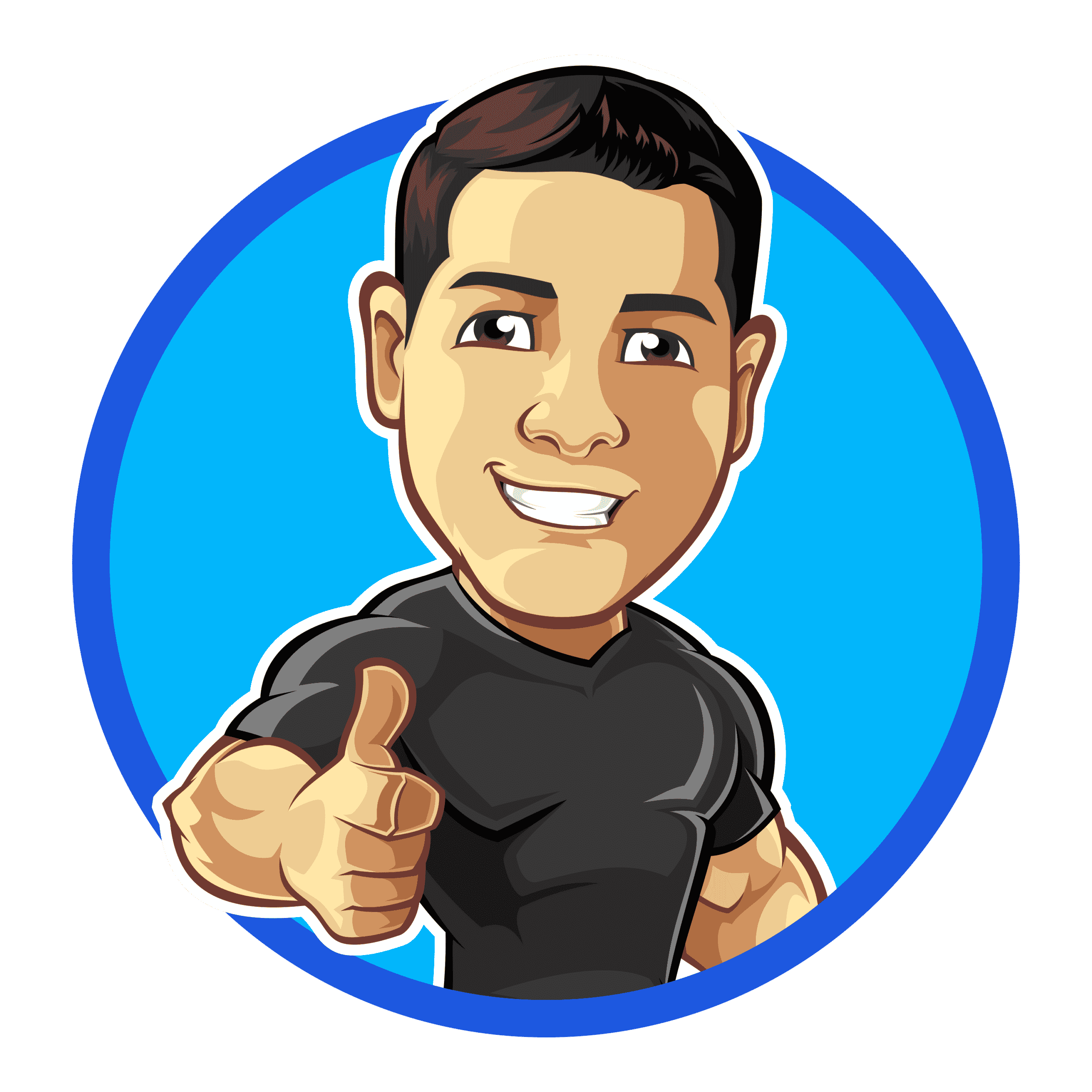 Pros
Interactive storylines
8K video graphics like no other
Impressive achievements to unlock hot sexy babes
Hours of gameplay
Compatible with popular VR headsets
Available for FREE on the PLAY'A VR app
Cons
Only two stories are available
Limitations with device compatibility
Currently not available in 2D
13 VR Porn Games Like Dezyred
---