Squarepeep
SquarePeep is a cheeky little nudes site that has turned exclusive nudes into a fun game. Users can upload content onto their user profile and choose which nudes are available to the public and which nudes are exclusive. Exclusive content is placed behind a blue box. In order to remove the box, users have to pay the set price. This is a fun twist on the usually paid nudes platform.
Now, SquarePeep is not marketed as a nudes site, but many people use it for just that. In fact, they make it pretty clear that you can post anything you like, as long as it doesn't break the law. You can find all sorts of naughty nudes and videos just waiting to be unlocked.
How does SquarePeep work?
Joining SquarePeep is totally free. You can visit the site and make an account in just a couple of minutes. Once that's done, you can browse through user profiles to see what's offered on the site. I suggest checking out the "trending feed" to see which content is currently making the most waves. This is the easiest way to find the hottest users on SquarePeep.
Favorite Feature on SquarePeep
Bonus Squares : Hidden amongst the paid squares are bonus squares. If you're lucky enough to stumble upon one of these, you'll receive special access to a user's adult videos. Now, for the most part, the content on SquarePeep is limited to pictures. If you uncover a bonus square, you'll have access to videos as well. For every bonus square, you find, you'll get 10 minutes of access to a super hot video.
SquarePeep Pricing
SquarePeep uses a credit system for purchasing content. Each credit costs $1 and squares are priced between 1-25 credits each. So, depending on what you're looking for, you can spend as little or as much as you like.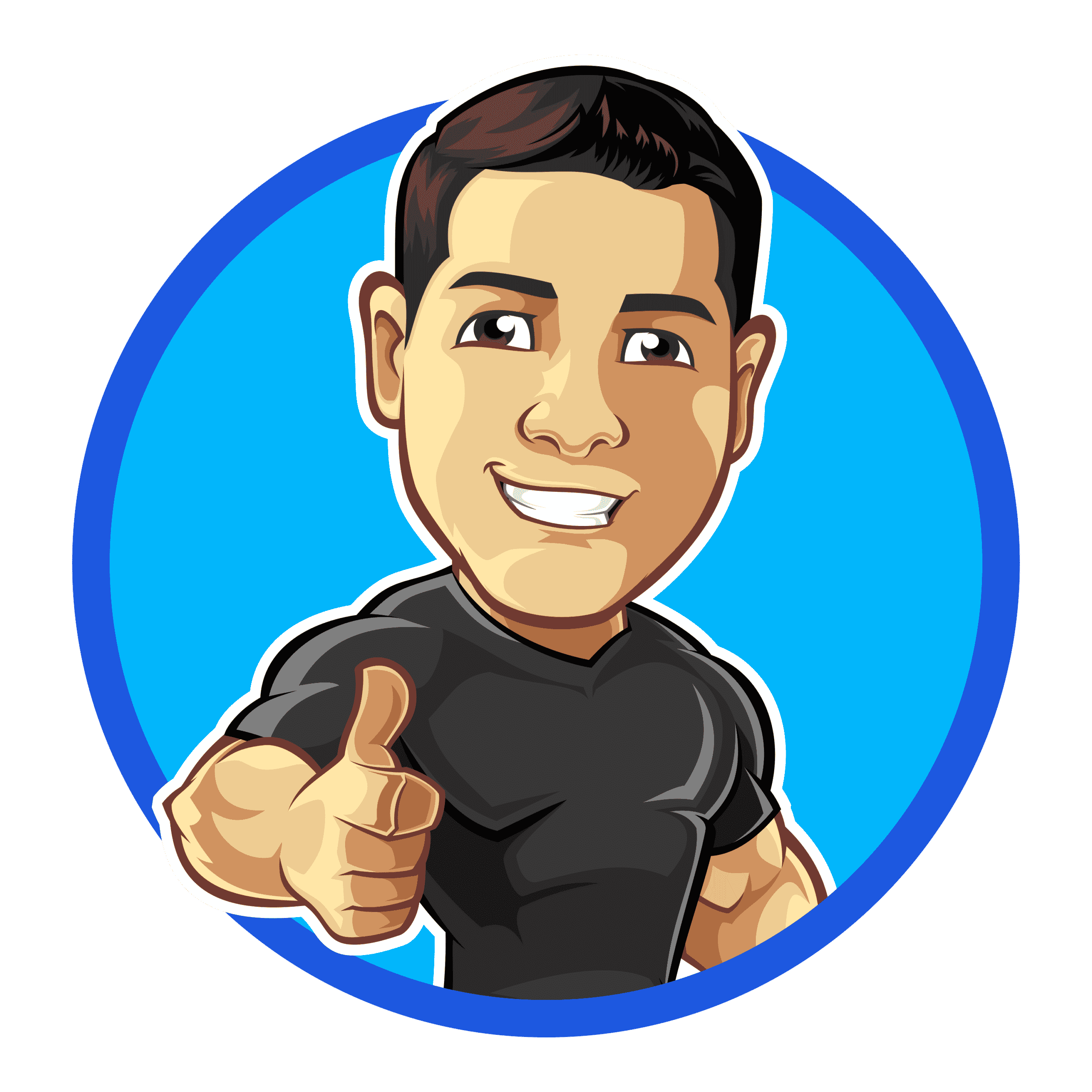 18 Other Buy & Sell Nudes Sites Like Squarepeep
---